A Hocus Pocus 2 Is In The Works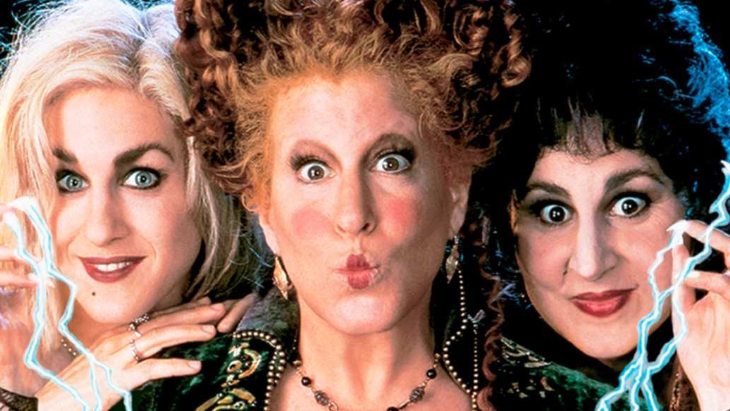 One of the word's most beloved Halloween classics, Hocus Pocus, is apparently going back to the drawing board for the next chapter in Hocus Pocus 2 that'll once again put a spell on you.
The news comes just a week before Halloween, the perfect time to replay the 1993 Halloween classic starring Bette Midler, Sarah-Jessica Parker and Cathy Najimy as the spooky Sanderson Sisters. Hocus Pocus 2 is still in very early discussions between Disney Plus and Workaholics writer and co-producer, Jen D'Angelo, who is rumoured to be penning the script for the next chapter.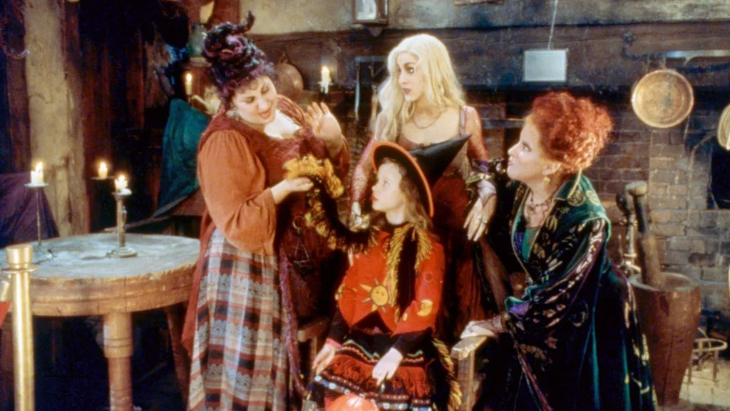 The rumour mill has been rife for years with the buzz that a Hocus Pocus Sequel is coming which will reprise the comedic, edgy and musically gifted witches back from the dead. Whether Hocus Pocus 2 will once again see the Sanderson Sisters weave their magic where they left off is anyone's guess at this point.
The original Hocus Pocus movie might not have cast a spell on the box office (only bringing in $39 million), but its legacy has certainly left us all spellbound and we can't wait for the next instalment!