6 of the Best Places to Pick Your own Fruit in Summer Near Melbourne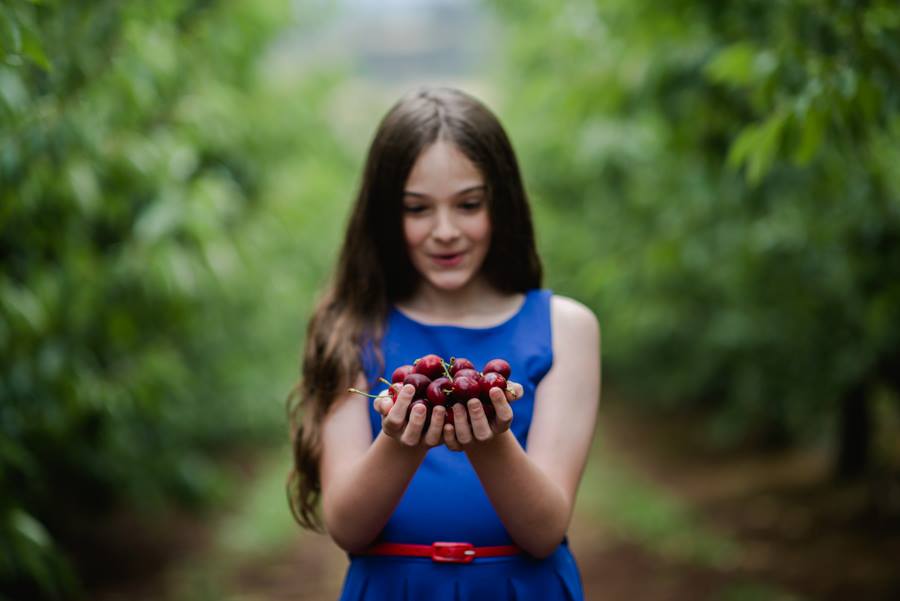 Stone fruit is one of the best parts of the warmer weather, and it's such a fun school holiday activity to go pick your own!
Make sure you wear sturdy shoes, bring a hat, and check the night before what is available at your intended orchard. Most places also provide containers but bring your own if you're not sure, and have a look at the frozen berries available on site - often much cheaper than buying from stores, and perfect for if you show up on a day that doesn't yield much.
These six spots will fill up your fruit bowl faster than you can imagine:
1. CherryHill Orchards
Known for growing some of the best cherries in Australia, Cherryhill Orchards in the beautiful Yarra Valley is a great place to pick just one hour's drive from Melbourne. Pick your own ripe fruit, indulge in a cherry treat (including ice cream and cherry cider), or if you can't make it to the orchard, have fresh cherries delivered directly to your door from their online shop.
Cherry-picking season runs from November to early January, open every day except Christmas day. Why not pack a picnic, enjoy the fresh air and sunshine and have fun picking the biggest, sweetest tasting cherries straight from the tree!
What you need to know: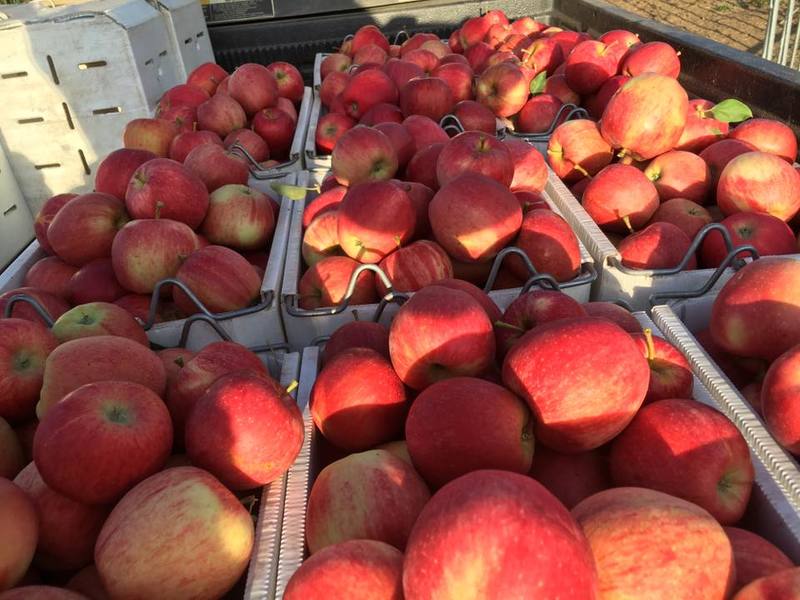 2. Naturipe Fruits
Naturipe Fruits in Bacchus Marsh is a fabulous spot for fruit picking, including ripe red Albion strawberries, peaches, nectarines, cherries, and apples, where you can choose from a huge variety of flavours and tastes.
All produce from our farm is fresh, and they don't store any fruit or use any chemicals, and are committed to sustainability. All over-ripe fruit is perfect to use in the sauces, jams and preserves featured in their delicious gourmet products - if you don't pick them all first!
What you need to know: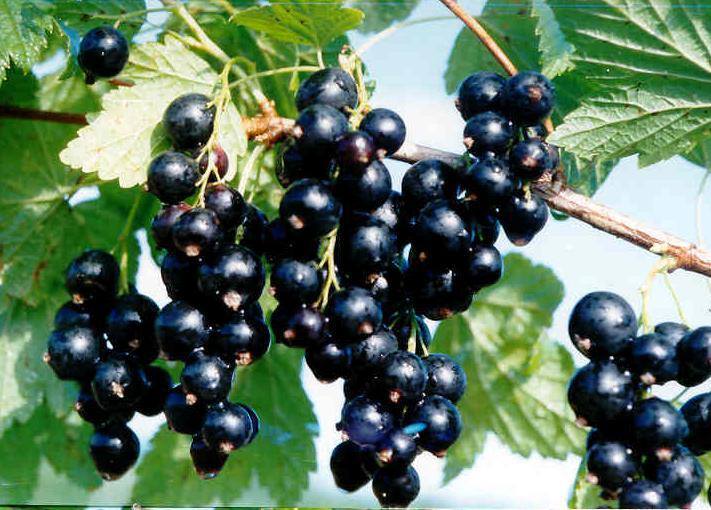 3. Rayner's Orchard
With around 450 varieties of fruit grown at Rayner's Orchard, you're almost guaranteed a hefty u-pick haul every day of the year! As well as picking stone fruit in summer, feijoa, guava, persimmon & pomegranate in autumn and kiwi fruit, tamarillo & citrus fruits in winter and spring, you can go on trailer rides, enjoy fruit tasting, learn how to bottle fruit, visit the plant nursery, or grab a bite to eat at the peach cafe.
What you need to know: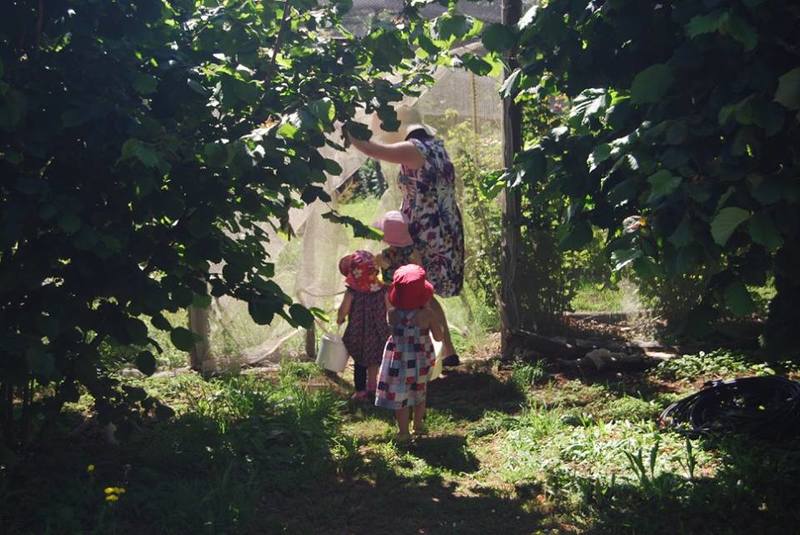 4. Sunny Creek Organic
Head out to Gippsland's Strzelecki Ranges, to findthe rambling orchards of Sunny Creek Organic Berry Farm.
Here, the use of environmentally sustainable practices yields a wide assortment of fruit and berries for us to pick - over the last 30 years the owners have cultivated 40 kinds of raspberries (red, black, golden, pink and purple), and heritage collections of apples, chestnuts and other assorted fruit and nut trees.
Pick-your-own is available in the warmer months and is open every day of the summer school holidays - just remember to bring your own containers to take home your goodies!

As well as welcoming visitors for picking organic raspberries, blackberries, bramble berries, currants, and strawberries, there is a farm gate shop, and is a wonderful place to take a picnic.
What you need to know: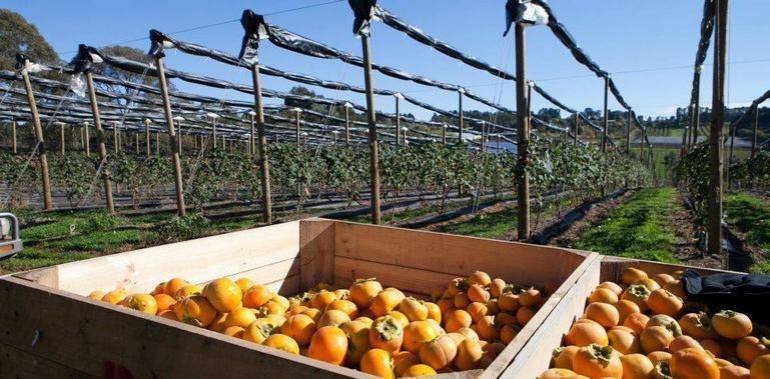 5. Chappies U-Pick Cherries and Berries
For more than 100 years Chappies has been growing delicious fruit in the Dandenong Ranges. Choose from cherries, raspberries and blackberries, with other fruit (including persimmon and lemons) grown throughout the year.
What you need to know: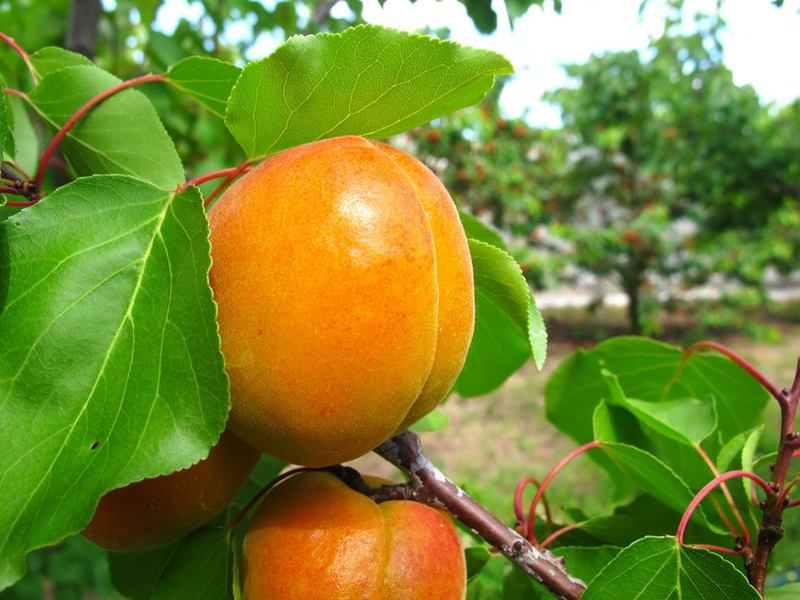 6. Paynes Orchards
Get your fill of cherries, apricots, peaches, apples (in season), plums and nectarines on a small, family-run property.
What you need to know:
Where's your favourite spot to go fruit picking with the family?
Main image credit: CherryHill Berries and Strawberries