6 of the Best Places for Autumn Fruit Picking Within 90 Minutes of Melbourne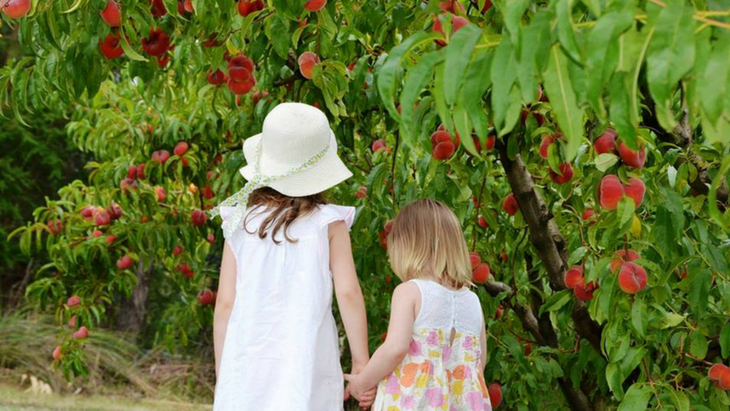 Summer's over, but nature's fruit bounty still has plenty in store for the pickers among us - less than an hour and a half drive from Melbourne lie orchards galore!
Apples are great right now, as are figs, peaches, nectarines, plums and the ever-present strawberry. Grab a basket and get pickin'!
1. Rayner's Orchard
Rayner's Orchard is famous for having 450 varieties of fruit, making it a great place to head when the leaves start to turn.
Autumn hauls include fejoa, guava, persimmon, and pomegranate, and plenty of seasonal fruit on offer in their shop frozen or as jam.
The trailer ride around the farm is fun (and available all year), and the cafe is fantastic for a sit down and a coffee. Check out the fruit-bottling workshops, pruning masterclasses and the taste-testing on offer. Try the pluots - sound weird, taste great!
What you need to know: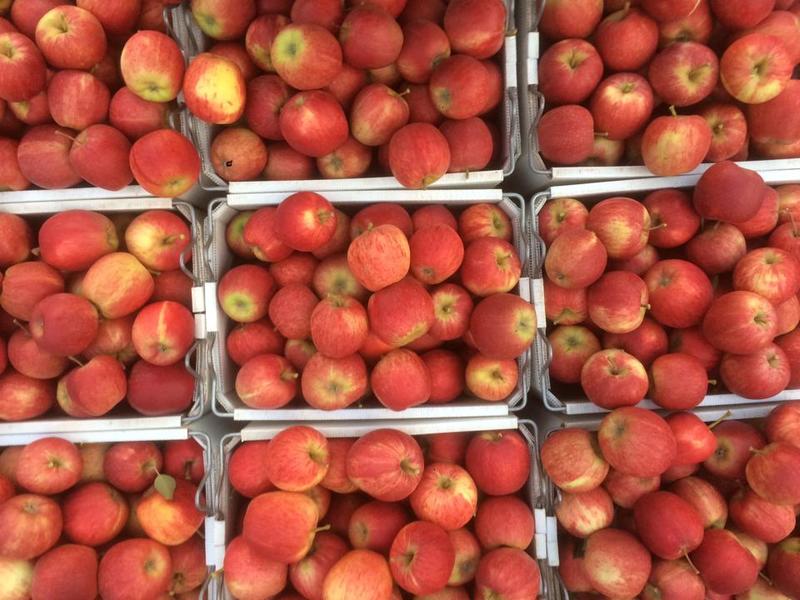 2. Naturipe Fruits
Head to Naturipe Fruits in Bacchus Marsh for autumn fruit picking, where you'll find ripe red Albion strawberries, peaches, nectarines, and apples.
All produce from their farm is fresh, never stored, and is chemical-free. All over-ripe fruit is perfect to use in the sauces, jams and preserves featured in their delicious gourmet products - if you don't pick them all first!
What you need to know: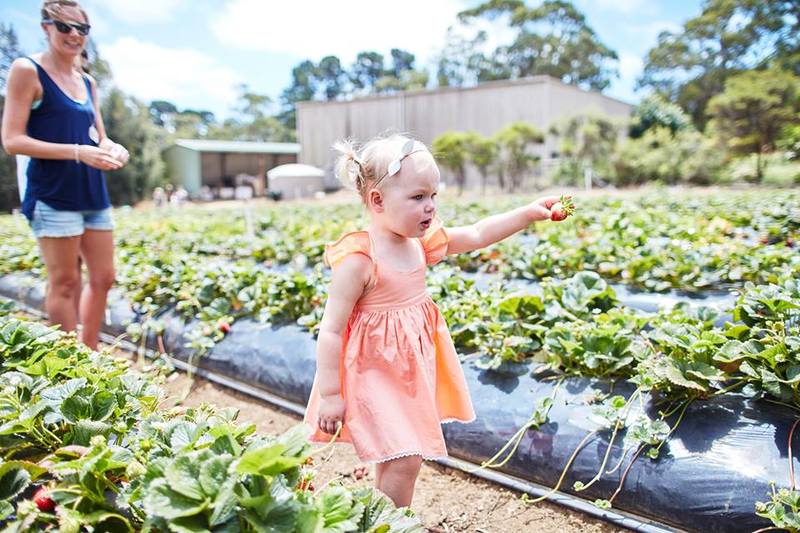 3. Sunny Ridge Strawberry Farm
Strawberry picking is a year-round activity at sunny Ridge, thanks to more than 200,000 plants across their 10 acres on the Mornington Peninsula.
Don't miss the blueberry, blackberry, and raspberry jams and freeze-dried strawberries to take home in the dessert cafe. If you've got time, dig into their famous strawberry temptation featuring fresh Sunny Ridge strawberries, farm made strawberry ice cream and sorbet, lashings of whipped cream and strawberry syrup!
What you need to know: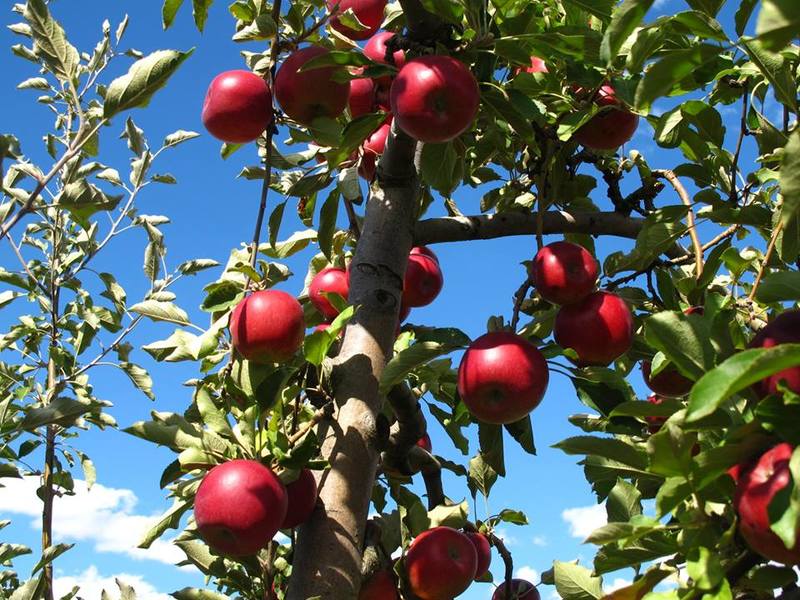 4. Paynes Orchards
Apple time! Select fruit for stewing, cooking, brewing & mixing, freezing and more on this small, family-run property.
What you need to know: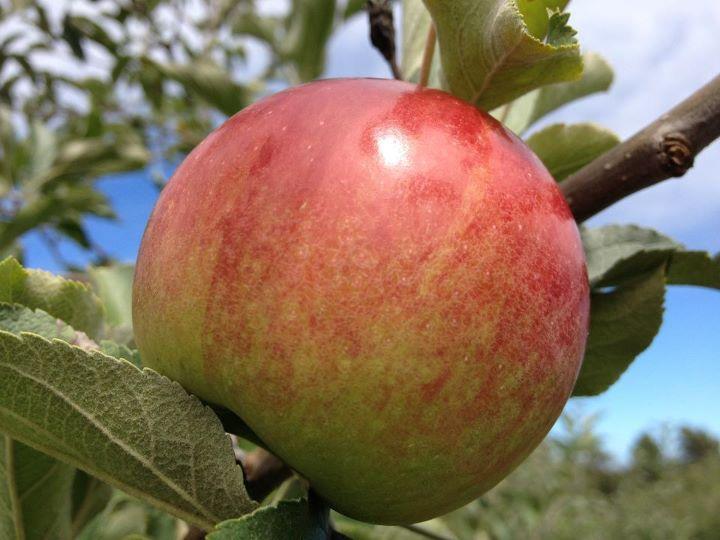 5. Maroondah Orchards
Maroondah Orchards specialising in apples and pears (including nashi) which makes now a perfect time to visit! They also are open to the public for fruit sales, peaches and nectarines in summer, and fresh juices, fruit wines, dried fruit products and preserves all year round.
What you need to know: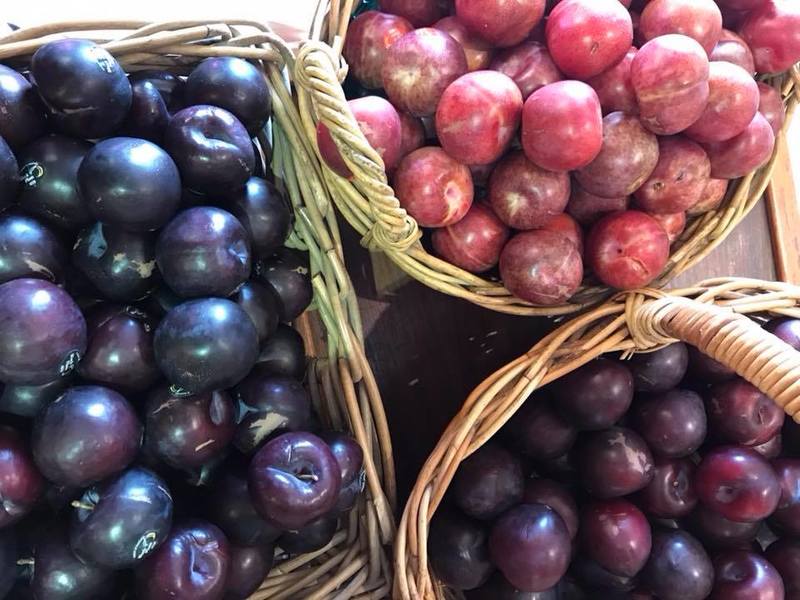 6. Yarra Valley Gateway Estate
Yarra Valley Gateway Estate have U-Pick indoor strawberries available, making them available through autumn and winter as well.
Strawberries are grown using minimal sprays and chemicals, rather using permaculture principles to keep the bad bugs at bay.
Entry is free for strawberry picking and you may pick as little or as much as you like, you only pay for what you pick. If you're looking for other fruit to purchase, check out the pluots, peaches, nectarines, plums, apricots, frozen local berries (including blackberries, blueberries, raspberries) for sale.
What you need to know:
Main image credit: Rayner's Orchard Facebook