10 Things You Might Not Know About 13SICK Home Doctor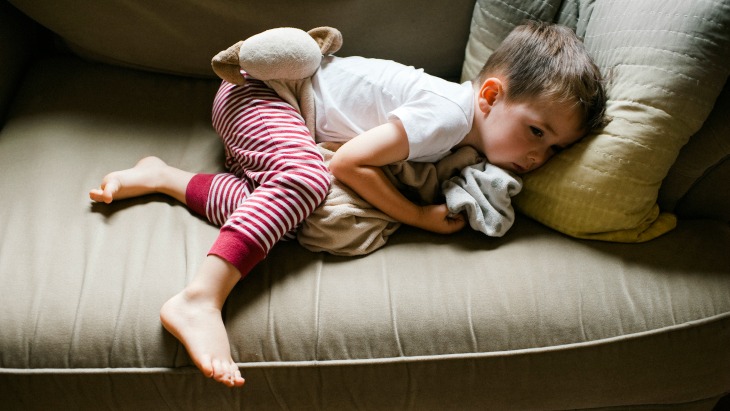 By: Alex Harmon, ellaslist
Being a parent, you know all too well that kids (and you) will often get sick at the most inopportune times, like late at night or on a Sunday afternoon. You might 'um and ah' about going to the hospital ED, as waiting until the next day to see your GP isn't an option. It certainly creates stress and anxiety when your child is sick in the after hours. That's why we love the bulk billed, after hours care at 13SICK, National Home Doctor Service. They send a doctor to your door when you need urgent medical care at night or on the weekend. We were surprised to learn that a lot of people don't know this exists, so we thought we would share some more information about this valuable service...
1. 13SICK is Australia's largest after hours, doctor home visiting service
It's the service for when bub doesn't need to be rushed off to Emergency but is feeling sick and you can't wait until the next day to be seen by a doctor. 13SICK, National Home Doctor Service is Australia's largest network of home visiting doctors. They have a team of more than 800 doctors nationally, who provide urgent after hours medical care to patients at home after hours. That's at night and on weekends, when GP Practices are closed. Once you've booked you'll receive a text message with the Doctor's estimated arrival time. On average, patients are seen between two to three hours of the booking confirmation.
2. They provide treatment for acute illness and injury
You may be hesitant to call , but be assured that the 13SICK service is there to make sure people don't clog up hospital EDs with non-life threatening illnesses. 13SICK Doctors treat patients who have acute, episodic illnesses, such as respiratory infections, ear aches, migraines, gastro, fevers, urinary tract infections, and injuries (ie falls and accidents in the home). And if you're still in doubt, simply call 13SICK and speak to an operator about the patient's symptoms so they can assess your situation.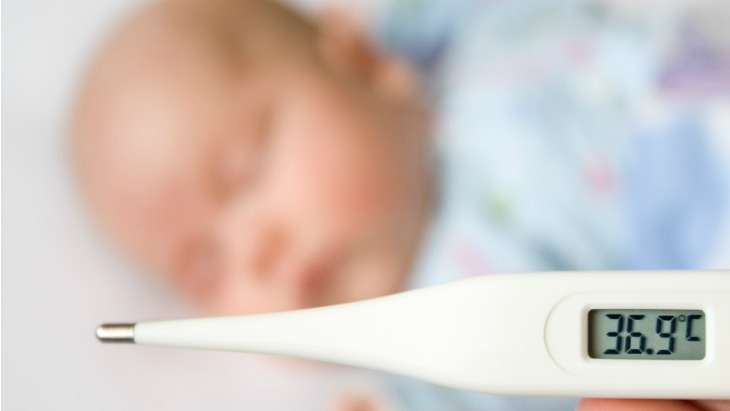 3. It's a bulk billed service
It's hard to believe but yes, all 13SICK house calls are bulk billed for patients with a Medicare or Gold DVA card, so there's need to worry about paying for the home visit.
4. They are a comfort when you need it most
Many of the patients the 13SICK Doctors treat are babies and young children. They are often sick with contagious illnesses they've picked up from other kids. Much of the anxiety and worry associated with having a sick baby or child in the after hours is alleviated when the 13SICK Doctor arrives to provide the medical treatment, advice and care the patient needs. So you can rest easy, too.
5. You'll get started on medication straight away
You might think that once you've seen the doctor you have to wait until the next day to receive the medication you need. That's not the case - all of the Doctors carry starter packs of various medications. So if needed, in many cases patients can start treatment immediately.
6. Your GP is kept in the loop
After the home visit, 13SICK will send the Doctor's medical report to the patient's nominated GP, so they are kept up to date. That's because it is important to maintain continuity of care with your regular GP. If necessary, the visiting Doctor will recommend a follow-up appointment with your regular GP.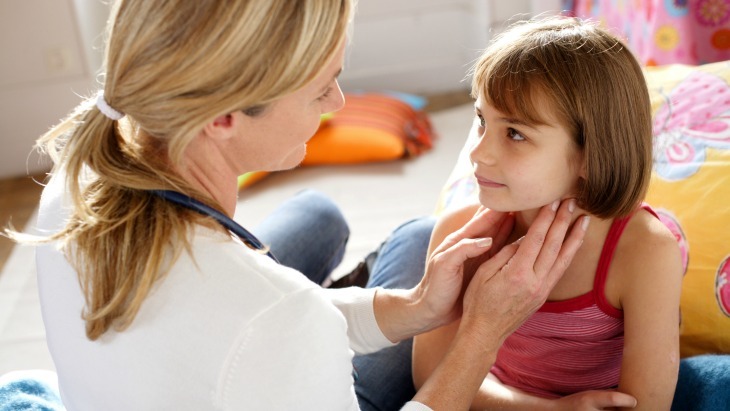 7. It's not just weeknights
13SICK Doctors are on the road from 6pm Monday to Friday, but also from 12pm on Saturdays and all day Sundays and public holidays, when GP Practices are closed. To book an after hours home visit, simply call 13SICK (that's 13 7425) and speak to one of the operators, who will determine if a home visit is the best option. Alternatively, you can download the 13SICK App to book a doctor home visit that way.
8. Sorry, but it's not for routine requests
As tempting as it may be to use this service so that your day isn't spent in doctor's waiting rooms, 13SICK provides urgent medical care to patients in the after hours. It is not a service for routine medical care. All routine medical treatment, such as prescription repeats, immunisations, referrals, check-ups or chronic disease management, should be handled by your GP. Similarly, 13SICK is not a service for medical emergencies. If symptoms are critical or life-threatening, you should call triple zero (000) or go immediately to hospital.
9. You'll be seen by a fully qualified doctor
The 13SICK doctor team is made up of GPs and hospital doctors. All who have experience in emergency and paediatric medicine. 13SICK is accredited to the standards of the Royal Australian College of General Practitioners (RACGP) for medical deputising services.
10. 13SICK supports GPs after hours
Every family should have a GP they know and trust. Your GP knows your medical history, and is the best person to advise and manage the ongoing health of you and your family. But your GP can't be available 24 hours a day. That's why many GP Practices divert their phones to 13SICK when they are closed. It gives peace of mind to patients who may need urgent medical care at night or on the weekend.
If you or a loved one needs urgent medical care and your GP is closed, call 13SICK (13 7425) or use the 13SICK App (download here) to book a bulk billed, after hours, doctor home visit.