10 Signs Of A Vision Problem In Your Child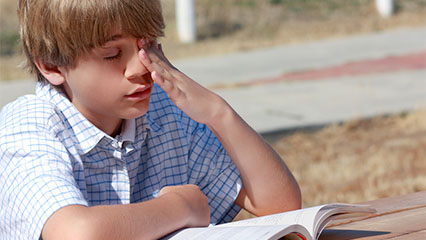 By: Marie Ashworth, ellaslist
It's estimated that as many as 1 in 5 Australian school-aged children have an undetected vision problem (Optometry Australia – February 2016). That represents a staggering 740,000 students with eye issues impacting their educational, social and physical development.
Vision problems can start at any age. Issues can arise in the early years before a child starts primary school or develop in high school.
The fact is a child will hardly ever be aware they have a vision problem. They'll simply assume that everyone sees the same way as they do. That's why it's essential that parents are fully up-to-speed on the signs of a possible vision problem so any issues are diagnosed and treated quickly.
10 Signs Of A Vision Problem

The experts at Eyecare Kids, a group of Sydney behavioural optometrists who have completed postgraduate and additional training in testing children, have put together this handy checklist of the most common signs that may indicate a vision problem in your child:
1. Regularly sitting too close to the TV or holding a book too close
2. Losing their place while reading or using a finger to guide their eyes when reading
3. Squinting or tilting the head to see better
4. Frequent eye rubbing
5. Sensitivity to light and/or excessive tearing
6. Closing one eye to read a book, watch TV or watch an iPad
7. Avoiding activities which require near vision, such as reading or homework
8. Complaining of headaches or tired eyes
9. Avoiding using a computer, because it "hurts their eyes"
10. Not achieving their academic potential
When To Take Them For An Eye Test

A comprehensive eye exam is essential in detecting vision problems early on, before they impact development or worse, cause long-term damage, vision loss or blindness.
Experts recommend taking your child to visit an optometrist on a regular basis, or earlier if you notice any of the above signs. Eyecare Kids suggest children have their eyes check at 6 months, at 2-3 years and just before they start school. Following that, they recommend reviewing between 3-18 months depending on your child's needs.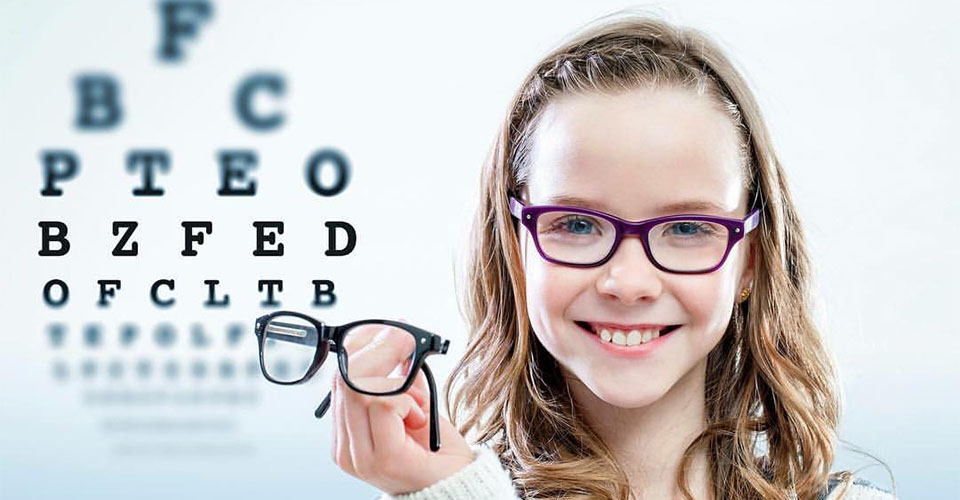 Where To Go For A Tear-Free Experience

Taking a child for an eye test can be daunting for them. Luckily the team of behavioural optometrists at Eyecare Kids are experienced in making children feel comfortable from the word go, and their expert knowledge around child vision issues make them the ideal choice for your child's next appointment.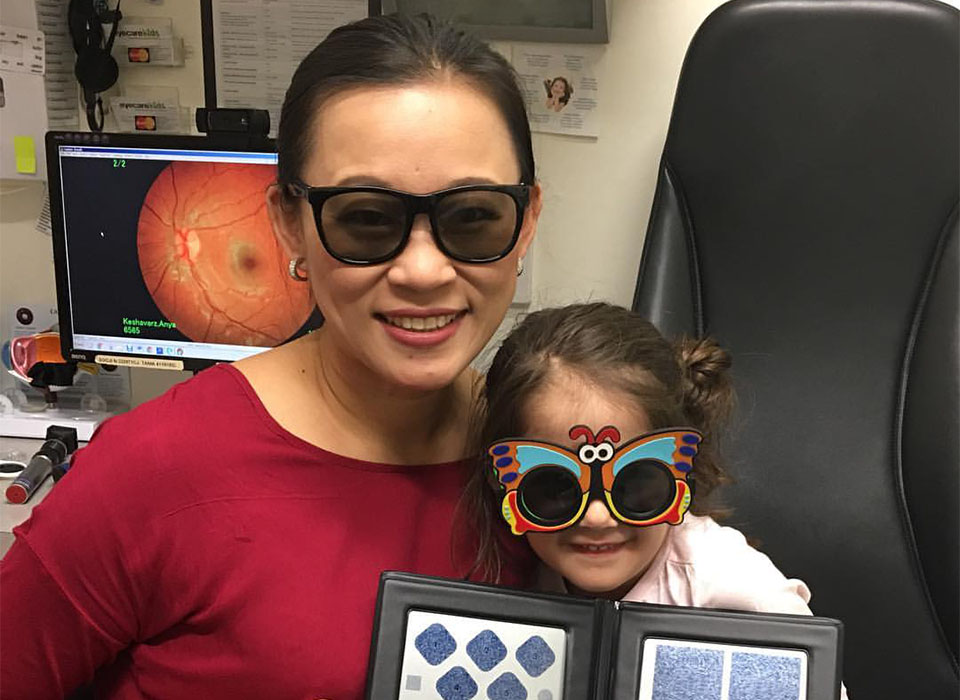 Locations Across Sydney

Eyecare Kids have six behavioural optometrist practices across Sydney; in Bankstown, Broadway, Chullora, Hillsdale, Kareela and Roselands. Bulk billing is available. Book a Behavioural Optometry Exam for your child now.
Shortlisted For Prestigious Award

Eyecare Kids has been recognised for its expert vision services for children in the Optus My Business Awards 2016. They've been shortlisted as a finalist in the Health and Wellbeing category with the winner due to be announced mid-November.
Spring-Summer Special Offer – Free Pair Of Children's Sunglasses When You Book An Appointment

Mention this article to receive a free pair of children sunglasses from a selected range. They have 100% UV protection and are just the thing to have as the weather warms up.
This article is brought to you by Eyecare Kids