Schwerkolt Cottage & Museum Complex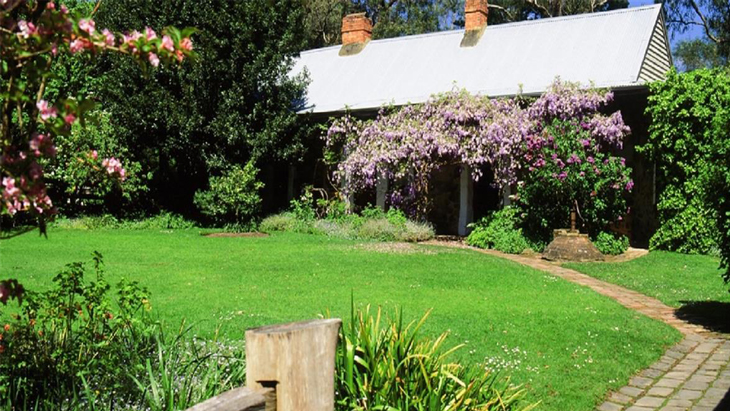 Built in 1884, Schwerkolt Cottage is an original pioneer's stone cottage surrounded by 2.25 hectares of bushland. The cottage has been restored to its original condition and furnished in the style of the period. Visitors can evoke the past by exploring the delightful cottage and its barn, wine cellar, smokehouse and orchard machinery shed.
The complex also features a museum containing a large local history collection of household artefacts, photographs, toys and costumes. There are also barbeque facilities, a playground and walking paths.

Located in Deep Creek Road, Mitcham, the Schwerkolt Cottage and Museum Complex is open on Saturdays, Sundays and public holidays (except Christmas Day and Good Friday) from 2pm-5pm.

Entry is free. Guided group tours on weekdays are available by appointment.
Image Credit: Visit Melbourne