Maranoa Gardens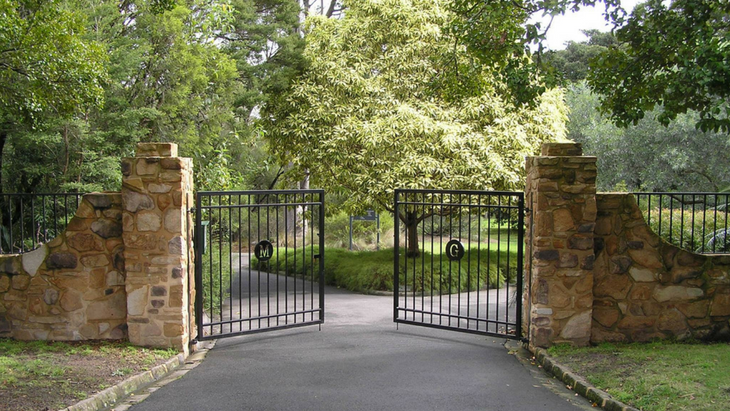 Maranoa Gardens was created when John Watson purchased 3.5 acres in 1901 and began his quest to establish a wildflower garden. He planted a diverse range of Australian and New Zealand native trees and shrubs which was an uncommon practice in the early 20th century when garden design was strongly influenced by European trends.
Maranoa Gardens is designed around a main circuit path that leads visitors through a number of zones. Each zone represents communities of plants that are associated with a particular combination of geology, land form, soil and climate. Individual displays are designed using a variety of soil types, mulches, irrigation and existing tree canopy to create a microclimate where plants from other climatic conditions will survive.
Zones represented include:
cottage garden
rainforest
dry sclerophyll forest
arid zone
temperate woodland/heathland
arboretum
Indigenous display.
A brief description of each zone is provided on signs located around the garden to help you interpret and enjoy your visit.
The gardens are open:
Monday to Friday from 7.30am to 4pm
Saturday, Sunday and public holidays 10am to 5pm; but closed on Good Friday and Christmas Day.
Image Credit: Maranoa Gardens Facebook