Lake Mountain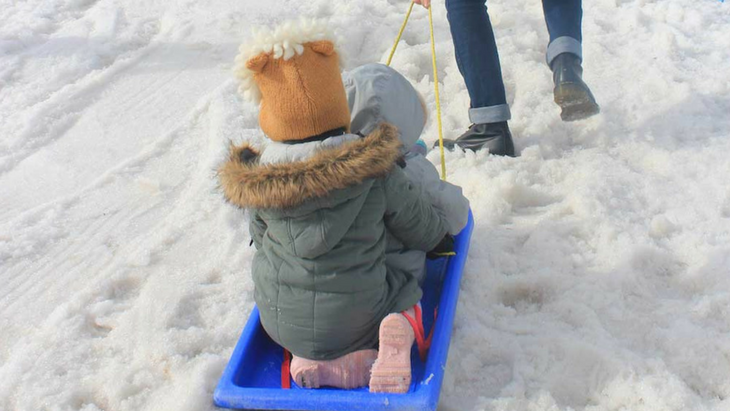 There and back again in a day from Melbourne is a real drawcard – no wonder Lake Mountain is a popular spot for families! The pretty drive there helps too. Get your skis on 10 runs over 37 kilometres (7 toboggan runs if your kiddos prefer) or even borrow a snowmobile if hurtling down snowy mountains on your own two feet just isn't enough adrenaline for you. There are quite a few child-friendly gentler runs, so a good spot for newbies.
Lessons are available, and so is wine when it's finally aprés ski time.
Entry Fees:
A Resort Entry Fee is charged throughout the dedicated Snow Season beginning the 10th June 2017 - Late September.
During the snow season the entry fee can be purchased at the base of Lake Mountain from the Ticketbox upon arrival. Cash and Eftpos are accepted.
Outside of the snow season (October - May) there is NO ENTRY FEE to Lake Mountain Alpine Resort.
Car Entry Price Per Day
$56.00 per day for non-commercial passenger vehicles with up to 10 seats
The Resort Entry fee is quite similar to paid parking, it is $56.00 per vehicle – regardless of how many people are in the car. A vehicle must have under 10 seats, if it has over 10 seats it will be classified as a bus. See below for bus pricing
Getting There: Travel east from Melbourne along the Eastern Freeway. Drive along the Maroondah Highway to Healesville and continue on to Marysville. From Marysville, take Lake Mountain Road up to the resort.