Archery Attack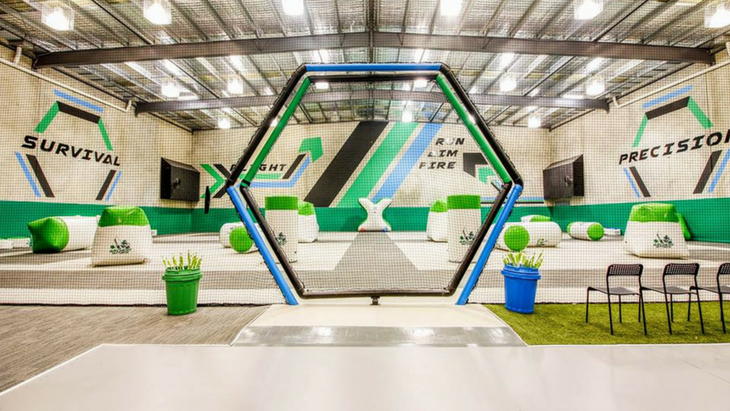 Challenge Laser Skirmish outdoor laser tag in Melbourne, including Wallan, Cockatoo and Skye, is an exciting, adrenaline-filled game. Two teams with equal armouries are battling it out for honour and glory with heaps of laughs. Teamwork, communication, leadership, tactics and planning will all be required for victory!
Anyone over seven can play.
Challenge Laser Skirmish has the largest bush laser venues in Victoria and aim to provide you with an experience that you'll never forget. Play our outdoor laser games in Melbourne on huge bush battlefields with forts, bridges, trenches and more!
Opening Hours: 5am - 11.30pm
Image Credit: Archery Attack Facebook