The Fitzroy Readers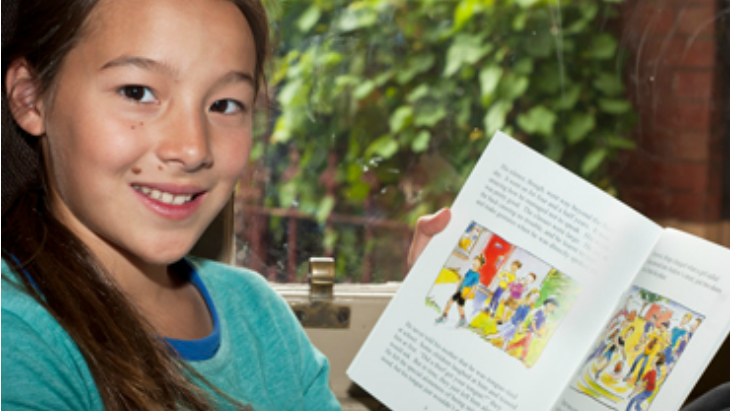 The Fitzroy Readers and support materials use the phonic approach to literacy.
The Readers were developed at Fitzroy Community School (FCS), founded in 1976 as a test-bed for advanced learning methods. The Fitzroy Method was originally designed for only one purpose – reading confidence and mastery of English in the classrooms of FCS. The Readers were created by husband-and-wife team, Faye Berryman and Philip O'Carroll. Faye, former secondary English teacher and Child Social Worker, became co-founder, principal and Head of English at FCS. Philip, also co-founder, administrator, and 25-year Head of Maths at FCS, was formerly a tutor in logic and linguistics at ANU and lecturer in the same subjects at the University of WA. Philip and Faye have taught young students for over 35 years, learning much through trial and experimentation.
The Readers have gained an ever-growing reputation for sound learning principles, logical structure and inspirational results. Indeed, in whatever education context they have been used – in the classroom, at home, in remedial reading, in accelerated reading – the Fitzroy Readers and support materials have consistently boosted achievement and confidence. They have expanded into a complete literacy program that includes fully integrated work books, computer software, audio materials and educational games.
The test-bed school (Fitzroy Community School) has no selective entry but scored best in the state (with 100% participation) in the 2011 government NAPLAN literacy tests of all Year 5 classes. Even more important than the immediate gains in academic prowess, however, is that most students of the Readers gain a greater love of reading and writing. This ultimately extends well beyond their formative years.
For more information, visit the website.
Tell them ellaslist sent you!