The Babes Project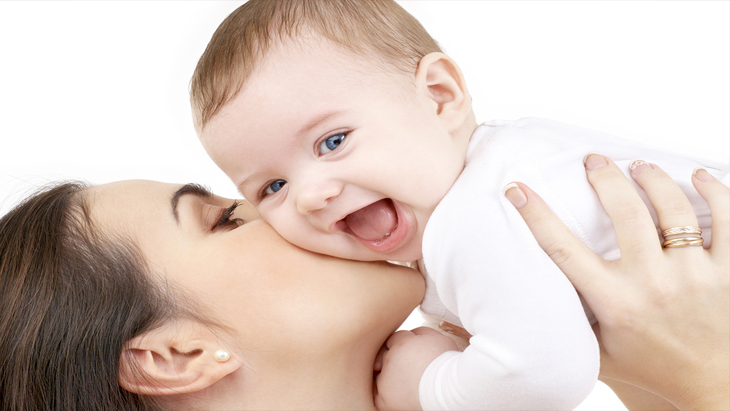 The Babes Project
Pregnancy and parenting can be terrifying, painful, tearful and overwhelming. Especially for women facing domestic violence, homelessness, health issues, unemployment and family breakdown.
Not-for-profit crisis pregnancy support service The Babes Project (TBP) supports pregnant women to tackle the many challenges and empowers new mums to take new confidence in their motherhood.
Founded and operated by mothers, for mothers, The Babes Project delivers perinatal care that is completely free and tailored to women facing crisis pregnancy across Melbourne's east and south-east suburbs.
What you need to know
CROYDON PREGNANCY SUPPORT SERVICE
445 Mt Dandenong Rd, Kilsyth VIC 3137
(Wed-Fri, 9am-3pm by appointment)
FRANKSTON PREGNANCY SUPPORT SERVICE
9 O'Grady Ave, Frankston VIC 3199
(Tues-Wed, 9am-3pm by appointment)
For more information, contact The Babes Project here