Dads in Distress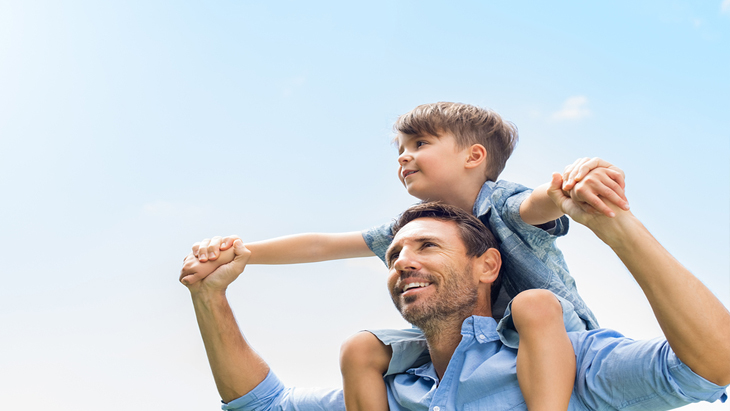 Dads in Distress (DIDs) is an independant organization focused on providing help to fathers feeling isolated in their journey through parenthood. It helps to support men though separation from their partners and / or children. Men can easily feel alone and dejected especially after separation from their children whether it is for a few days or even years.
As a peer support organisation, DIDs helps to encourage men to keep in contact with their children no matter how hard that can be. Inevitably those children will want to know their dad. The organization continues to councel men to keep up with emotional and financial support of their families for the sake of their children.
The organization operates throughout Australia with multiple support groups in Victoria as well. DIDs also help to link distressed fathers up with with other appropriate services and supports.
What you need to know
Find a support group near you here
Weekdays Helpline: 1300 853 437
For more information: see website