Bay City Strollers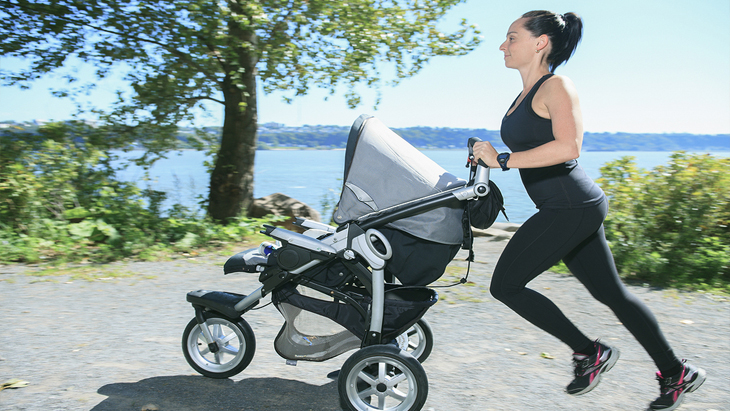 The Bay City Strollers is an innovative and fun group exercise program for new mums. It was established to enable like-minded mums to exercise with their babies and to have a safe, professionally guided group exercise program to help them recover from the rigours of childbirth.
The best part of the program is that it is as social as it is physical and seeks to help mothers in the early months & years to deal with the added pressures that new parenthood brings
The sessions are conducted in a stimulating and invigorating outdoor environment by some of Melbourne's most experienced group personal trainers and cater specifically to the physical and emotional needs of a mum looking to get back into pre-pregnancy shape, or for those mums looking for a support network where their feelings or failings will never be judged. It is essentially a modernisation of the traditional mothers group with the added bonus of getting you fit and healthy.
What you need to know
Find a location near you here
Prices start at $20 for a casual session.
For more information: see website