Australian Breastfeeding Association
Australian Breastfeeding Association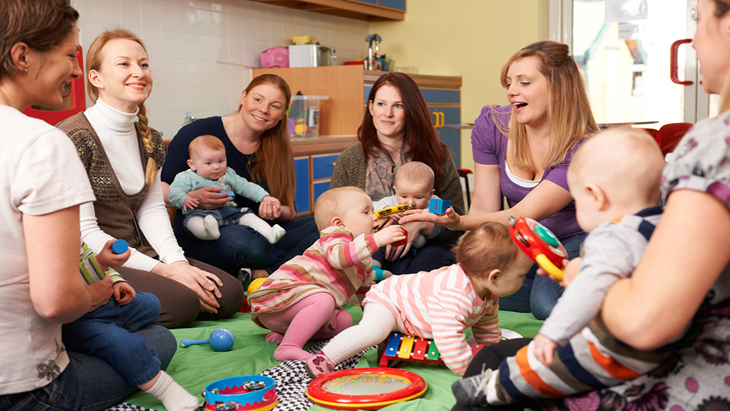 The Australian Breastfeeding Association (ABA) operates support groups for mothers through out Australia including a large number of localised groups in Melbourne. A local group is looked after by trained, volunteer breastfeeding counsellors or educators who live in the area. The groups are held atleast twice a month and cover a wide variety of acitvities such as discussios on breastfeeding and parenting topics, guest speakers, lunches or morning teas, play in the park or sometimes even a special event such as a movie.
The idea behind the group is too allow mothers and even dads to meet new friends, chat to and get hints and tips from other mothers who've 'been there' and talk to a trained, volunteer breastfeeding counsellor for any kind of help.
The groups are help at local venues such as community centres, cafes or parks. The groups are open to everyone including mothers, fathers and carers.
What you need to know:
Find a group near you here
For more information: see website