We Need The Top Kids Classes in Melbourne
We Need The Top Kids Classes in Melbourne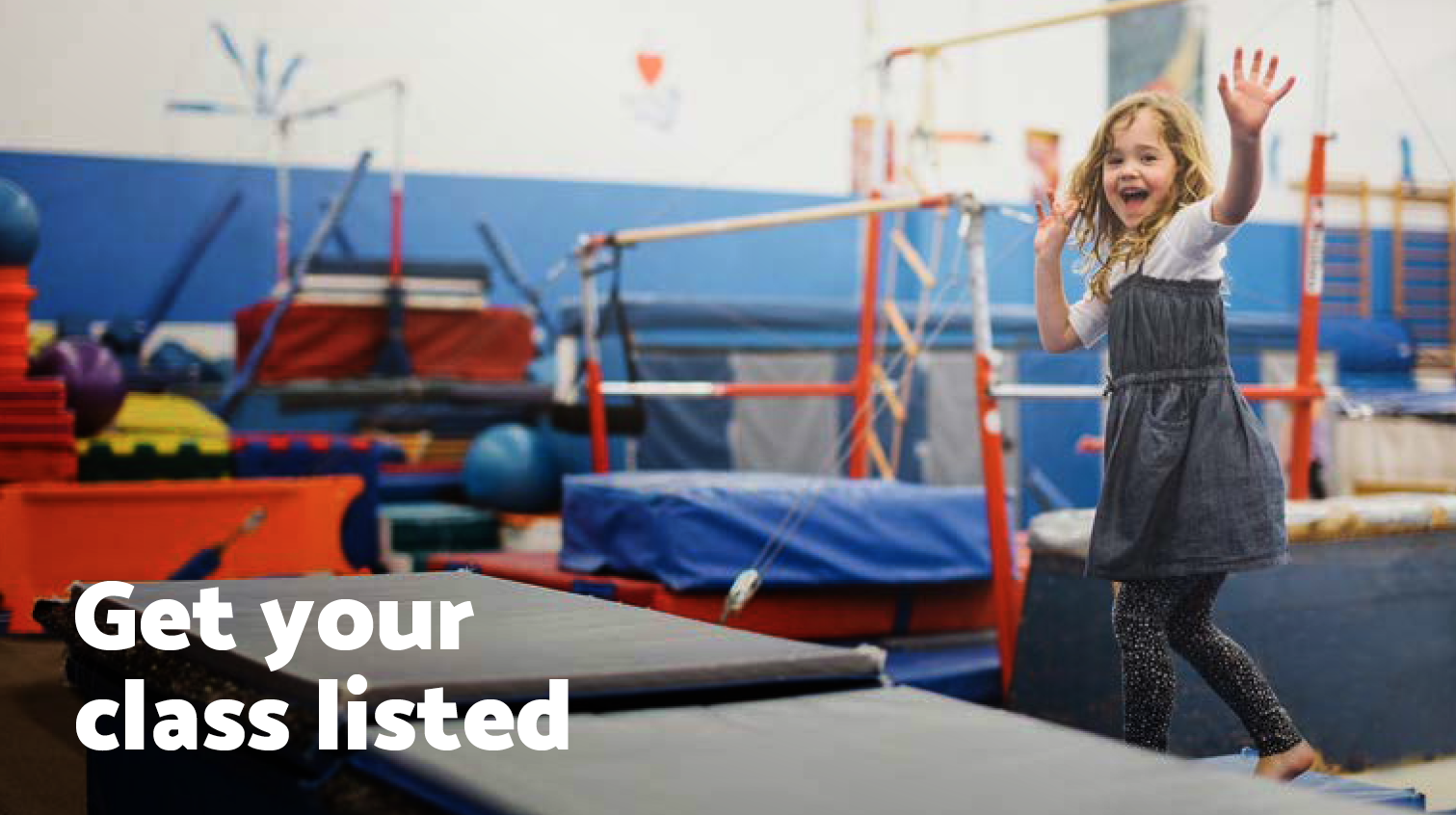 Hi Melbourne Activity Providers - we want YOU!
ellaslist has just launched in Melbourne - we've been the leading Kids Activities site in Sydney for over 7 years, with 1 in 4 mums visiting us each month to discover awesome things do in their communities, and now we're here in Melbourne to do the same.
We know raising kids is no mean feat and mums and dads need ton of inspiration. So we help them discover the best in local kid-friendly events, classes, places to go and cool stuff to help them rock at this parenting gig.
We're looking for 100 AMAZING Kids Activity Providers to come on board with us, so if you're a high-quality provider of fun - get in touch and take advantage of our launch specials! Find out how here