You Know You❜re a Melbourne Mum Or Dad When...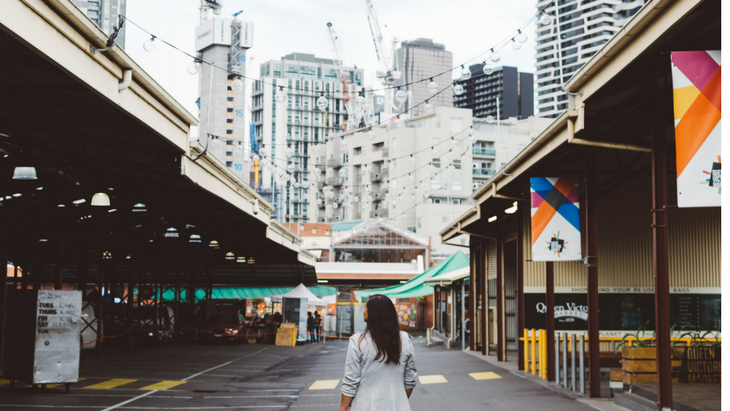 There's no doubt about it - Melbourne is unique and there are a few things only a Melbourne mum knows.
Whether you've been here your whole life, or you only moved here last week, once you start feeling these feels, there's no denying it... Melbourne is in your veins.
Getting the kids around town
Trying to concentrate on doing a hook turn with the kids fighting in the back - it's hard enough to concentrate with the cacophony of the city overloading every sense!
Kids not being able to enter the National Gallery of Victoria without first drenching their entire selves in the water wall at the entrance (or climbing on the fountain out the front!).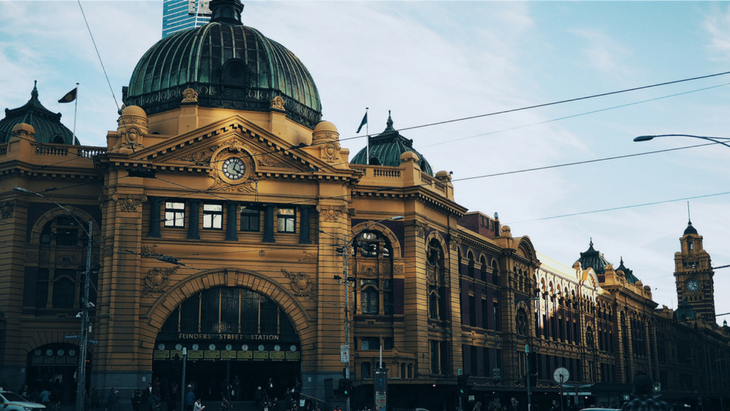 Getting your hefty mama van down narrow inner-city streets.
Not even attempting to get a train to the footy until the kids are much older - its everybody for themselves!
Trying to wheel your pram through the baby section at H&M with 150 other mothers with the same idea but getting parked in over by the bootees for 25 minutes until the backlog clears
Walking straight past cafes with a wistful look through the windows where your double pram won't fit through the doors.
Avoiding catching the tram down Bourke St with kids wherever possible, but especially at peak hour.
Trying to wheel a pram and keep your scooting toddler from ramming into fellow pedestrians' ankles while navigating a footpath that's barely wide enough to fit an adult human.
Having to wait at Parliament House while your children insist on running right to the top of the steps and back, every time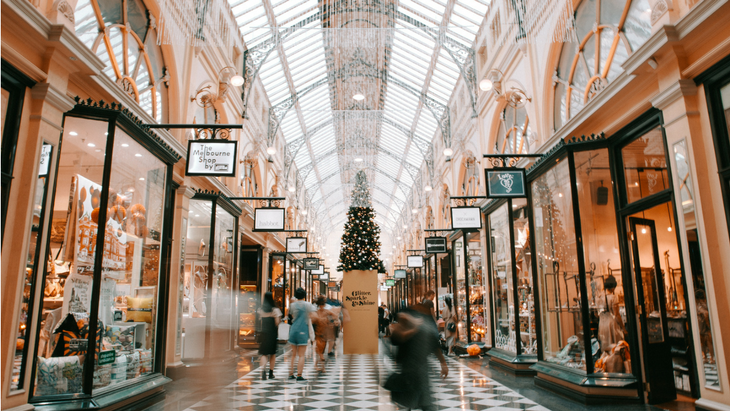 Food and Drink
Knowing which pubs have the best heated beer gardens.
Knowing where all the cafes are that either have a play space or are right next to one
Knowing where to find coffee that's real coffee and not served as a rainbow science experiment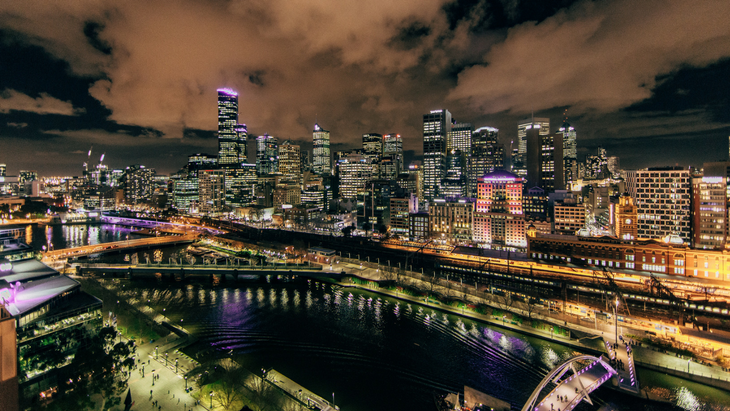 Our Favourite: The Weather
Packing every single item of clothing for every weather eventuality even though you're only going for a couple of hours. And then using every bit of it.
TRYING TO GET YOUR KIDS TO SLEEP DURING DAYLIGHT SAVINGS and it looks like lunchtime outside until 9.30pm.
having every spare inch of your house covered in wet washing because it is too cold and damp outside all winter to even remotely think about drying.
Any kind of sporting event outside in the arctic tundra that is Melbourne winter weather.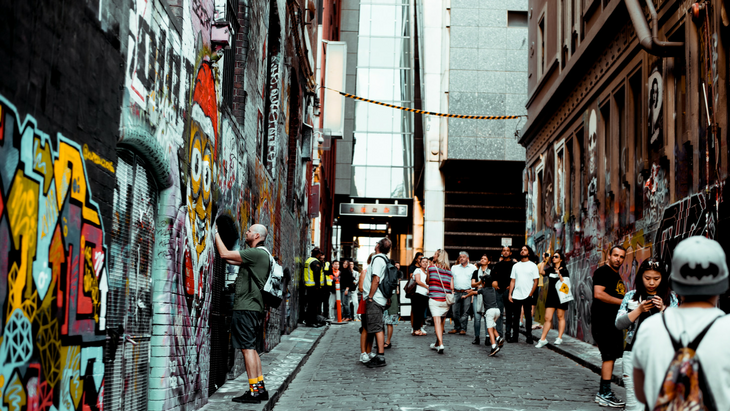 Black, Black and More Black
When your favourite boots fall apart just as winter starts and you need to break in a new pair
When you wear eight layers of black during winter, but they are all slightly a different shade of black and therefore is really noticeable.
Getting a runs in your stockings the very first time you wear them and having a drawer full of black tights that could possibly have a run in them but you can't be sure which ones they may be