What Time Is The Royal Wedding Showing In Australia?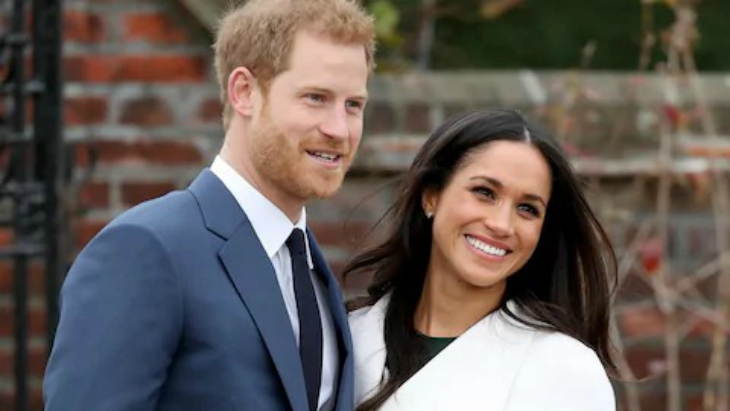 By Melissa Fine, ellaslist
It's the wedding we've all been waiting for.
Meghan Markle and Prince Harry will tie the knot this Saturday.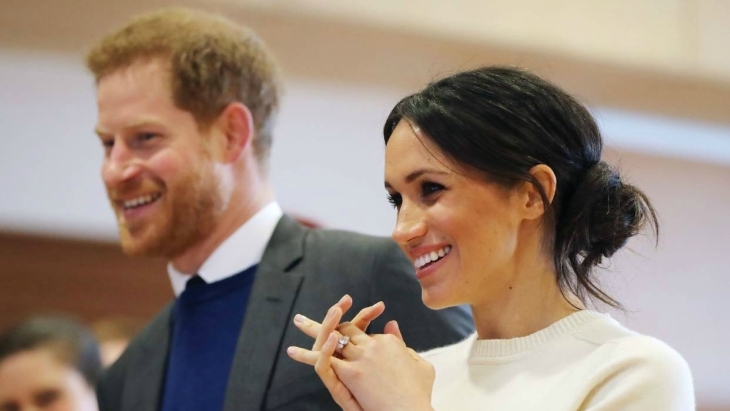 Source: Wall Street Journal
The official wedding ceremony will begin at 9pm AEST on Saturday 19 May.
But if you'd like to join in on the pre-wedding festivities, we'd switch the telly on from 6pm AEST so you can see all the guests arriving. Keep your eyes peeled for the Beckhams!
Prince Harry will arrive at the chapel's west steps at 8.45pm (AEST), and Queen Elizabeth will be the final royal family member to take their seat at 8.55pm (AEST).
Meghan will hit the west steps at 9pm AEST sharp, so have the tea and biccies ready for the first glimpse of her DRESS. We're still in love with Kate's...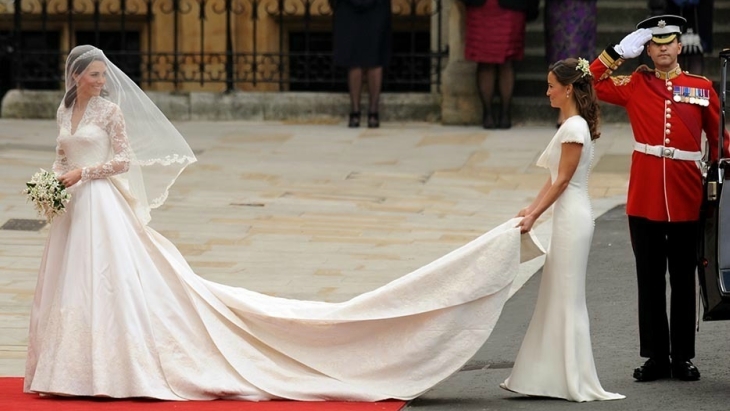 Source: Hello Magazine
All the details on how to stream the Royal Wedding live from Australia here.
To discover more family inspiration, events and news click here.