Top Tips For Mums Setting Up Their Own Business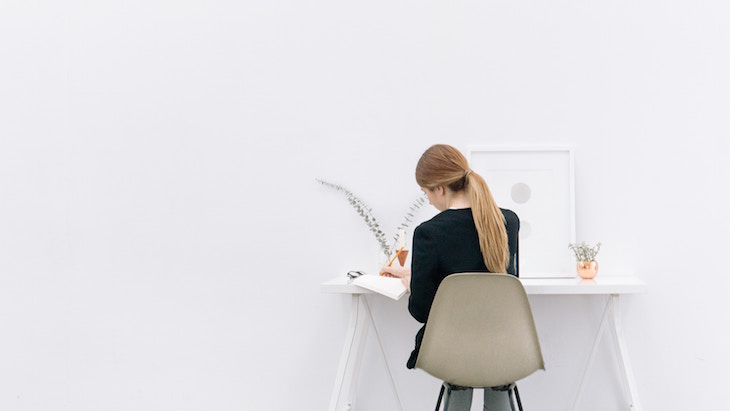 Starting a business could just be about the best thing you'll ever do – but it might not be the easiest! When there's so much advice floating around the internet, and you hear so many different (often conflicting) things from friends and colleagues, it can hard to know where to start.
So to help you start from the very beginning, Mums & Co have created a clear and simple list of the ten most important steps they think there are when you're starting your own business.
1. Set up an ABN
First things first, you need to register for an Australian Business Number. Applying for an ABN is quick, easy and free through the Australian Business Register website. It doesn't replace your tax file number, but it's used for other tax and business purposes. Using your ABN, you can confirm your identity when ordering or invoicing for the business, avoid PAYG tax, claim GST credits and obtain an Australian domain name.
2. Register a business name
Your business name is considered your most valuable asset, as it encourages an emotional connection between you and your customer. You can register a business name at the same time as you set up your ABN, or decide on one later. This is the name your business will trade under, and identifies you to your customers in an easier way than the unique number your ABN gives. The right business name will tie in with your image and message, and there are heaps of tips online to help you get it right.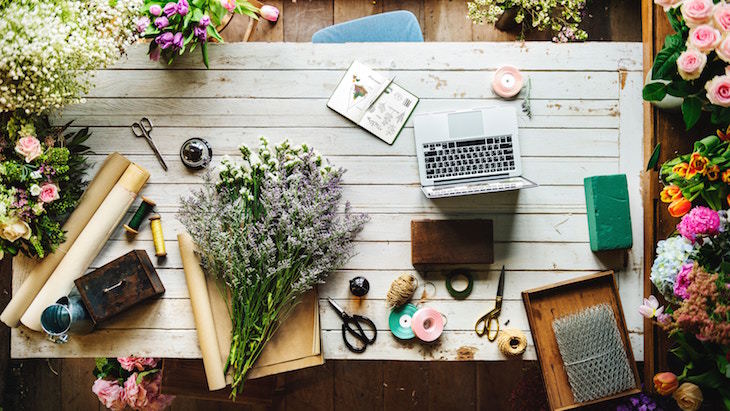 3. Arrange insurance
When you've got a great business, it's important you pull out all the stops to make sure it's protected. There are heaps of different types of insurance you might need to protect your business, and these vary depending on your business type, structure, size, and what industry you belong to. Insurance is an investment, and you should always seek out tailored advice for which insurance suits your needs. Don't forget products especially designed for mums in business!
4. Undertake market research
Now that your business is identified and protected with the relevant insurance, it's important you angle your product and message in the best way possible. You need to know about potential and existing customers in your marketplace, and make informed decisions about how to market to them. Market research is crucial in all stages, whether you are starting, running or growing your business. An important part of market research is understanding market trends so you can make the most of your business opportunities, and emphasise the best parts of your brand.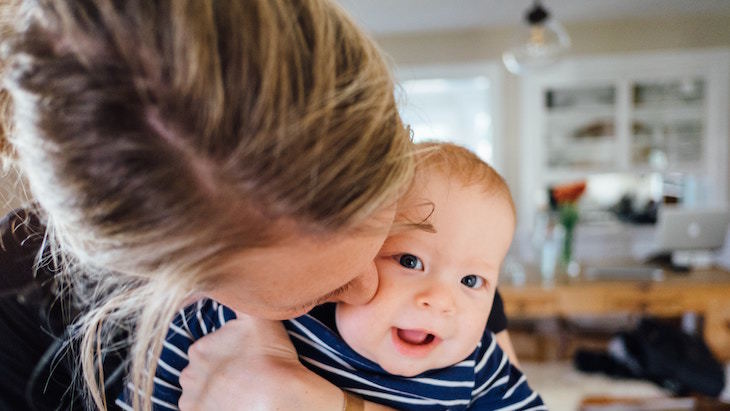 5. Write a business plan
A good business plan will guide the success of your business. Ultimately a set of business goals, objectives, target market information, and financial forecasts, a written plan can be really useful when starting out. There are a few tips to remember to make the most of your business plan. Make sure you do your research, determine who the plan is for, and decide which sections of the plan are most relevant. Your statistics should be clear, and your summary should be written last to make sure you can clearly show who you are. And, of course, never be afraid to ask for help, and always review what you've written continuously.
6. Set up social platforms
Social media has certainly made its mark over the last decade, especially when it's used as a powerful business tool. Aside from developing your brand and attracting customers, when your business is present and available on social media, it allows growth in recruitment and networking, as well as Search Engine Optimisation.
7. Setting up a domain and website
An Australian domain name represents your business online. It's a valuable part of your business identity, and a marketing tool that allows customers to find your business on the web. Your business' online presence doesn't end at a domain name. Easy to build websites, like Wix or Weebly, can bring your business to life. They show your customers what you're about, and why they should be excited about what you're offering!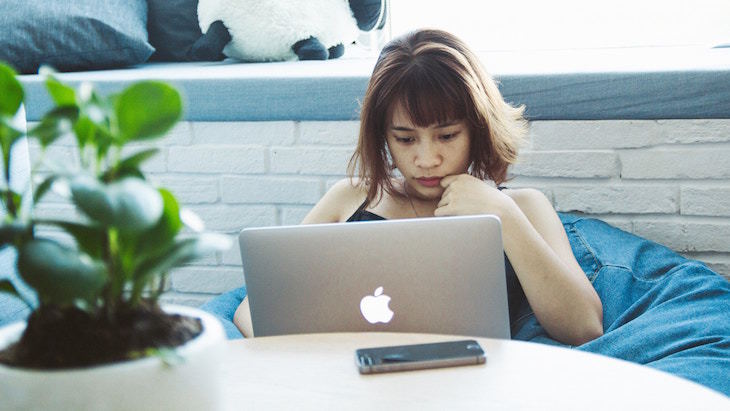 8. Networking
With an established business name and identity, it's the perfect time to start building professional relationships, learn to communicate your value quickly and effectively, and build your reputation. Not only are there workshops where you can learn these skills, but heaps of opportunities to attend networking events around Australia. The old adage of it's not what you know, but who you know is still true across almost all businesses – so make sure you invest heavily in networking, regardless of your business type.
9. Basic budgeting/bookkeeping
A strong bookkeeping system helps your business exist with accurate and detailed records, but we know it can be hard to wrap your head around. While it's good to have an understanding of both cash-based and accrual-based accounting, as well as the difference between automatic and manual systems, sometimes contacting an accountant, bookkeeper or business advisor can be the best way to take control of your finances and set you in the right direction.
10. Tax tips
Whether you use a tax agent or manage your own tax, all the steps required can be overwhelming. If you're doing your own tax, make sure you include all income in your declaration, and understand deductions – so you can claim everything you're entitled to. We know this is easier said than done, so thankfully the Australian Tax Office has introduced MyTax to handle your tax in a quick, easy and secure way.
Starting a business can be scary (albeit worthwhile) but a combination of passion, some practical tips and a supportive tribe will get you well on your way. Join Mums & Co today the network that helps mums in business thrive. With thousands of like-minded business mums, it's Australia's fastest growing community to launch and grow. They have given us a great checklist of things to consider when starting your own business.