Make Your Own ❛Harry Potter❜ Colour-Changing Crystal Tea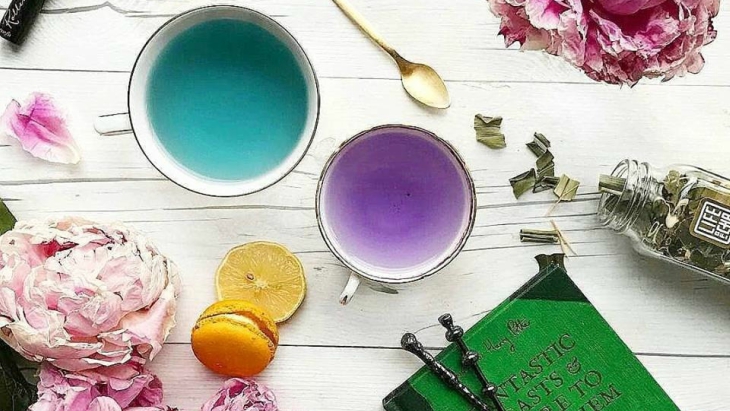 By: Melissa Fine, ellaslist
Move over black tea! We've discovered the most magical tea of all: Crystal Blue Tea, which can change its colour right before your eyes.
The brainchild of Aussie tea brand Life of Cha, the magical colour is surprisingly all-natural, derived from the violet flower of the South East Asian butterfly pea herb.
How To Turn Blue Tea Purple
Simply add an acidic ingredient like a squeeze of lemon or lime juice to your cuppa hot Crystal Blue Tea and TADA! Watch it turn a vivid purple! A spoonful of honey also does the trick.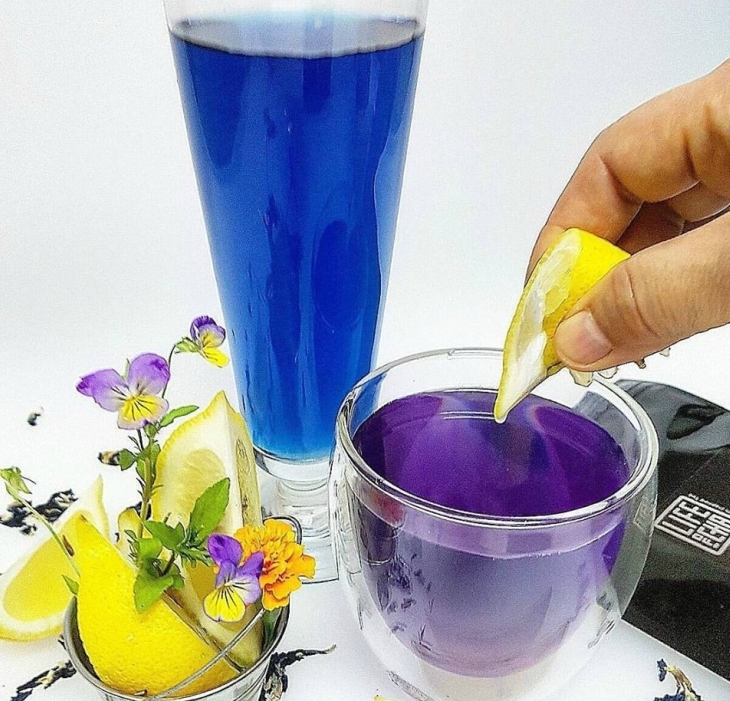 Taste The Magic
Not all tea concoctions are our cuppa tea, but this one is lip-smacking thanks to the butterfly pea's subtle floral flavour, and the two other ingredients in the brew: citrus-y lemongrass, and the sweet-tasting tropical Asian pandan plant.
Lemongrass can also work its magic on a sore belly, being nice and soothing thanks to its anti-spasmodic properties.
Where To Buy It
Online. Order it over at Life of Cha's website.
To discover more family inspiration, events and news click here.