How Cool Are LEGO Super Hero Girls?!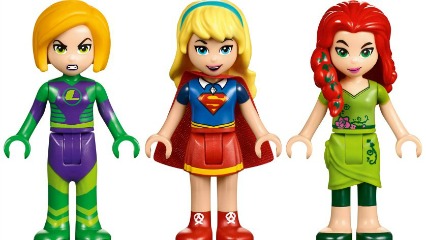 By: Phoebe Ackland, ellaslist
Have you ever imagined what your favourite female superheroes and supervillains were like as teenagers in high school? Was Wonder Woman good at Maths? Was Harley Quinn a cheerleader? Kids will soon be able to use their imaginations with new mini dolls and playsets from LEGO- DC Super Hero Girls at Super Hero High!
We are just so in love with this idea- it's introducing a whole new generation of feisty little females to some seriously inspiring DC Comics ladies. Super girls in the set currently include Bumblebee, Poison Ivy, Lena Luthor, Lashina, Wonder Woman, Harley Quinn and Batgirl. Play sets include:


Harley Quinn to the rescue: Quinn will save the superhero cafe from the evil Kryptomites ($39.99)


Wonder Woman Dorm: protect Wonder Woman's signature golden lassoo from the evil Kryptomites, comes with her own dorm-room ($34.99)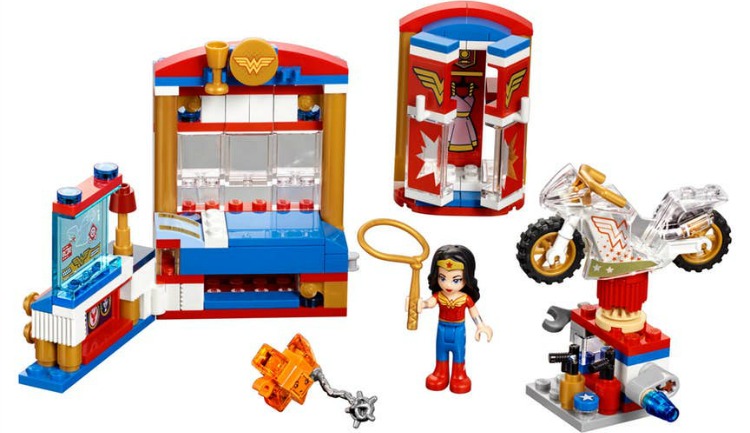 Super Hero High School: A 3-level school building where the girls learn to become superheroes, comes with mini figures of Supergirl, Poison Ivy and Lena Luthor ($119.99)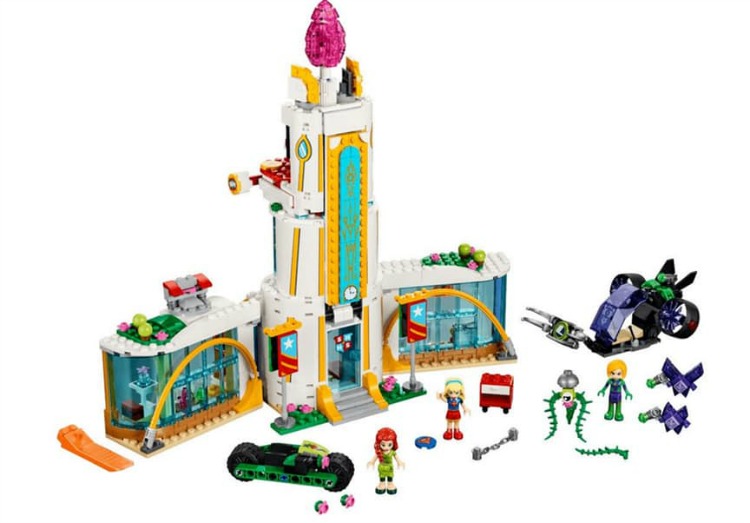 Batgirl Batjet Chase: Recover Batgirl's ePad from the evil Kryptomite- includes Batgirl and yellow Kryptomite figures ($34.99)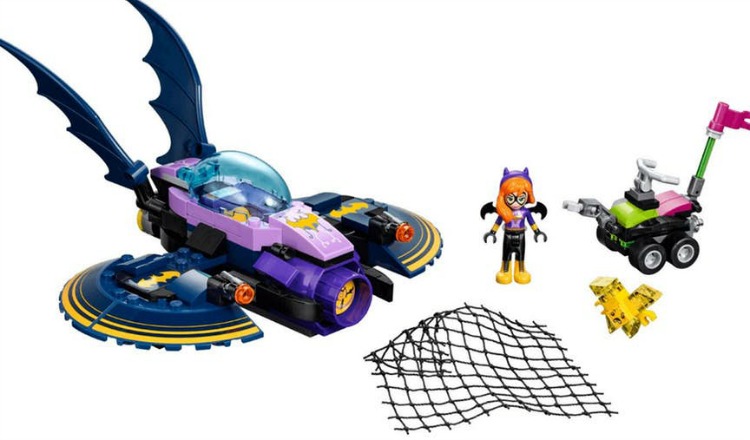 Bumblebee Helicopter: Keep Bumblebee's shipment of crystals safe from the evil Kryptomites! Includes 2 red Kryptomites and a Bumblebee figure ($19.99)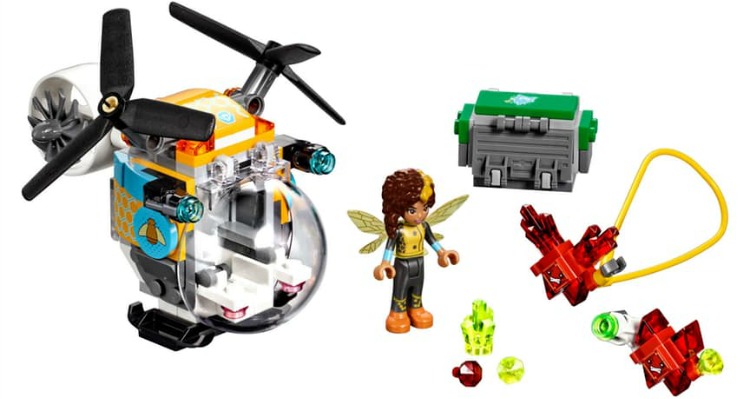 Lashina Tank: Rescue Krypto from Lashina's clutches! Comes with Lashina figure, a blue kryptomite and Kyrpto- the dog! ($19.99)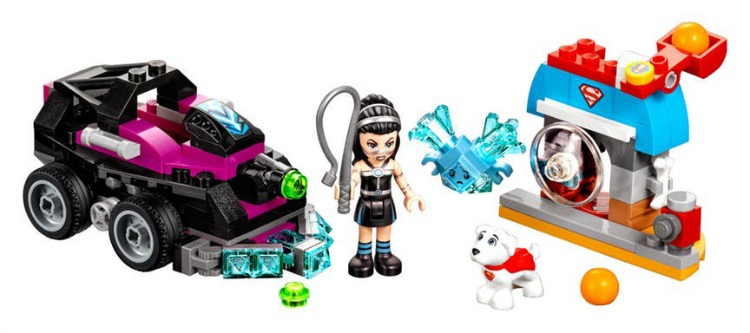 These sets went global back in January after being released at the New York Comic Con last October. We love the idea of little girls, who might not normally be super drawn to LEGO, fall in love with the fun, 'young' way in which these DC classics are being presented. Like them? Check them out online.
No offence, but these mini dolls seriously kick Barbie's butt.
Feature image courtesy of TIME.