6 of the Best Free Things to Do in Melbourne With Kids This Spring
Mums & Bubs
Toddlers
Preschoolers
Kids
Teens
Family
All Ages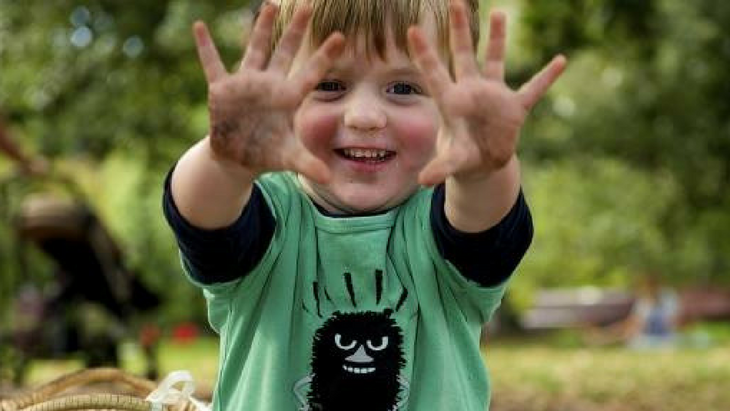 The blossom is giving way to bright green new leaves on trees across Melbourne... colour is starting to creep in... the blue skies that appear in between bouts of rain tell us if spring isn't already here, then it's not far off!
One of the most glorious times of year to be out and about to see what Melbourne has to offer families: the events, the public places, the gardens, the playgrounds of our great city. If you've got itchy feet but an empty wallet, we've got six fun things you and the fam can do this spring that are totally free.
1. Ian Potter Children's Garden
Finally! One of Melbourne families' favourite spots has reopened after their annual 8-week close down for maintenance over the winter - the Ian Potter Children's Garden is ready for outdoor fun once again!
There's so much to do in the interactive natural environment, for kids of all ages. We love it this time of year when the plants and landscaping really reflects a Melbourne spring. Explore the Ruin Garden, the Meeting Place (before you know it, it will be summer and the water play will be in full swing!), a Wetland Area, Bamboo Forest, The Gorge, Plant Tunnel, The Rill (a gentle waterway that runs through the Garden), and check out what's happening in the popular Kitchen Garden - it's gearing up for a fabulous harvest.
Looking for more ideas for garden fun? Check out their '50 things for kids to do' checklist (PDF - 1.82 kB) or pick up a free copy at the Visitor Centre.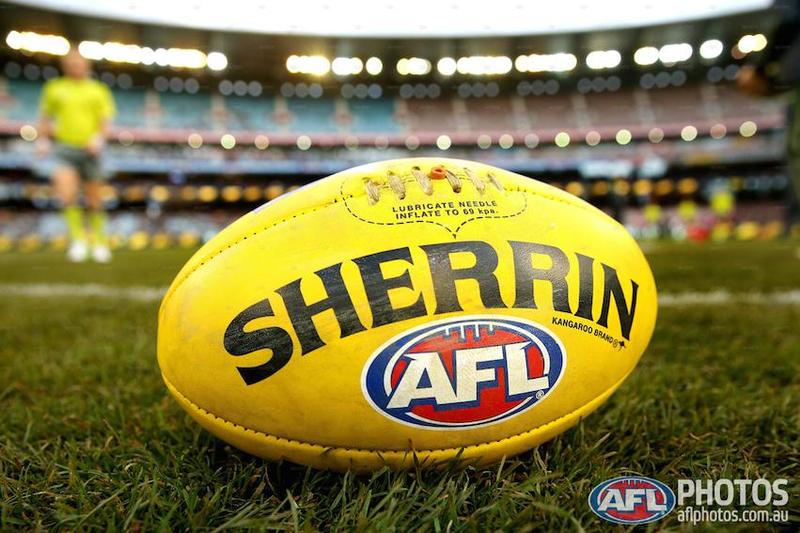 2. AFL Grand Final Live Site
I know, it's crazy that it's come around so fast, but it is definitely AFL Grand Final time, and footy fever is in the air!
Celebrate the finals with the whole family and enjoy a range of activities including interactive displays, prize giveaways and challenges at the dedicated Grand Final Live site set up for fans in Yarra Park to get in on the action even if they can't attend the game.
All fans are invited and it's free to attend. The site is located in Yarra Park outside Gate 3 of the MCG, and running for four days from Wednesday, September 26 until AFL Grand Final day, Saturday, September 29.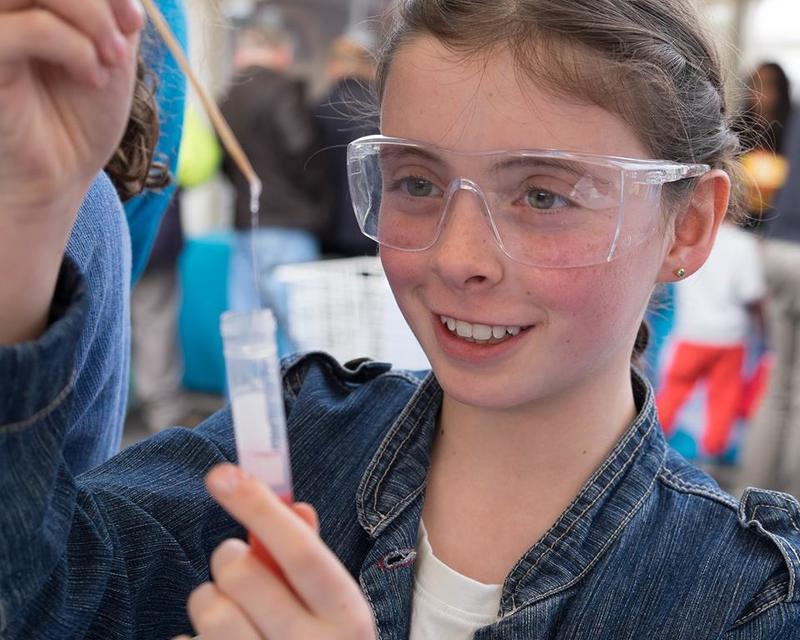 3. Visit the Queen Vic Market
Anytime is a great time of year to visit Queen Vic Market, but there's something to be said for going on a morning when the sun is actually warm, and the sky is so blue it can't help but make the produce look like it's sent direct from heaven.
Other cool things to check out are the Hawker Night Market, and their school holiday events.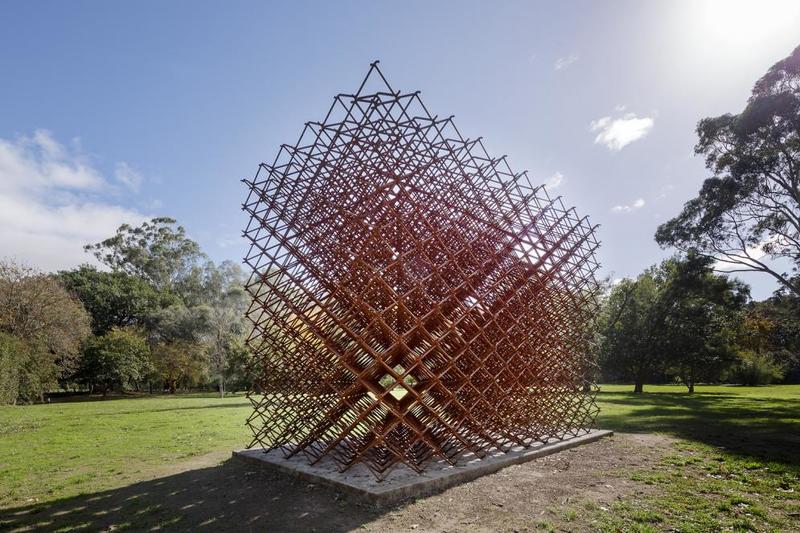 4. Wander Through the Heide Museum Gardens and Sculpture Park
Art in the sunshine - nothing better!
My pick for a spring picnic this year, head to the Heide Museum Sculpture Park with a basket of goodies and set up a blanket for lunch with a view. More than 30 scupltures are dotted about the 15 acres of gardens which are ripe for a proper good run in the fresh air. Download a sculpture map here so you know where to go to find everything, and for the kids you can download a trail sheet with clues and info for the young ones to play Heide Detective among the artwork.
They also have an ecelctic mix of events for young and old, keep up to date with their calendar here.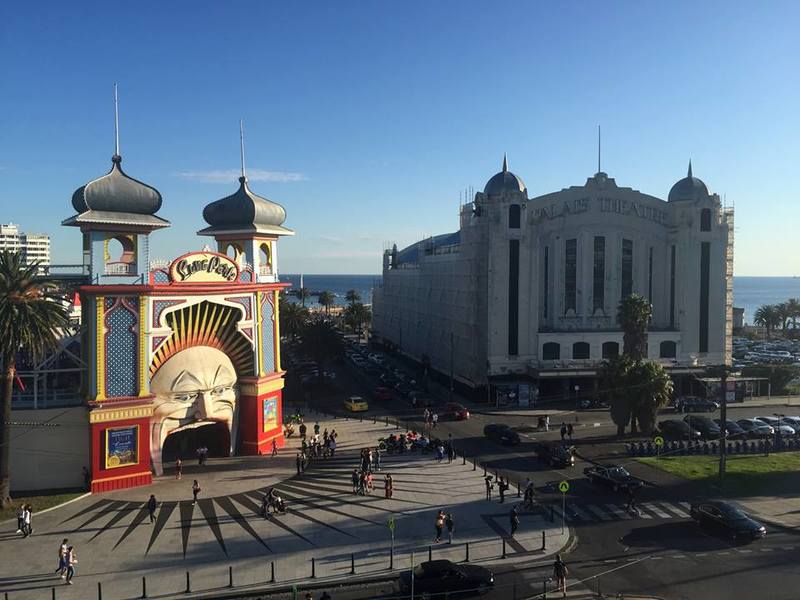 5. Visit St Kilda Foreshore
Why not hit the beach, eh? We can't guarantee it's warm enough to swim (spoiler: it's probably not), or that you won't get blown into next Friday with the wind coming in off the water, but you can definitely get a headstart on your summertime vibe by heading to the sandy seashore of St Kilda.
Stroll the promenade and people-watch, check out the Palais Theatre up close, get your photo taken under the grinning mouth of Luna Park, check out the community garden, walk along the water's edge, wander out on the pier, grab a drink or something to eat at one of the cafes in the area, or check out their calendar of events to find out what's happening you could attend.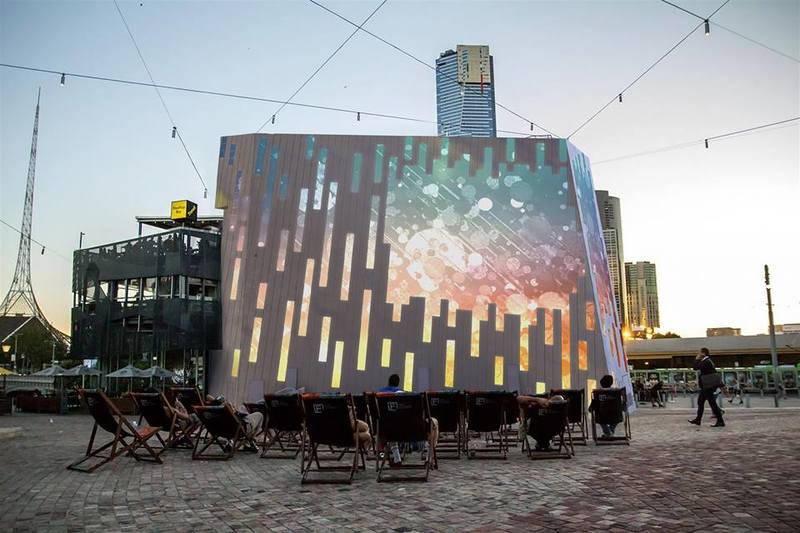 6. See What's Happening at Fed Square
There's always something happening at Fed Square! You could wander up any day of the week and find something cool to do - from walking through the Ian Potter Centre, to sitting on the steps and watching the world go by. Why not check in on ACMI and see what exhibits catch your eye? Wander round the back to the ArtPlay Playground at Birrarung Marr?
Stay up to date with the events at Fed Square here - you can choose from Tai Chi, the Screen Worlds exhibit, the amazing pool installed at the Ian Potter Museum of Art to splash about in, or maybe follow along on a guided tour of Federation Square itself.. you never know what hidden gems might be unearthed you didn't realise were there!
Main image credit: Royal Botanic Gardens Victoria