Ready to Read's Pop-up Children's library
Mums & Bubs
Toddlers
Preschoolers
Kids
The joy of reading is spreading throughout the community with the launch of a pop-up children's library by Ready to Read.
The Ready to Read Community Literacy Program is a not-for-profit initiative, in partnership with Clever Care NOW. The vision for this collaboration is to increase early literacy levels across all communities.
The goals of this initiative are to:
Increase awareness about literacy issues
Broaden access to the Ready to Read early literacy program to communities across Australia
Bring the joy of reading into the community
As part of the effort to bring the joy of reading into the community, Ready to Read runs a pop-up children's library. This library offers engaging children's books, a relaxed reading space designed specifically for children, regular story time and fun written activities. Children are introduced to basic concepts of print and literacy, helping to nurture a love of reading.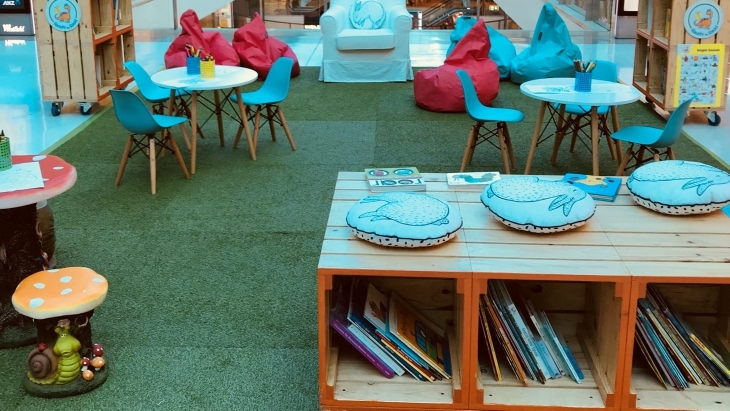 The Ready to Read children's library is provided free of charge; and has been found at Westfield shopping centres, expos, community events and even cafes! Follow the Ready to Read page on Facebook to find out where and when the next pop-up library will take place; or to request the library for an upcoming event, visit the webpage.