Parenting Strategy Seminar - Teaching the Highly Sensitive Child
Tell them ellaslist sent you: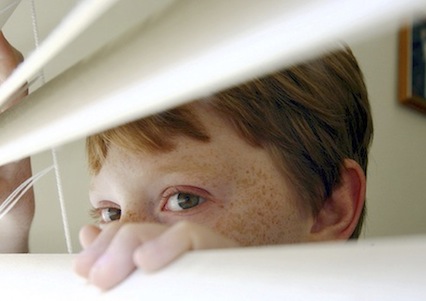 Does your child or a child you teach for seem overly sensitive, shy, cautious or anxious?
If so, your child may have the innate temperament trait of high sensitivity, as defined by Dr Elaine Aron. Approximately 20% of the population has this trait and although not a disorder, those with the trait are often viewed as flawed or in need of fixing, toughening up.
This introductory seminar will give you:
- a greater understanding of the trait of high sensitivity in children
- the science and the everyday experience
- knowledge of why high sensitivity is not a disorder to be cured
- an overview of of the temperament trait is different from Austism, Aspergers, ADHD & SPD
- strategies for parenting and teaching the HSC so as to raise a capable, happy, healthy, sensitive, well-adjusted child
WHERE:     Forestville Community Arts Centre – 6 Darley Street
WHEN:       Tuesday 23 February, 7.30 – 9.00pm
COST:         $35
For more information, email or visit the website.
Book here.
Reviews

Reviews get lonely too
Be awesome and write a review