Kids First Occupational Therapy: Mobile Paediatric Practice (3-18yrs)
Kids First Occupational Therapy: Mobile Paediatric Practice (3-18yrs)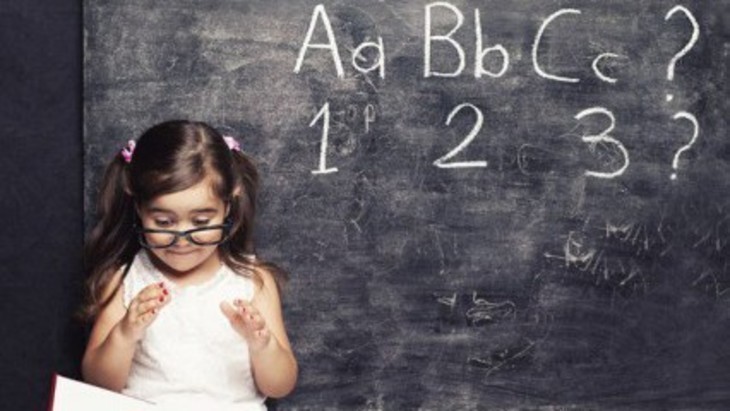 Kids First Occupational Therapy is a private paediatric OT practice which comes to you. They offer pre school, day care, school and home services to the Eastern Suburbs, CBD, Inner West and North Shore areas of Sydney.
They specialise in the assessment, intervention and evaluation of children aged 3 to 18 years who are experiencing difficulties in day to day life in a variety of areas. They strive on developing our children's motor, sensory, cognitive and social skills and behaviours to give them the confidence and skills they need to function independently and reach their full potential.
All therapists have extensive experience in providing a thorough client and family centred service and are passionate about making therapy a fun and enjoyable experience for all.
NEW in 2017! From January 2017, Kids First is excited to introduce their Little Learners program, weekly on Tuesday mornings in Randwick, fun, carefully designed sensory learning classes for all ages.
Kids First Occupational Therapists are providers for private health funds and are registered medicare providers. Kids First Occupational Therapy is also registered to provide services under the Department of Social Services, Helping Children with Autism and Better Start.
For more information please call 0428 372 614 or email or use our contact us form.
Tell them ellaslist sent you!
Reviews
Sarah is like a member of the family. With 2 out of my 3 children (so far) requiring occupational therapy, Sarah has been amazing. Through her uniquely tailored and innovative therapy, encouragement and patience, both children have improved their performance in their development areas. Not to  mention her support of 2 parents trying to navigate school and everyday life with children with additional needs. She has advocated for my children, and always promptly followed through on her promises. I couldn't imagine life without her help.