Toonworld Online Cartooning (5 - 10 years)
Toonworld Online Cartooning (5 - 10 years)
Have you Heard about Tooning Online?
Start your child's journey in artistic expression and self-esteem with Toonworld Education!
Your presenters are the creators of Toonworld, Mike and Claudio and they are passionate about designing classes that inspire creativity in a nurturing and safe environment. They will take your kids on an entertaining journey filled with simple cartoon drawing challenges that will have your kids drawing and creating cartoon characters using their own skills and imagination. Their 1-hour zoom classes run twice a week and will boost their drawing confidence and self-expression. While making new friends they will come to realise that there are "No Mistakes" in creativity!
Enrol your child into the Tooning Online program for free using your NSW CK voucher!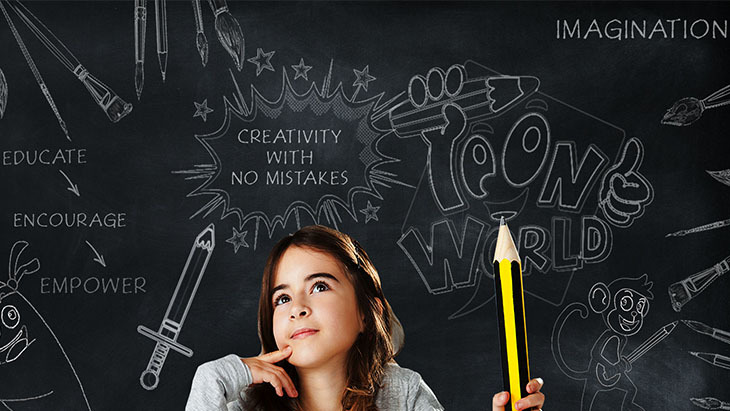 After School Classes:
Term 1 was sold out. Don't miss out!! Enrol your child in for term 2 and join in the creative fun with Mike and Claudio. Tooning Online takes your child on a weekly virtual journey filled with fun and creative cartooning challenges posed by the evil Rubbix. Together, you will defeat the enemy and stop him from stealing your creativity and imagination!
The pricing is very reasonable too. For only $100 per term or FREE with the Creative Kids Voucher, your kids will enjoy 8 weeks of lessons on Wednesdays or Fridays at 4pm (AEST).
Tooning online offers a free trial too!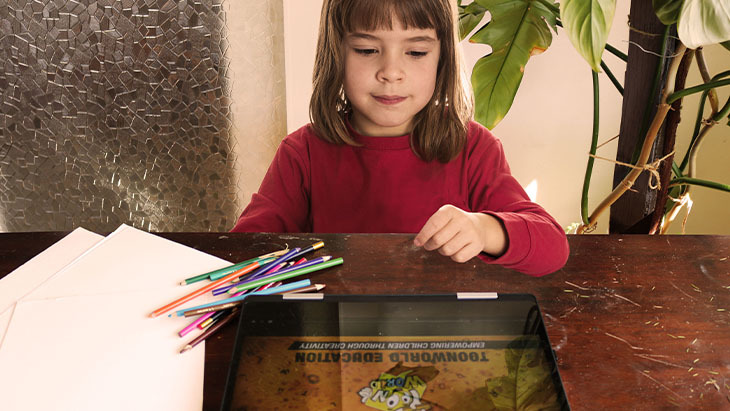 School Holiday Workshops:
Join Toonworld Online these Easter School holidays and defend the lands against the evil Rubbix and his rampaging stickmen army! Classes cost $15 per session and will run on Friday, 9th April 2021 and Friday, 16th April from 3.30 pm to 4.30 pm.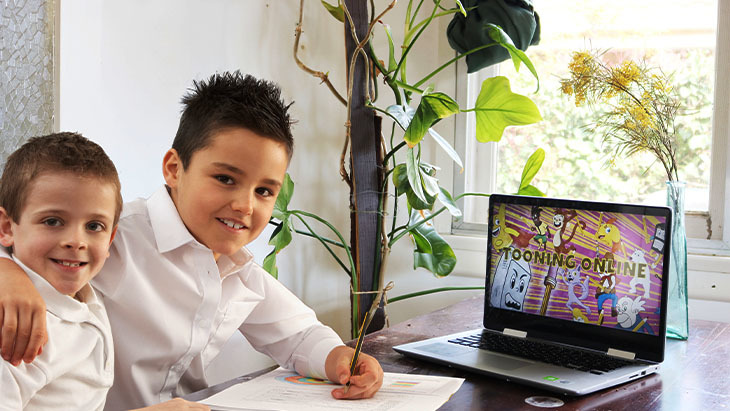 Preparing for Your Session:
Download a fun virtual background on Zoom and activity sheets from the Toonworld website and you will be all set for your Zoom session.
Toonworld Parties:
If you are looking to add a creative twist to your next party, book a Toonworld host to travel to your nominated venue. They bring ALL the supplies and the party, so while the kids are excited and engaged, the parents can sit back and relax. The children will receive a take home drawing activity book and new skills that will last them a lifetime.
For further information, visit the Toonworld website.
Tell them ellaslist sent you!