KB Piano Studio: Kids & Adults Piano Lessons.
KB Piano Studio: Kids & Adults Piano Lessons.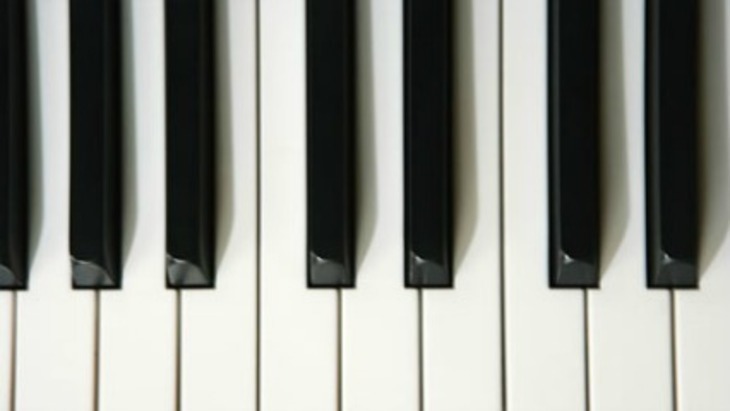 Whether you or your child is just starting out on the road to becoming a great musician, or a musical enthusiast who needs to take their skill to the next level, KB Piano Studio in Randwick in Sydney's eastern suburbs, is the perfect place for you.
KB Piano Studio offers a progressive learning program each term that is set out to ensure a holistic music development. It's a lot of fun with a creative flair! The teaching methodology is very interactive and a variety of different tools, including tecnology are used to teach students.
Highlights of learning with KB Piano Studio:
- Interactive music theory workshops through out the term. Guests from the Sydney Symphony Orchestra join in for "music appreciation" sessions
- Small piano recitals throughout the term that offer plenty performance opportunities for students
- Exam preparation workshops/masterclass for AMEB exam candidates
- Tutorial classes for HSC students
- Advance Elite program
- Motivation through rewards
Programs:
Mums & Bubs: Grab a coffee and mix with some other mums for this very casual and relaxed interactive music class.
Basic Program for Kids: Fun, Interactive Music Program for kids. Private lessons from 3yrs
Beginner & Intermediate classes for adults: – Private classes to work with your individual level and requirements
Theory & Musicianship Classes – Junior and Senior Program
HSC Music Tutoring: this can be done privately or in groups of 2
Private lessons are offered Monday to Saturday, generally in 10-week blocks during school terms. An Elite Program is also offered for those wanting to embark on a more intensive and professional musical experience.
To discuss your child's individual needs, call Kathryn on 0452 505 734 or send an email.
For more information, visit the website.