E-Lab Fitness Classes: Mums & Bubs, Adults and Kids
E-Lab Fitness Classes: Mums & Bubs, Adults and Kids
Look to E-Lab in Sydney's Eastern Suburbs for a range of fitness programs for all ages from Bubs to adults at affordable prices.
At E-Lab, they believe in creating and providing a service that is different and superior to anything available in the health and fitness industry.
They believe in specialised care of all clients at affordable prices.
Designed and run by Physiotherapists, Exercise Physiologists and Expert Trainers, E-lab ensures the best, fastest, safest and scientifically based programs and outcomes possible. Where else can you claim on your individual gym training sessions.
The E-Lab specialists will aim to gain an in-depth understanding of your physical and mental condition as well as your goal orientation. They will achieve this through a thorough assessment prior to training and follow-ups that will be scheduled every 3 months.
They have classes and programs for Mums and Bubs, Adults and Kids (7yrs - 16yrs).
E-Lab have specially designed programs to help early motor development and then harness athletic ability in our older kids. Most of all they aim to make exercise a fun habit for kids to help them live active and healthy lives and pass that mentality through their future generations as well.
Kids classes are divided into two groups:
KADS (Kids athletic development sessions): 7 - 11yrs - Wednesdays at 4pm
KAPS (kids athletic performance sessions): 12 - 16yrs - Wednesdays at 4.45pm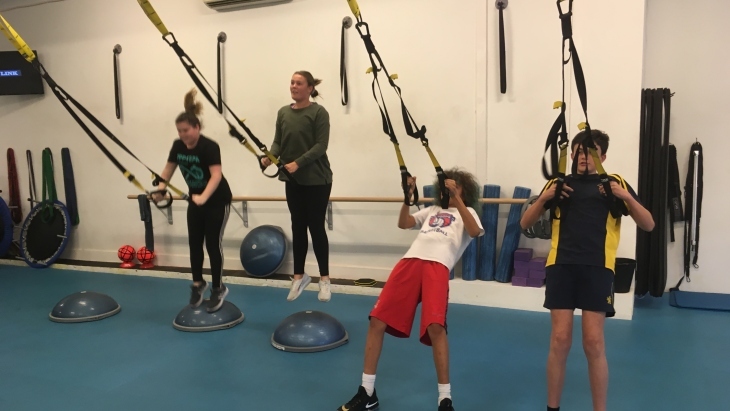 Mums & Bubs
A class designed specifically for new mums and their children. Mums - get your body back where you deserve to be and do it in a safe and fun setting. Kids are encouraged to join these sessions.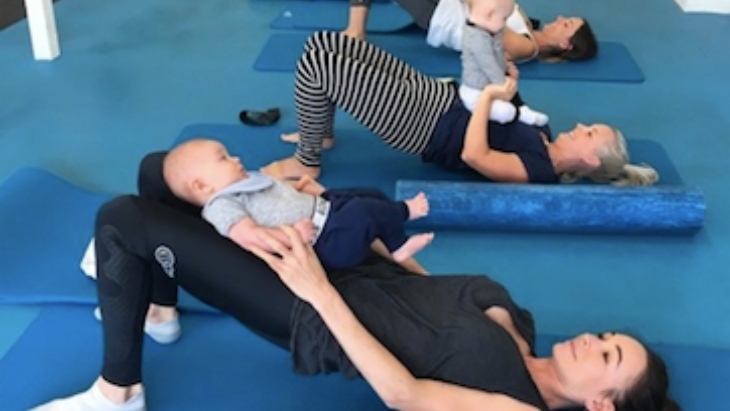 Adults:
E-Lab have a range of classes for adults from Body Align to conditioning to HIIT. Classes assist in fitness, body alignment, co-ordination, strength and conditioning. There will be a class that will suit all ages and physical needs.
All bookings can be made through calling or email to
For more information, visit the website.
Tell them ellaslist sent you!