Brent Street: Performing Arts School (3yrs+)
Brent Street: Performing Arts School (3yrs+)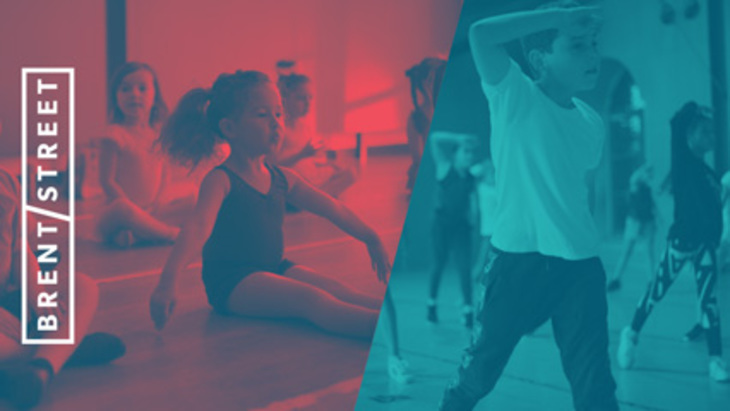 FREE TRIALS FOR ALL NEW STUDENTS!
Looking for a performing arts school with leading performance, musical theatre, contemporary dance and ballet, singing and acting training? Brent Street's carefully designed progressive performing arts training takes you or your child from first steps to a career on the commercial stage.
Petite Performers: Children's dance, music, singing and acrobatics classes help your 3 to 6 year old develop a lifelong love of the performing arts. Explore everything from dance, storytelling and mime, to singing, acting, and acrobatics – even classes for toddlers!
Join a FREE trial class now.
Young Performers: If you're an emerging talent in dance, music and song, then why not explore it Brent Street? Designed to suit all levels and ages, our Young Performers' Program offers dance training in everything from jazz, tap, contemporary, hip hop and ballet, to performance art training in singing, acting, acrobatics and musical theatre.
Book your FREE trial class today!
We also run school holiday camps during every holiday period for children 8yrs+.
For more information call 1300 013 708 or email [email protected]
https://Vimeo.com/98081247
Reviews
We sent our two boys to Brent st and they both love it. DS6 went from, my husband and I asking ourselves, "how can he not hear the beat of the music?" to actually having rhythm and great moves! DS8 adores it and would sign up to all classes. Best of all they have loads of boy only or combined classes which made my son's happy they weren't a token boy in the girls class. The people there are friendly, the teachers excellent and the atmosphere is energetic. We were worried it was going to be "star school" esq but even I enjoy it!