Make It A Date With Bub At Hoyts Prams at the PIX
Wed May 17 2017 - Tue May 22 2018
Mums & Bubs
Toddlers
Preschoolers
From: $11.00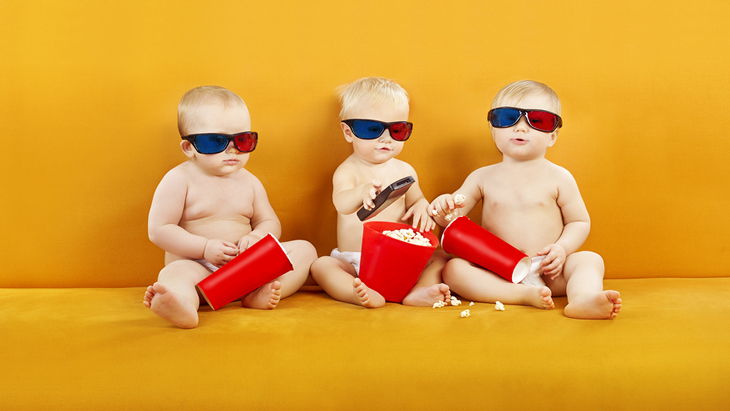 Aptly titled, Prams at the PIX is a weekly Wednesday session created just for parents and carers of babies and tots. Prams are welcome, exhausted mums are welcome – even burp cloths are welcome.
Again, lights are dimmed to a pleasant level, and the volume is set lower in these sessions. Who knows, maybe baby will even drift off for a few hours. (We said maybe!)
Session times change from week to week, so be sure to check the website before heading out.
Bear in mind that baby-friendly sessions do not run during school holidays.
Where: multiple locations around Melbourne (many with reclining seats). Check the website for your nearest cinema.
When: Wednesday
Cost: $11 and kids under five years are FREE
More info: see the website
Check out our list of more Baby Friendly Movie Sessions in Melbourne