FREE Toasties Anyone?
Tue Aug 01 2017
Teens
Family
$0.00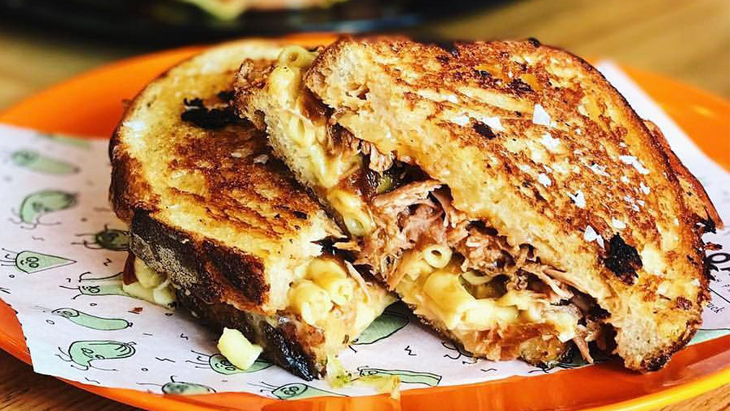 There's nothing like a gooey cheesy belly warming toastie in winter. Especially when it's FREE. Ooh our mouths just drooled a little!
Toasta & Co, the home of amazing toasties, are celebrating their first birthday in style tomorrow on August 1 and will be giving away FREE toasties to help us chase away the winter blues. The popular schnitty burgers will also be available for the extra hunger pangs. The free food offer is good for one day only. So make sure to head to Toasta & Co's permanent cafe tomorrow and claim your FREE toastie from 11am-2pm. Better jot it down in your calendars.
Toastie Any Time Of The Day
Grab an insane toastie at their cafe, or find out where the TOASTA truck is at any given moment - you'll be rewarded with three-cheese blends with pickle; cheese, tomato, kale cashew pesto and ham; cheesy tuna toasties, pulled pork with BBQ sauce, or even the mexican-inspired Miguel toastie, all in between two crispy slices of Zeally Bay Sourdough.
Where: 181 Adderley St, West Melbourne
When: August 1 (11am - 2pm)
For more information, see website
Reviews

Reviews get lonely too
Be awesome and write a review