It's Time To Re-WILD Your Child
It's Time To Re-WILD Your Child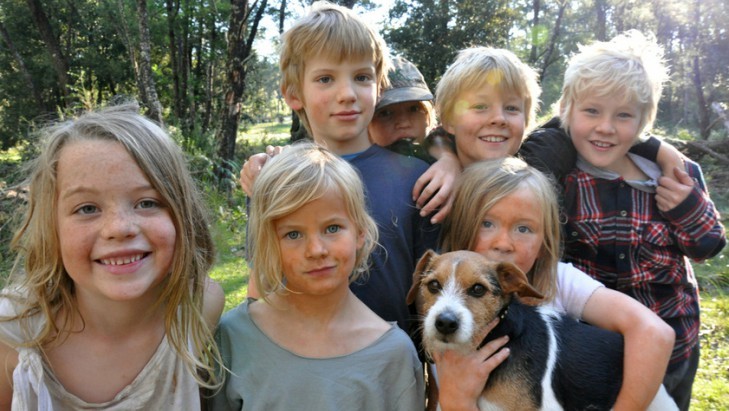 By Hayley Dean, ellaslist
I've just got off the phone from Lee and Gina, founders of Bluegum Bushcraft and let me tell you, I am absolutely buzzing! The passion that Lee and Gina have for what they do is so infectious that I just can't wait to get my thoughts down on paper.
One of the first things I couldn't help but notice, is the amount of respect and admiration they show for each other. They are both so passionate about their "ReWild Your Child" program and the transforming influence the program it has on children. I'm instantly hooked.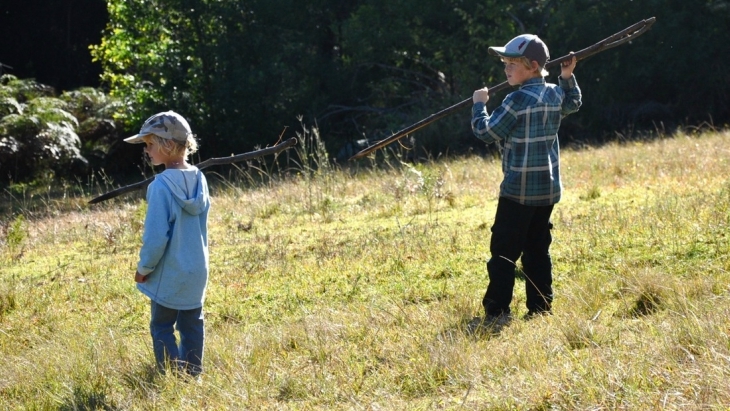 Some background to Lee and Gina:
Gina was known as the kid who talked to birds - her bedroom was a sick bay for injured birds, with a branch at the foot of her bed for them to perch on.
Lee grew up in Europe where he attended "forest school". After having moved to Australia (where there are virtually no forest schools).
Lee and Gina saw a niche for a similar environment and "ReWild" started to grow from there.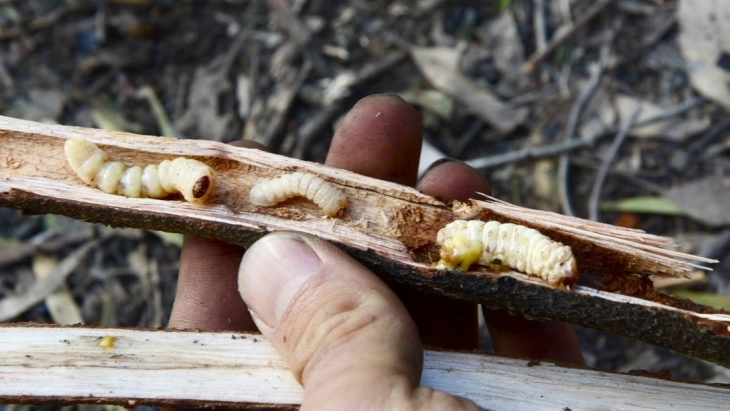 What is ReWILD?
ReWild is like forest school meets a Peter Pan bush camp. Parents and children (3 to 18 years) to spend 5 days camping in the South Coast – the camp is close to the town of Milton. You bring along your camping equipment (it's tent camping only – no caravans or trailers due to the road into the camp site) and food, to set up camp at the ReWild site. If you're not a regular camper, don't fret – the ReWild crew are there to help, and there are 3 cabins on site which are available on a first-come, first -served basis.
From 8:30 to 12:30 each day, your kids spend time in the bush with Lee, the other kids and the ReWild mentors. The ratio is usually 1 mentor for every 2-3 kids and the kids are placed into groups with other kids of similar ages. During this time, the kids decide what is going to happen – there are no prescribed activities. It's all about Internal authority. They are given responsibility and the opportunity to explore. What do they usually do, you ask? The bush becomes their playground and they tend to do things like build cubby houses and forts, but the mentors don't build these things for them – the kids do it themselves. Mentors practice the "Coyote" mentoring method (or Dingo as they refer to it), where mentors answer a question with a question. For example, if the kids tell the mentor that they would like to build a fort, the mentor might then ask the kids "what things do you think you will need to gather to build the fort".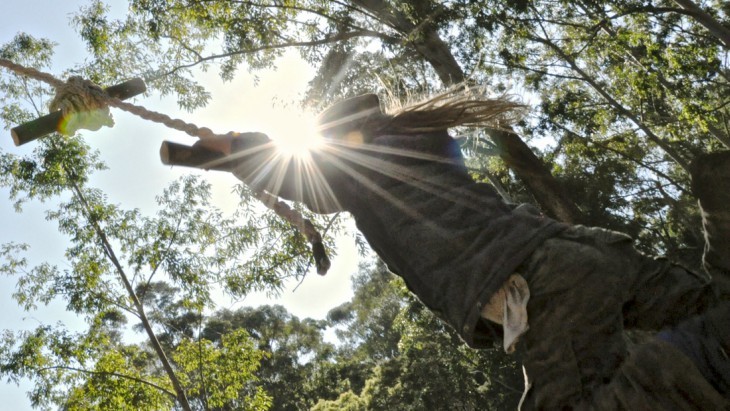 You might be asking what parents are doing when the kids are off playing in the bush? That's up to the parents. Gina supports the kids' and adults' programmes in her role as Camp Mama. She spends a lot of her time speaking with parents during the week. Gina's passion is to bring adults and children home to their own internal authority; to facilitate connection to their deep truths, to each other, to the natural environment and the living planet. Parents, if you don't want to be involved, that's totally fine. If you want to take the opportunity to kick back and read a book (there is absolutely no mobile coverage) or swim in the river or perhaps use the time to have special one on one time with your younger kids under 3, then that is totally fine too.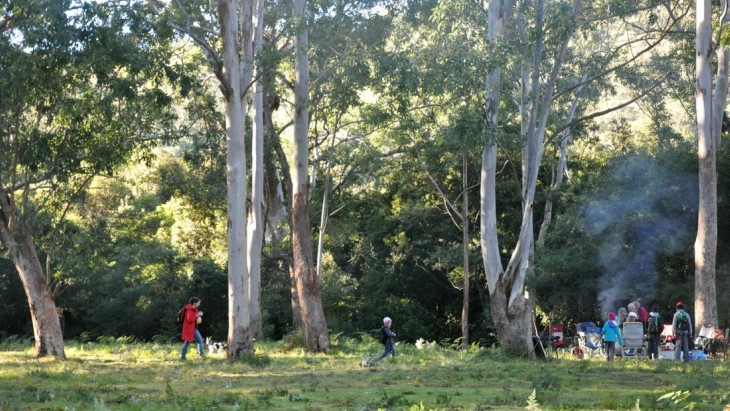 There is storytime in the evenings, and if you're lucky enough to be doing ReWild in Winter, think campfire complete with warm blankeys, marshmallows, thermals and hot water bottles!
Ready to Book?
ReWild is the right programme for you and your family if you all agree that the program sounds like fun and you all want to be there. The success of the ReWild program is perhaps best shown through the number of repeat customers they have - majority of ReWild participants are returning families. These programs fill up really quickly (months out)! There's no doubt that everyone goes through a transition during this camp. You and your family turn up at an empty field and leave an empty field. This is true bush camping with your village, your tribe for 5 fabulous days during school holidays.
No truer a word has been spoken than "ReWild is right for every child, but not every parent". No need for helicopter parenting here. With internal authority, you will rediscover not only your child, but yourself as well.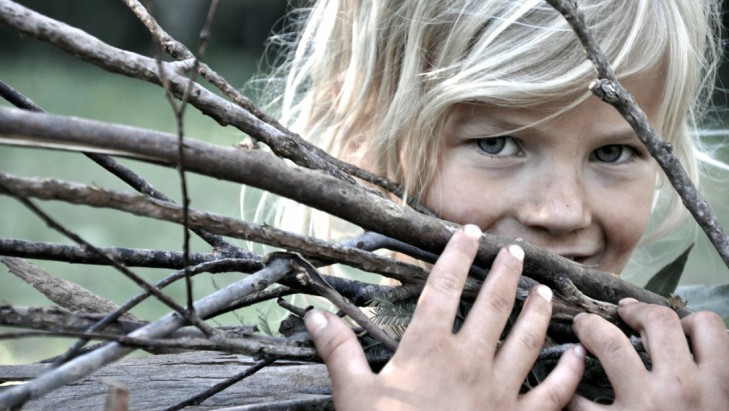 To book or for more information on the program, please visit their website
All Image creds: Gina Chick, BlueGum Bushcraft.
Reviews

Reviews get lonely too
Be awesome and write a review