Act Like A Tourist In Your City This Weekend
Act Like A Tourist In Your City This Weekend
By Hayley Dean, ellaslist
If you're looking for something fun to do this weekend with the family, then stop trawling through the date specific "What's on" pages, grab your backpack, pack the sandwiches and smith chips to have some good old fashion fun being a tourist in our own hometown!
Here are our top tips:
Wardrobe Essentials
Matching outfits and or country specific tracksuit jumpers are a must. Come on, I know you already have these in your wardrobe, pull out the "Australia" pull over and matching cap before heading to the nearest train station or bus stop. We also recommend cargo pants and sneakers, sunscreen, bum bags with backpacks and oversized camera bags, which could frankly double as your lunch pack as we all know how expensive food can be at these places.
Public Transport
Right, now that you're dressed appropriately, leave the car keys at home and use public transport. Unless you happen to work in the city, many of us don't use public transport on a regular basis. We are certainly a nation of drivers, so because today is all about doing something different, let's dust off our Opal cards. Download apps such as "Next There", "Trip Go", "Citymapper" or "Moovit" all of which will help you plan your timetables and modes of transport.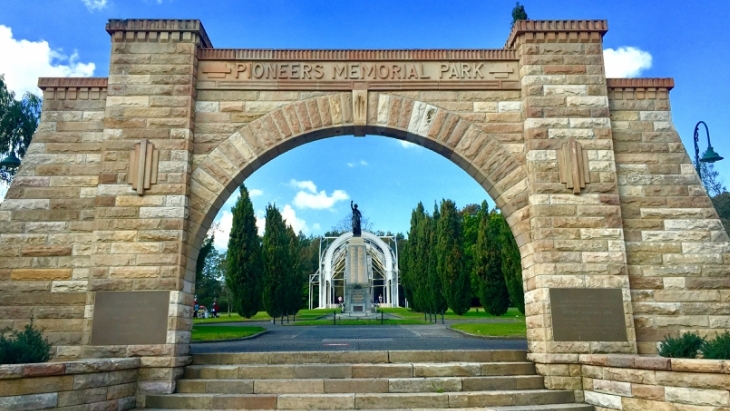 Where to Go
So many of us plan holidays overseas to immerse ourselves in the culture and history of another country without really ever knowing our own. It sounds so obvious but visiting all those tourist places or stopping to read the historic signs or taking the brown tourist paths of the highway is the best way to get to find out more about who we are and where we have come from.
For me personally, I grew up in South Sydney and never really went over the other side of the bridge unless we were heading north for holidays or visiting the zoo. My partner was raised in the lower North Shore and thinks everything south side is near the airport because the road signs often contain images of a plane when we exit the Harbour Tunnel. As adults neither of us know much about the others home turf, so for us, it was a terrific place to start; instant tour guide to show you around and so much to explore. Do you know where to find Ancient Aboriginal rock carvings and paintings inside a simple suburban park in Longueville or Gladesville? Or perhaps know where to find some of the most magnificent Camellia flowers in the world?
I love the idea of island hopping around Sydney Harbour. Visiting Goat island is on the top of my to-do list. Have you eaten at the café on Garden Island? Walked around the track at Berry Island or even knew you can book a room on Cockatoo Island?
Visit the museums and attractions you have always avoided like the Aquarium, Wildlife parks, Australia Museum, Powerhouse, etc...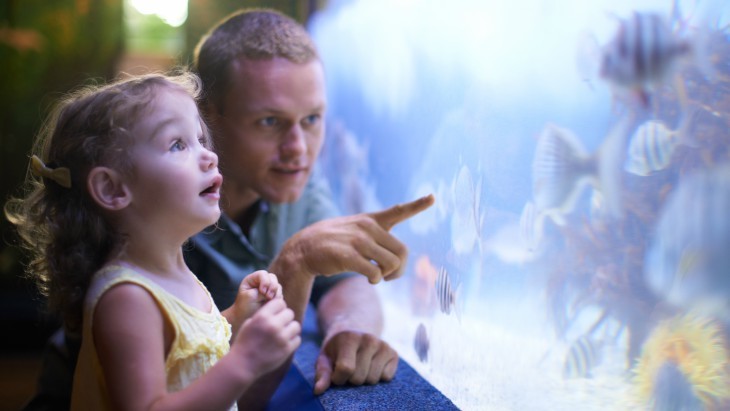 Self-guided Walking tours are a great way to see the little things you can so easily miss. I can highly recommend downloading the following apps:
NPWS (National Parks Wildlife Service) Self-Guided Tours
Centennial Parklands History Walks
MAAS PHM Walks
Sydney City Council Culture Walks
Sydney Walk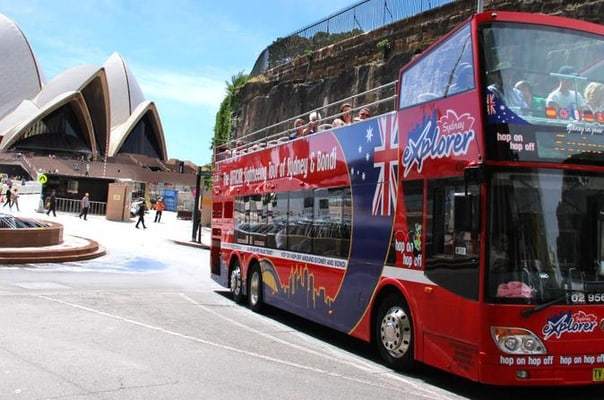 Another great idea is to jump on the red 'Hop on, Hop Off' Buses you see around town. There are two different routes you can take; the City Tour or the Bondi Tour. I did it recently with my children and elderly Gran. It was a really fun day out and I did learn a lot from the onboard commentary…..and some bits I thought were a little disappointing. Nonetheless, get off as many times as you like from 8:30 am to 6 pm or just stay on for the entire loop. They also have an app you can download with route maps and timetables.
I am a passionate fan of discovering all Sydney has to offer. Here are just so many little gems to find when you take the time to look AND stop to ask questions.
If you accept the challenge and play tourist this weekend, send us some photos and tell us one thing you learnt about our town that you never knew.
Safe travels!
Have you signed up to our newsletter? Join ellaslist to get the best family and kid-friendly events, venues, classes and things to do NEAR YOU!