Compare Ticket Prices To Sydney❜s Biggest Family Attractions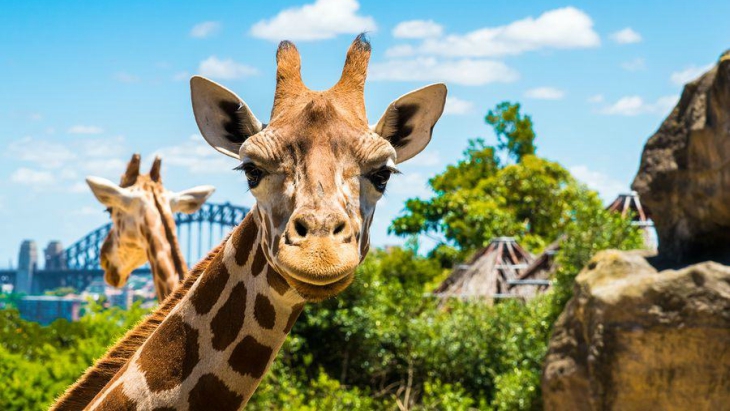 By: Alex Harmon, ellaslist
Taking the whole family to a Sydney attraction can be expensive. By the time you've paid entry fees for everyone, bought an overpriced lunch at the venue's only cafe, treated the kids to ice-cream and exited through the gift shop picking up a swag of stuffed animal souvenirs, you've likely needed to take a second mortgage out on the house.
Alas, we do it anyway because we love our kids and we know that living in Sydney means sooner or later we will succumb to all the amazing attractions the city has to offer, even if it's just once. If you're a budgeter and a planner you will love our price guide to each attraction in Sydney - plus ways you can save on ticket prices. No go forth and enjoy Sydney!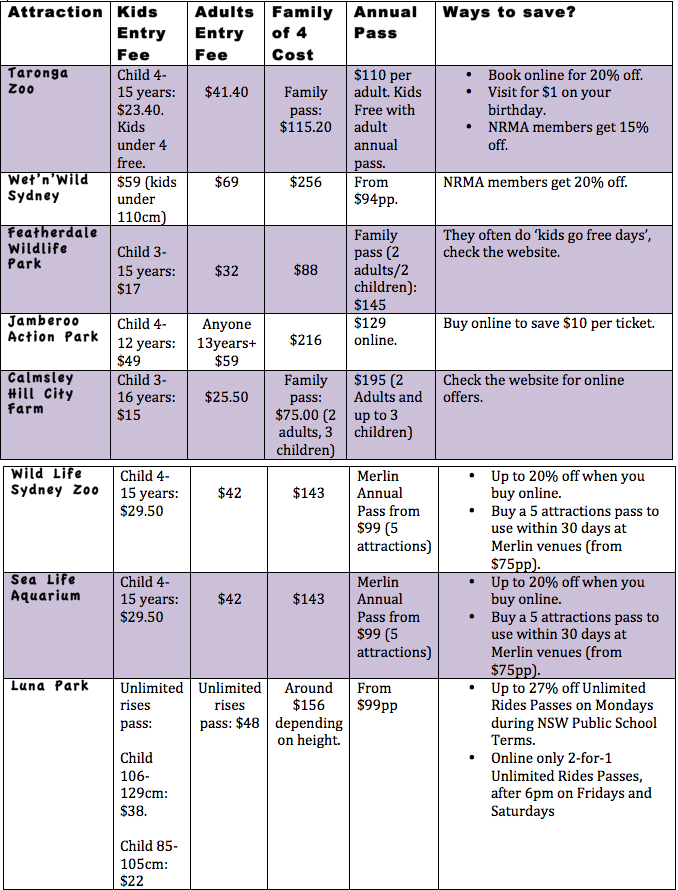 Do you know any special ways to save at these attractions? Please let us know in the comments!