Your old Harry Potter books could be worth $77,000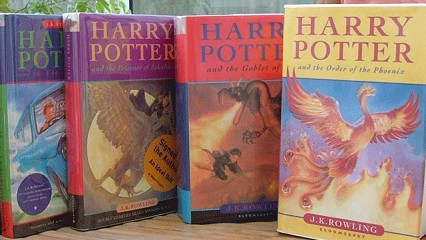 By: Zoe Crane, ellaslist

If you've been clearing out the cupboards and trying to let go of some old books, you might want to see if you've got one of these first! A biography of J.K. Rowling has unveiled that certain editions of old Harry Potter books could fetch up to $77,000 AUD. Time to check the bookshelves.
The biographer, Philip W Errington, spent some time working at Sotheby's auction house and has listed the most valuable copies in his recent book J.K. Rowling: A Bibliography 1997-2013. He claims that a copy of the most valuable is a hardback edition of Harry Potter and the Philosopher's Stone, with a picture of Harry next to a train on the cover and published by Bloomsbury. If it also names the author as Joanne Rowling, rather than J.K Rowling, then it could be worth up to $77,000, as only 500 were printed.
[caption id="attachment_99910" align="alignnone" width="960"]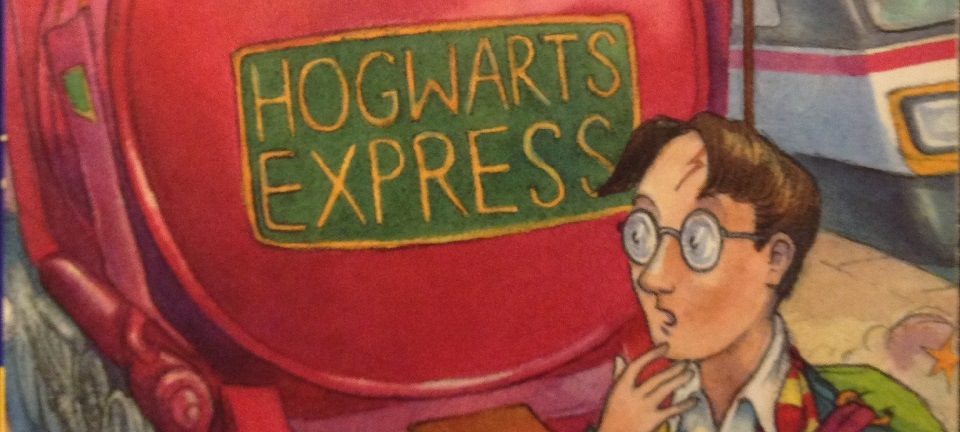 Even Harry seems shocked at the prices
[/caption]
Even a softcover copy could be worth up to $12,500 as could a hardcover copy of the second book, Harry Potter and the Chamber of Secrets. A first edition of the third book, Harry's adventures with the Prisoner of Azkaban published by Bloomsbury or the American edition of the first book, where the name was changed to Harry Potter and the Sorcerer's Stone could fetch up to $900.
If you want to check if your book could make you rich, full details can be found through the "Guide to Collecting Harry Potter Books" at AbeBooks.