Winter Storm Heading To Melbourne Today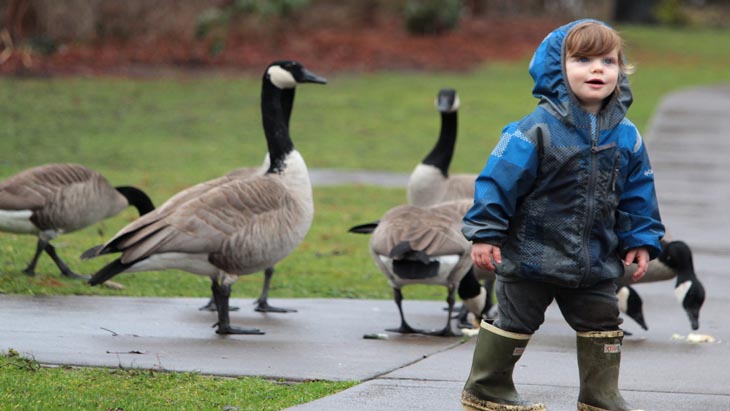 Did the sun on the weekend have you thinking Spring was on its way? Well think again. Look's like Melbourne's about to go through a severe winter storm along with rain and hail later in the day and tomorrow.
An Arctic cold blast swept through the state on the weekend delivering freezing temperatures and lots of snow in the alpine regions. Plenty of snow fell in at the snow resorts with Falls Creek receiving almost 80cm of fresh snow since last few days. Temperatures were bone chilling but the ski conditions were a big thumbs up. Snowfalls are likely to continue today with winds reaching a whopping 90km/h in certain parts of the state including Central, South West and North Central Victoria.
According to the Herald Sun and the Bureau of Meteorology, damaging winds with gusts of up to 100km/h are also predicted at the snow resorts including Mt Buller, Mt Hotham and Falls Creek. Things wont be slowing down in Melbourne either with wind gusting at 30km/h. Brrr...we are shivering even thinking about it.
So get your warmest coats, scarves, and gloves out and make the most of the chilly weather with our favourite belly warming treats and fun indoor activities. Check out our top picks for best hot chocolates in town, best coffee spots, and super warming toasties.
Chill in the chill at these fun indoor places to visit in rain and keep the kids busy with these top indoor places to visit in winter or visit our favourite cafes with indoor play areas.