Winter Isn't Over Yet: Snow Is On The Way!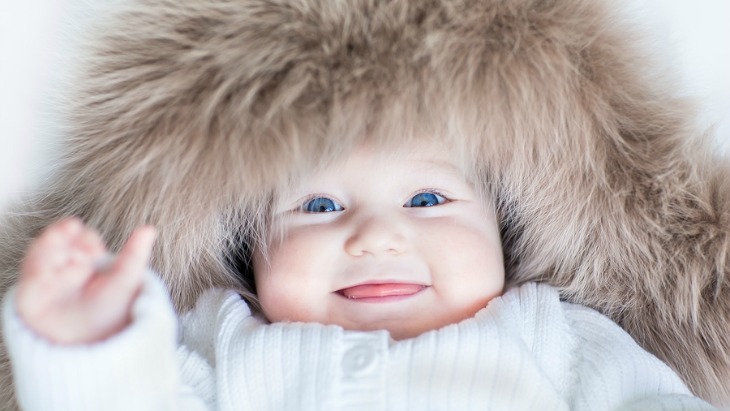 By: Phoebe Ackland, ellaslist
Although we're now in Spring (much to the relief of our chilly old bones), we have some unfortunate news: Winter might be making a late comeback.
SNOW is forecasted for this weekend in areas near Orange, Bathurst, Oberon, Lithgow, Katoomba, Jenolan Caves and Crookwell, described as the "biggest snow dump of the year" by news.com.au.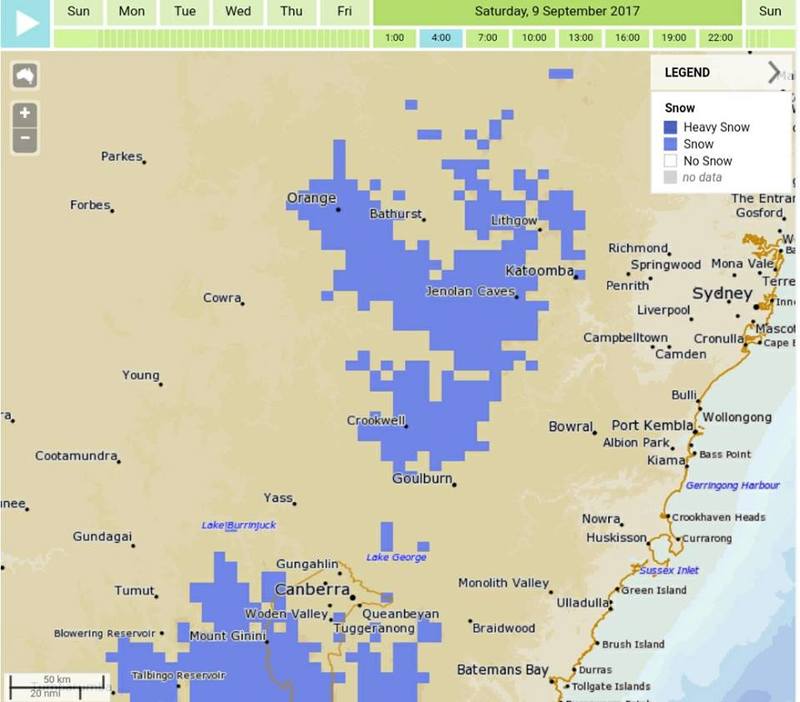 via SNOWSEARCH australia/Bureau of Meteorology
Come Back, Spring!
A cold front is expected to be pushed to Australia's south-east thanks to a low-pressure system set to move over the Western Australia and South Australia border. Southern parts of NSW, as well as Victoria and Tasmania, will likely be hit by winds, rain, hail and blizzards, according to news.com.au.
In case you hadn't quite had enough of the snow season, skiiers will be pleased to know that up to 100 cm of snow could fall in the NSW Snowy Mountains between Sunday and Thursday, as well as up to 5 cm in Ballarat, between 50 and 70 cm in Cradle Valley, Tasmania, and between 80 and 100 cm in the Victorian Snowy Mountains. Temperatures will be chilly for Katoomba, the Bureau of Meteorology estimating that they will fall to -1 degrees over the weekend.
Bureau of Meteorology senior forecaster Richard Carlyon told news.com.au: "For a time of year when you normally see the snow receding it's an exceptional snowfall for the first week of spring...We did have some mild weather for the start of spring but that has quickly changed and it'll be a cold one."
Just when you think you're out of the woods....