Win A Peppa Pig: Sailing Boat Prize Pack
Mums & Bubs
Toddlers
Preschoolers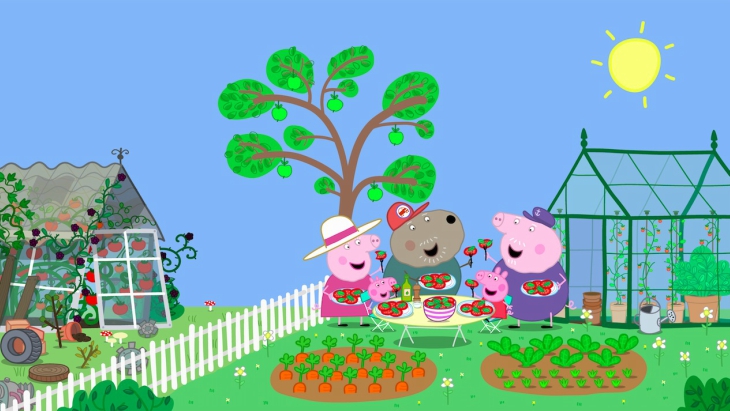 We are celebrating the release of PEPPA PIG: SAILING BOAT, which is available now on DVD and Digital. Perfect for a rainy winter day when you need to keep the kids occupied!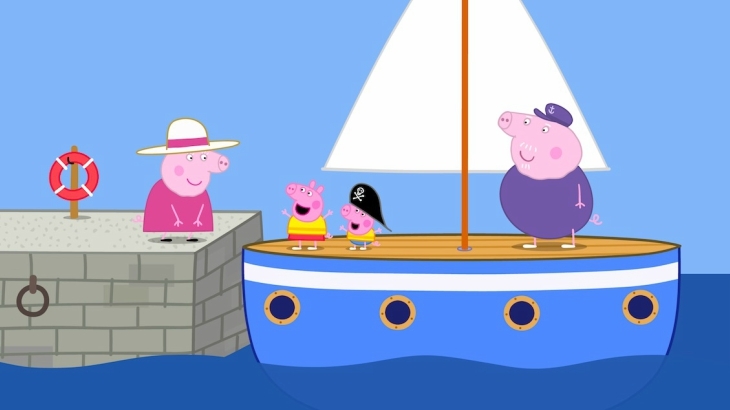 Because we know how much you love jumping in muddy puddles, we are giving away a stack of great prizes.
Check out these prize packs
1 x Major Prize (value approx. $145.70 in total)
Peppa Pig: Sailing Boat DVD
Peppa Pig: Gerald Giraffe DVD
Peppa Pig: Peppa's Australian Holiday DVD
Peppa Pig: Bubbles DVD
Peppa Pig bracelet and necklace pack
Peppa Pig hair tie
Peppa Pig bag tag
Peppa Pig headband/ears
Peppa Pig bodywash paint
Peppa Pig training mug
Peppa Pig PVA Glue
Peppa Pig Lunch box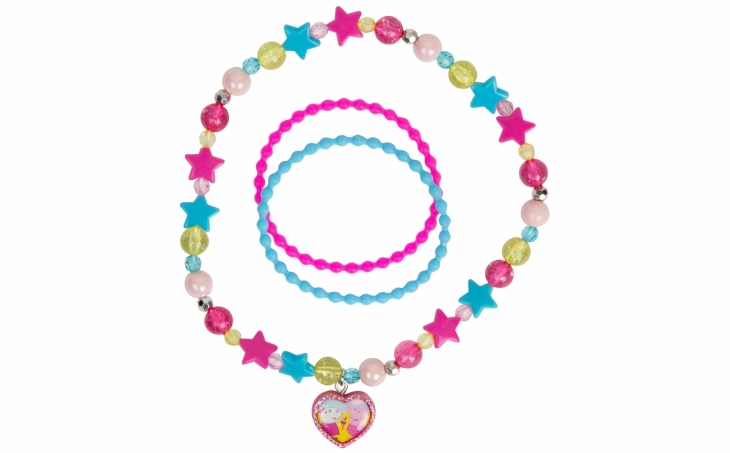 5 x Runner-up prizes (value $38.85 each)
Peppa Pig: Sailing Boat DVD
Peppa Pig headband/ears
Peppa Pig bag tag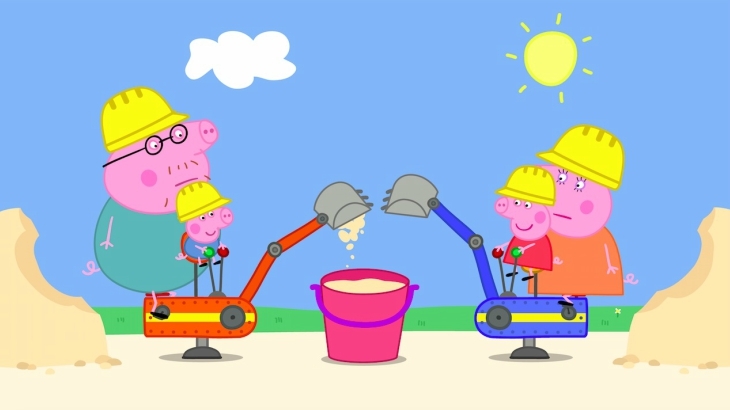 To win, simply sign up to our weekly newsletter here and let us know on Facebook who your favourite Peppa Pig character is! (Sydney Facebook or Melbourne Facebook). Tag a Peppa Pig loving Mum or Dad for an extra chance to WIN!