Why ellaslist Loves (and Hates) Back to School Time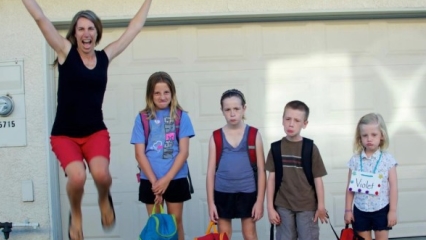 By Phoebe Ackland, ellaslist
As much fun as summer with the kids can be, with all the Christmas celebrations and exciting holiday activities on offer, parents can't help but breathe a sigh of relief when that school bell finally rings in a new year.
Here are some of the best reasons to get excited about your children return to school:
1. Routine is Back
Welcome back to your old routine! Before you had little shadows following you around for several weeks begging for food and entertainment, you had a planned daily schedule. Get excited about going back to the gym, working uninterrupted, taking time for yourself, doing the errands or catching up with friends without whinging children creating background noise.
2. Shhhhhhhh
Hear that? You don't? Well, that's one of the best parts of back to school time – much less noise! Enjoy a cup of tea and a book at home without the Frozen soundtrack blaring from 6.30am. Enjoy not having to yell over the top of arguing siblings several times a day, and enjoy being free from the winging that became, over the holiday period, a constant buzz of "I'm bored", "I'm hungry" and just general screams and cries as if the world is ending.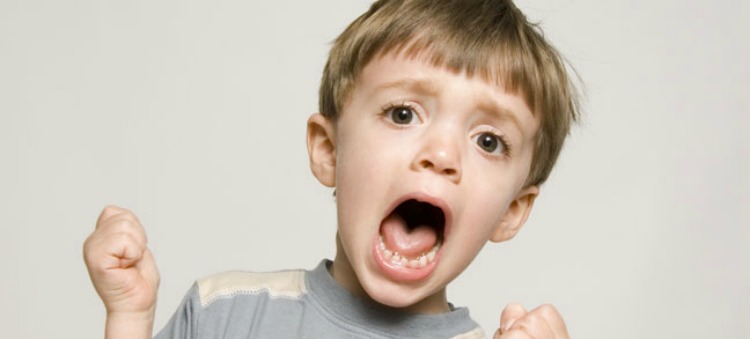 3. Food Is Back
Your fridge will now have food in it! No more fridge-raiding, sneaking treats when you have your back turned, and just general grazing on whatever they can get their little paws on.
So what's NOT to Love About Back to School…
We hate to break it to you…. but with back to school also comes some not-so-exciting prospects.
1. Not Another Lunchbox
Despite being at school, kids still have to eat….and you're the one who has to pack food for them. School lunch boxes are an endless daily struggle with so much to consider: the health food pyramid, allergies, variation, and sometimes even remembering to pack it in the first place! Check out our lunchbox hints and tips to help you survive this daily grind.
2. Meltdowns
The morning struggle is real. ellaslist bows down to any parent who can get multiple children up, washed, dressed, fed and in the car on time. Seriously, we salute you. We definitely won't be looking forward to the morning meltdowns.
3. Money
If the movie tickets, zoo entries and lunches out weren't enough to send you broke over the holidays, then back to school shopping just might. You may have more time back with your kids at school, but money? No, sorry.