Where Kids Eat Free in Melbourne these Winter School Holidays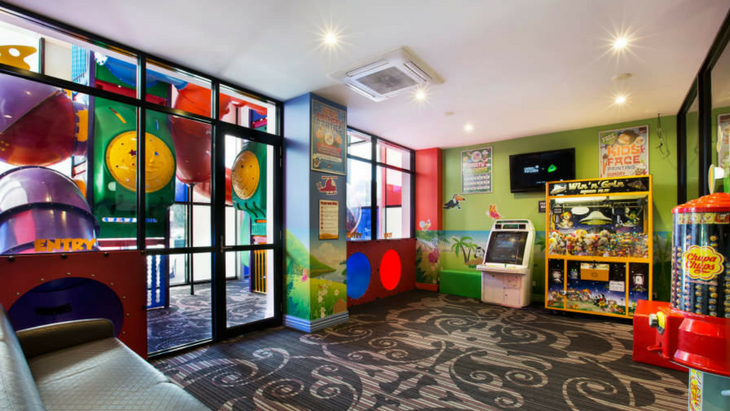 The days are long and it feels like you have to feed the kids twice as much on school holidays - but save your sanity and a buck where kids eat free at spots across Melbourne.
Some places go a step further with kids' entertainment, play areas, face painters, competitions, free desserts, and even a children's farm! Make sure you check what's happening when for the full fun experience!
Skyways Hotel, Airport West
Monday night is kids eat free night, with the added bonus of the fantastic Andy from Andy's Antics there to entertain the troops in the kids' play area.
Choose from chicken nuggets, schnitzel or parmigiana with chips, flathead or calamari with chips, penne pasta and napoli sauce, or roast of the day with gravy and veg.
Image credit: Skyways Hotel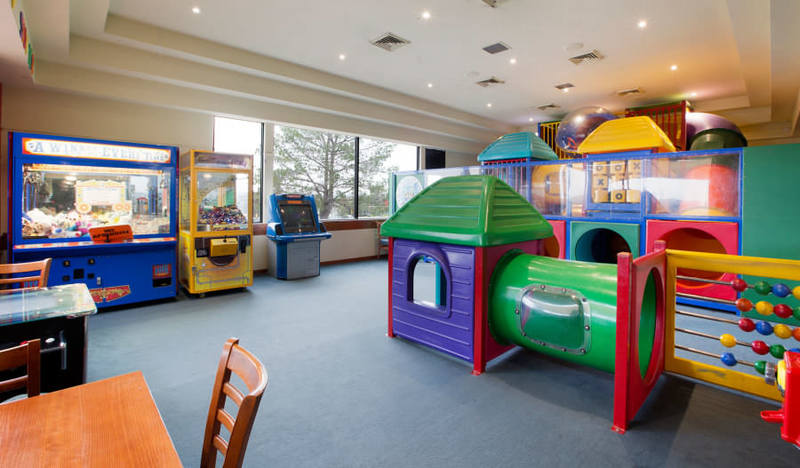 Cherry Hill Tavern, Doncaster
Kids eat free lunch or dinner on Mondays, with the purchase of any main meal in a place that claims they are "all about kids" - a welcoming thought when you know the city has been overrun with out-of-school children all holidays!
And they're right of course, parents are having fun if the kids are too, and they're free to be kids in an environment that doesn't frown upon it.
Don't forget to join their Club4Kids for free gifts, birthday surprises and invitations to regular party nights. This also entitles the kids to perks at other kids-eat-free hotels too, you can easily check which ones before heading over.
Munich Brauhaus, South Wharf
If you're in the South Wharf region, why not head over to Munich Brauhaus for their Kids Eat Free All Winter special (although I'd recommend going on a Sunday - you'll see why below!).
Kids under 12 eat free (from the kids menu, with a paying adult) AND there are cool Kids Activity Packs to keep everyone entertained while you kick back and enjoy your meal in peace.
The kids menu is filled with some some fun spins on Bavarian classics including hotdogs, a grilled chicken wrap, chicken schnitzel, grilled cheese sandwich and for dessert - haus made gelato, of course!
On Sudnays, Munich Brauhaus is transformed into a Family Wunderland with games room, face painter and entertainer. Not only that but the kids can mingle with cute farm animals in the onsite Farm Haus.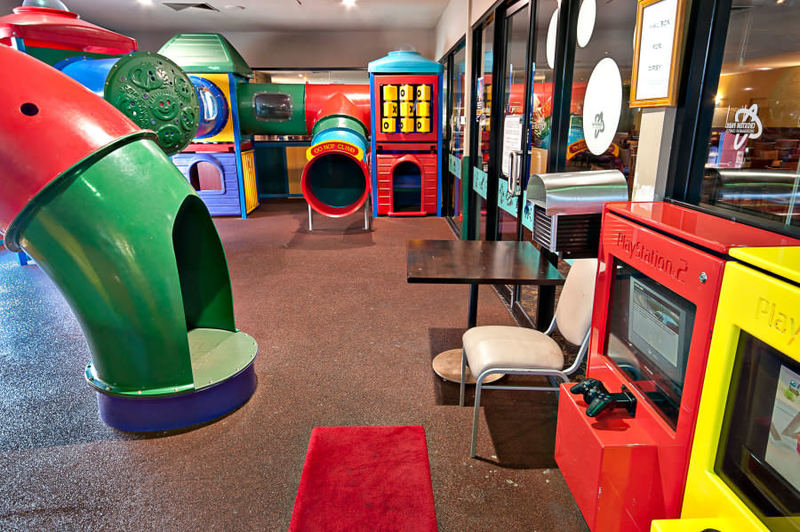 Croxton Park Hotel, Thornbury
Want a free kids dinner AND the biggest hotel indoor playground in the northern suburbs? Head to Croxton Park hotel on both Sunday and Monday for exactly that.
On the menu for little ones (once they stop playing long enough!) includes nuggets, schnitzel, bettered fish, spaghetti bolognese, grilled cheeseburger, ham and pineapple pizza, and grilled chicken. Choose from chips, garden salad or veggies on the side, and soft drink, juice or water.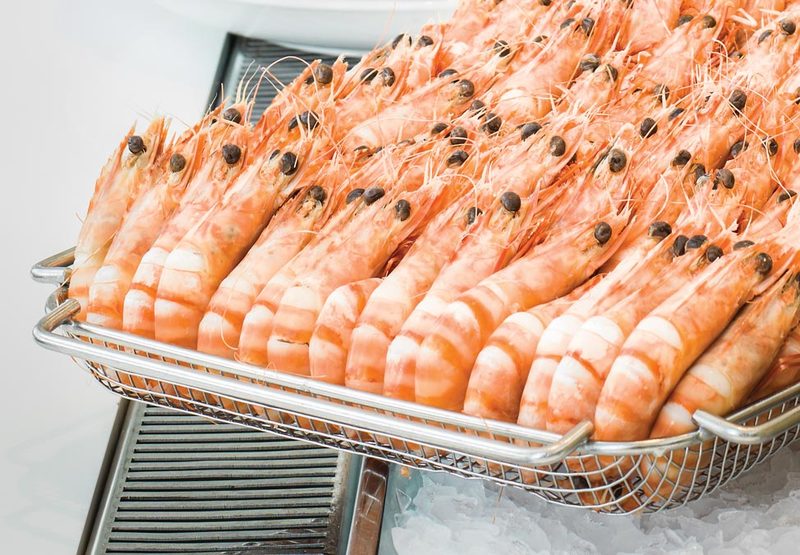 Crown Hotel, Melbourne
Every Sunday the Crown hosts its Seafood Sunday Buffet, where kids eat free with any adult buffet purchase (and you even get four hours of free parking!) for $65 including sparkling wine at their restaurant, Mesh.
When you're done, you might like to hang out in Crown's Playtime amusement arcade, see a movie, or even go ten-pin bowling in their complex - keep the kids occupied on yet another school holiday afternoon!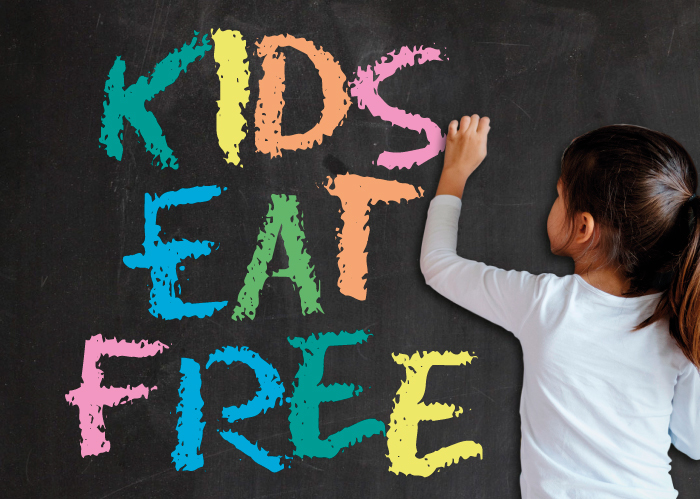 Templestowe Hotel, Templestowe
Hang out at The Kids Club in the Templestowe Hotel, a fun play area for children aged 2 - 12 years to enjoy!
Not only do they have kids-eat-free specials on kids buffet favourites like pizza, lasagna, chips, calamari, jelly & ice cream, they have a huge play area with books, painting, movies and colouring in available year-round. Come for the specials on Fridays and get the kids' faces painted, and enjoy the fun and frivolity of their Sunday clown.
Kids under 5 eat free all sessions every day, and kids 12 and under eat free all day Wednesdays and Friday at the 5.30pm sitting.
If you're there on Wednesday nights, don't forget to enter the Toy Hamper competition for kids aged 6 to 12. Drawn at 7pm every Wednesday night.