What❜s on for Kids in Melbourne This Week September 23 - 30
Anybody keen for some disgusting science experiments? Marvellous medicine? Or perhaps a good old-fashioned hunt for Dory among the penguins? Check out this week's fun things to do with kids in Melbourne.
George's Marvellous Medicine
The much loved book by Roald Dahl bounds off the page in this spectacular live show.
On a good day, George can't stand his Grandma. She complains all the time, she's mean and she smells funny. On this particular day, Grandma is much more annoying than usual and George has had enough. "George – make me a cup of tea! George – rub my feet! George – stop growing!". Wanting to put an end to her constant nagging, George creates a special medicine, greater than any medicine in the history of the world. What he doesn't expect is that this medicine may actually work – just not in the way he thinks…
The award-winning team behind the production of Roald Dahl's Revolting Rhymes & Dirty Beasts (2015) bring you this brand new stage adaptation from the wacky mind of the World's No. 1 Storyteller. Direct from a sold-out season at the Sydney Opera House, George's Marvellous Medicine is packed to the rafters with mischief, music, magic and mammoth laughs. Just remember – do not try this at home!
What you need to know:
When: September 25 – 29
Where: Arts Centre Melbourne, 100 St Kilda Rd
Cost: $26 - $39
For more information: Check our event listing.
Main image credit: Arts Centre Melbourne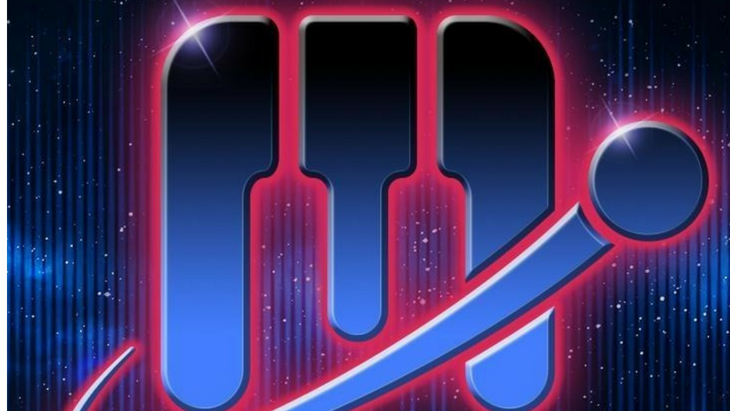 M Ball
Representatives from Planet ZyGort are travelling to Earth to promote their home planet's most popular sport, m-ball.
m-ball is oddly familiar to human eyes - the ball is large and round and behaves much like an Earth ball, but when players move the ball, it makes magical music. On Melbourne's Grand Final weekend, discover ZyGort's popular sound-sport and become an instant, musical, sporting maestro.
m-ball is a free-play, interactive, musical instrument for both children 2+ and adults. Presented as a large inflatable ball and accompanied by live performers, participants are invited to interact and play m-ball together to create evolving soundscapes. m-ball encourages us to explore, discover, observe and share in the relationships between movement, music, play and sound.
What you need to know:
When: 28 and 29 September, 11am and 1pm.
Where: m-ball will be on the grass outside Artplay at Birrarung Marr (or inside Artplay in inclement weather).
Cost: Free
For more information: Check our event listing.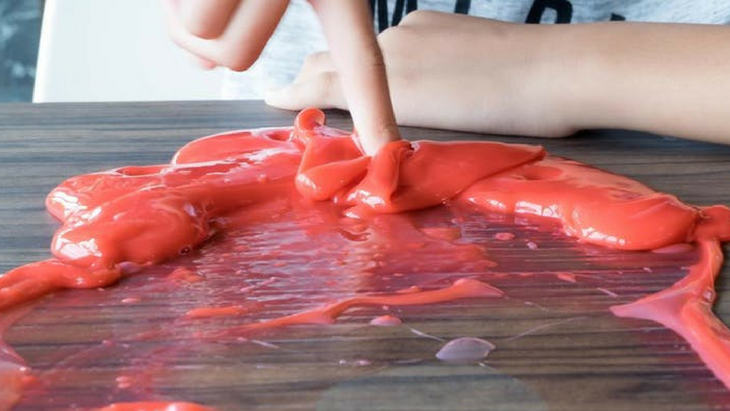 Gross Science
Eeeeeeeeeewwwwwwwwww!!!!!!! Get messy with gross science experiments that kids love. Not for the faint-hearted, all sorts of gooey, yucky science is covered...like you. Get disgusting.
What you need to know:
When: 10am - 11.30am September 25.
Where: Southbank Library at Boyd, 207 City Rd
Cost: Free
Ages: 6 to 13 years.
For more information: Check our event listing.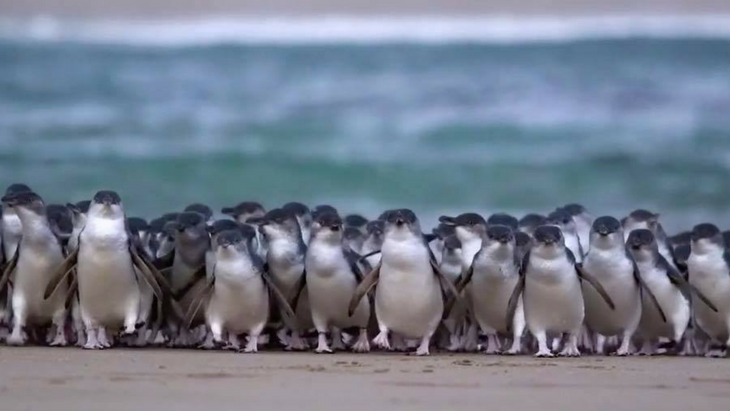 Disney•Pixar Finding Dory Immersive Zone at the Nobbies
The shortest day of the year is long gone, spring has sprung, and Phillip Island Nature Parks is delivering a great range of activities to keep the family busy during these school holidays.
Start by dropping in to the Antarctic Journey at the Nobbies to explore the underwater world of the Disney•Pixar Finding Dory Immersive Zone while staying warm and dry. Follow the journey of this forgetful blue tang fish as she sets out on a quest to find her family.
Wriggle and wiggle your way through the Migration Tunnel, then forge a path through the ancient Kelp Forest to see if you can find Dory. You can also have a chat to Destiny the whale and hear your own voice in whale-speak, or visit Hank the Septapus as you explore the Marine Life Institute with craft activities. Plus, don't forget to try the memory matching game to see if you can remember like Dory.
What you need to know:
When: Thursday 27 September to Wednesday 3 October between 11am and 2pm.
Where: Antarctic Journey at the Nobbies
Cost: Entry is free with a 4 Parks Pass.
For more information: Check our event listing.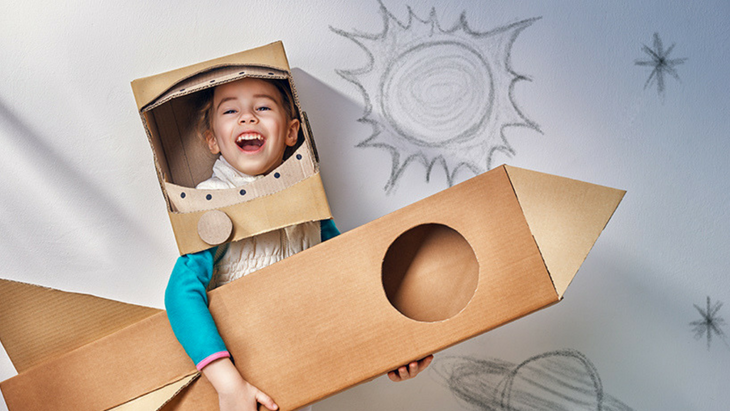 Mini Ninja Warriors
Attention mini Ninja Warriors - Do you think you've got what it takes to take on the Ninja Warrior Course?
First things first - we enter the 'art zone' to create your own Ninja headbands and warm up our muscles. Then it's time to get serious - test our agility & strength as we crawl, balance, hang and jump our way through the Ninja Warrior course; will you make it all the way?
We'll stop for lunch and to re-fuel and re-energise and then we get creative as we design own mini ninja that you get to keep! No graduating the ninja school until you've learnt to practice mindfulness as we transform in to a true Ninja Warrior.
What you need to know:
When:8.45am to 5.00pm, 24 September 2018 to 25 September 2018
Where: The District Docklands (Melbourne Star Conference Room) 101 Waterfront Way - Parking available on 88 Pearl River Road, Docklands
Cost: From $50 to $75 per session
For more information: Check our event listing.