What❜s on for Kids in Melbourne This Week September 16 - 22
The Royal Melbourne Show
Celebrating over 160 of years of bringing the country to the city, the Royal Melbourne Show is Victoria's largest showcase of agriculture and is conducted annually by The Royal Agricultural Society of Victoria.

Visitors to the Royal Melbourne Show will be entertained all day with hundreds of all-inclusive, interactive and fun activities and attractions.

Get up close and see, pat and feed hundreds of farm animals at the Royal Melbourne Show's expansive animal precincts and attractions.

Taste your way around the Royal Melbourne Show with a diverse offering of award-winning food and drink from some of Melbourne's most popular eateries and acclaimed Australian chefs.

Enjoy hours of all-inclusive entertainment, with demonstrations, stunts and shows from talented performers and amazing animals, plus the thrills and excitement of carnival rides for all ages, the always-popular Showbag Pavilion and much more.
What you need to know:
When: 22 September - 02 October
Where: Royal Melbourne Showgrounds, Epsom Road, Ascot Vale, Victoria, 3032
Cost: Tickets start from $18
For more information: Check our event listing.
Main image credit: Royal Melbourne Show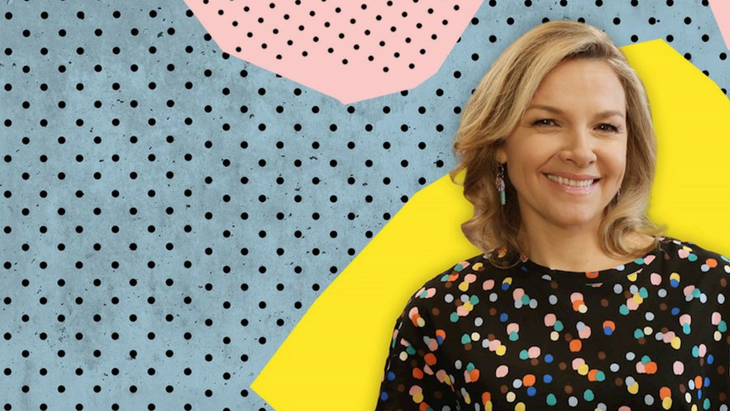 Justine Clark's Silly Songs Tour
How do you make a Silly Song? That's the question Justine will ask her audience as they traverse through a marvellous musical cacophony! Performing her favourite songs as well as hits from her TV show and new album, The Justine Clarke Show! the concert centers around a shared joy of singing, dancing and all the excitement of show time. From singing songs that make you smile, to stomping like a dinosaur, together Justine and her audience will find their own silly song to perform as one for the grand finale.
What you need to know:
When: 10am and 12pm, 23 September 2018
Where: Hamer Hall
Cost: $39.30
For more information: Check our event listing.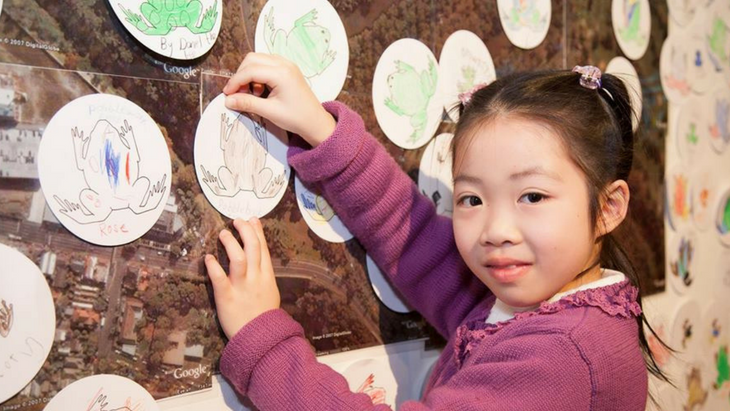 Little Sparks: Mapping our Place
Where are your favourite places in Melbourne? Explore relationships between places and learn how we use maps using geometry and distance with problem solving challenges and a treasure hunt in this 50 minute workshop!

All little kids are natural scientists and problem solvers. Inspire your little learner to think big and nurture their curiosity for science, technology, engineering and maths.

Led by a Scienceworks educator, enjoy workshops that explore different STEM topics and encourage children to use their senses to observe, question, predict and investigate the wonders of the world and everyday life.
What you need to know:
When: 10.30am and 12pm, September 17
Where: Scienceworks, 2 Booker Rd, Spotswood
Cost: $16 for children ($14 for member children)
For more information: Check our event listing.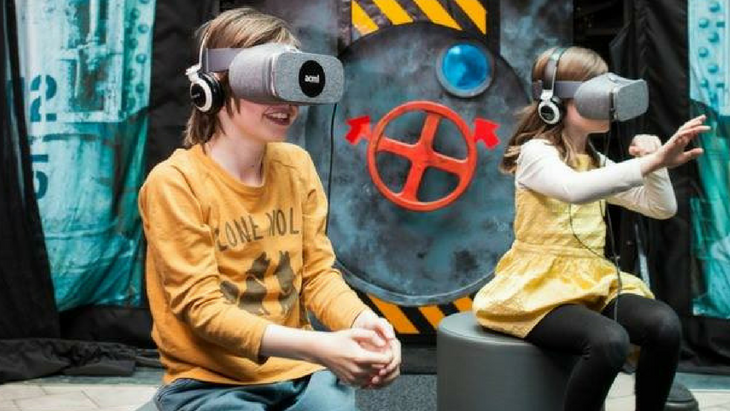 Prehistoric VR at ACMI
Dive beneath 200 million years of history and swim with some of the prehistoric ocean's strange and wonderful creatures in this ground-breaking VR experience.
In an event that introduces kids to palaeontology in a cutting-edge way, meet creatures from Australia's prehistoric past, including bioluminescent jellyfish, Anglerfish, Paracyclotosaurus, Dickinsonia, Plesiosaurus and Kronosaurus.
Adapted from visual theatre company Erth's acclaimed large-scale stage show, Erth's Prehistoric Aquarium, this is the first 360-degree VR puppetry experience of its kind.
Designed for ages 7 and up, Prehistoric VR is a stunning deep sea adventure for kids and their parents.
Commissioned by ACMI, with assistance from Create NSW, and developed by Erth Visual & Physical Inc. and Handmaid Media in partnership with AFTRS and Start VR.
What you need to know:
When: 10.30am - 4.30pm, September 22 - October 7
Where: ACMI Studios, Fed Square
Cost: $10
For more information: Check our event listing.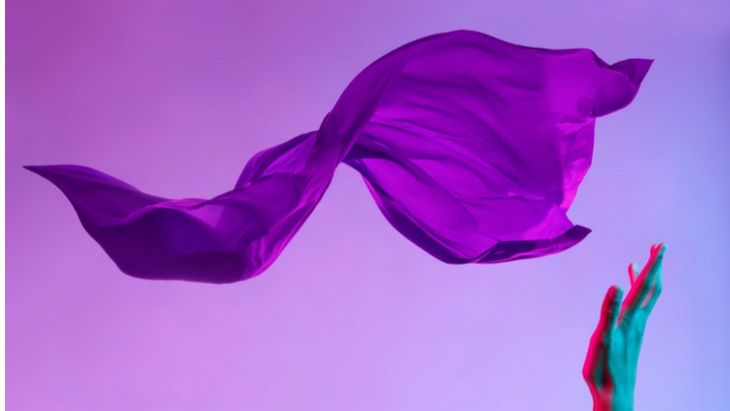 Kids in Fashion @ Melbourne Fringe Festival
Fashion challenges who we are and who we want to be. Our clothes are generally designed and made by couturiers, ateliers or factories – but the scissors are being handed over to a very different set of designers: kids.
Using the intellect, creativity and ingenuity of children's imaginations, Kids in Fashion sees children become fashion designers, turning their ideas into reality to explore fashions of the future.
Designed by kids and rendered by local makers, you're invited to witness the launch of these signature pieces as they sashay and shantay down the runway. Kids in Fashion is a celebratory and empowering live artwork meets social intervention where artistic empowerment is in the hands of young people, helping them realise their own vision for the future of fashion.
What you need to know:
When: Festival runs September 15 - 30
Where: The Space Dance and Arts Centre - The Skydeck, 318 Chapel St, Prahran.
Cost: Free, but bookings required.
For more information: Check our event listing.