What❜s on for Kids in Melbourne This Week September 1 - 8
September is upon us in all Melbourne's confused-season glory! Celebrate by getting out and about with these incredible events on for families this week. The Melbourne Writer's Festival is a standout, alongside firm favourites ArtPlay and the ever-popular Collingwood Children's Farm Family Day.
A Not So Traditional Story
A story with a little bit of truth and a little bit of make believe, one might say it was A Not So Traditional Story…
Once upon a time two kids, Wurangkili, (who is keen on adventure) and Timita, (who takes a bit of convincing), are crashed upon by an Alien from a faraway land. Join the gang as they embark on an epic quest across the island of lutruwita in search of the 'oldest of old elders', meeting up with some hilarious and unique friends along the way.
This beautiful and funny production uses masks, shadow puppetry and physical theatre to tell an important story of Indigenous culture, identity, bravery and friendship as part of the 2019 Melbourne Writer's Festival.
When: 11am and 2pm, September 7 & 8
Where: Fairfax Studio, Arts Centre, Melbourne
Cost: $26.00
For more information: See our event listing.
Image credit: Arts Centre Melbourne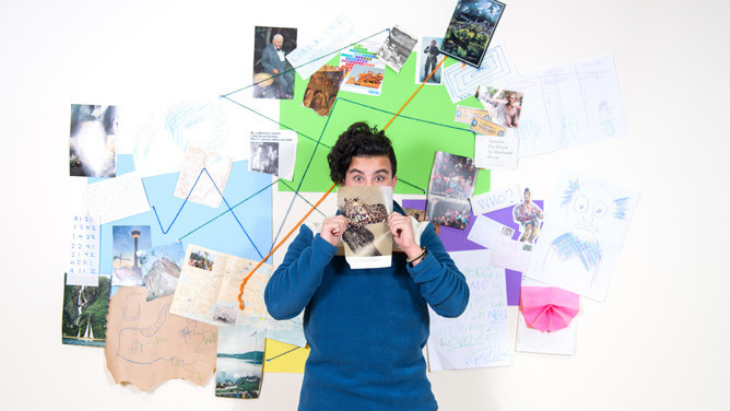 Imagination Gamespaces: Dreaming
Join ArtPlay's New Ideas Lab and become a world-builder, character-creator, and storymaker!
Imagination Gamespaces are immersive escape room experiences designed by kids. In this first workshop, collaborate as a team with artists Brendan Ternus, Alia Syed Rose and Shaun Wykes to dream up fantastical settings and far-fetched characters, and spin stories that bring them to life.
Get ready for improv theatre games, creative writing activities, and crazy crafting as you build a weird and wondrous world from the ground up…and discover the secrets of the people who live there.
Your dreams and ideas will literally set the scene for the next stages of the project!
For ages 9 to 12 years. Please bring a nut-free lunch, snack and drink.
ArtPlay's New Ideas Lab supports artists and children to work together to develop new arts experiences.
What you need to know
When: Sunday 1 September, 10am to 3pm
Where: ArtPlay
Cost: $16 per child, bookings essential
For more information: See our event listing.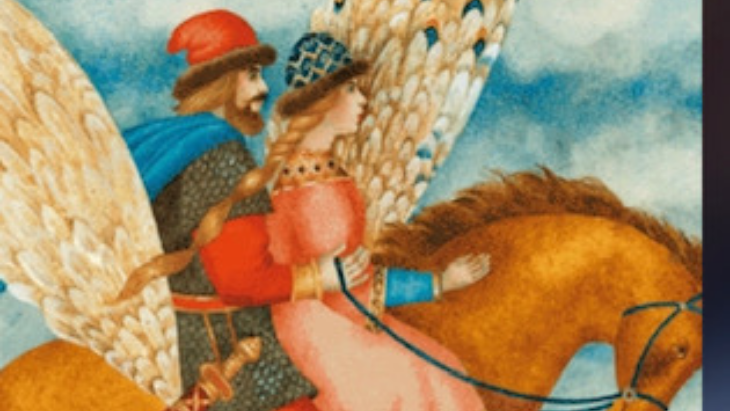 Art Workshop: Tchaikovsky Children's Album
Saint Petersburg-based pianist Olga Emelina, will perform music from Tchaikovsky's Children's Album in a creative art workshop for children age 4 to 12.
The workshop is an interactive process using both music and visual art. The aim is to develop the creative abilities of children through an immersion in classical music, and all materials will be provided. Parents also are most welcome!
What you need to know
When: 2pm – 2.45pm, September 1, 2019
Where: Holy Trinity Church East Melbourne, 193 Hotham Street, East Melbourne
Cost: $12
For more information: See our event listing.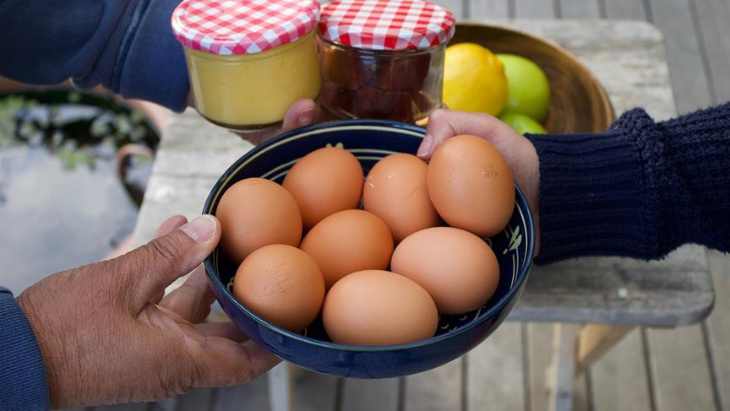 Family Day at Collingwood Children's Farm
Head on down to the Collingwood Children's Farm for their ever-popular family day. There'll be free tractor rides from 10am - 2.30pm, animal feeding times at between 11.30am and noon, and 2pm - 2.30pm. Unfortunately no pony rides as the horses are having a break, but there will be guinea pig cuddles available!
Go for a leisurely stroll or a picnic in the paddock and watch the Farm community at work.
What you need to know
When: 9.15am - 4.45pm, Sunday September 1
Where: Collingwood Children's Farm, Abbotsford
Cost: Adult - $12, Child - $7 • Family (2 adults & up to 4 children) - $25 • Under 2 free, concession discounts available.
For more information: See our event listing.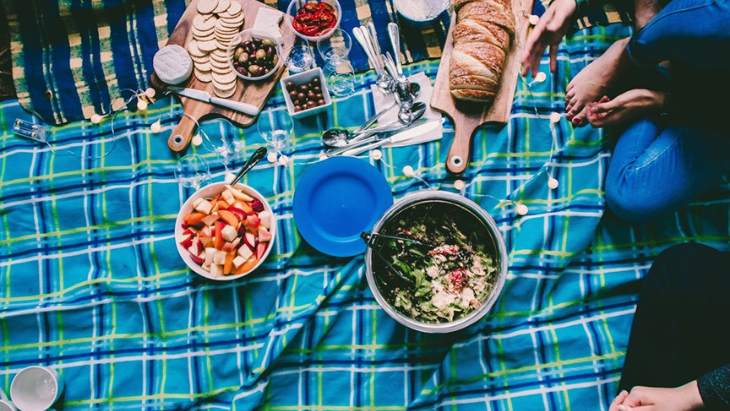 The Mayor's Family Picnic
Dust off the picnic blanket, this year Banyan Reserve has been hand-picked by the Mayor as the place for this free community event. This is a great opportunity to meet the local Mayor, Michael O'Reilly, and mingle with your friends and neighbours.
It will be a day of fun and excitement for all ages, with free activities for the whole family, live music, market stalls, barbecues, and the Frankston Community Cup.
What you need to know
When: Sunday 8 September 2019, 11am – 2pm
Where: Banyan Reserve, Luscombe Ave, Carrum Downs
Cost: Free
For more information: See our event listing.