What❜s on for Kids in Melbourne This Week September 1 - 7
Ah September - usually a hive of activity thanks to the Royal Melbourne Show and school holidays! Until then, here's what to get stuck into with the family over the first week of the month.
Emil and the Detectives
Emil has been robbed, but never underestimate the determination of a child! Young Emil catches a train to visit family in the big city. Something valuable is stolen. Luckily Emil soon meets Gustav and his wily band of child sleuths and together they take on the crowded, cosmopolitan streets of the city in a spirited pursuit of justice. Can a bunch of kids work together to uncover and outsmart the true criminal?
Penned in 1929, Erich Kästner's classic detective novel for children has been transformed into a pacy, gorgeously designed and brilliantly inventive performance by Adelaide's Slingsby. Internationally renowned for its detailed stage-craft, humour and awe-inspiring theatrical magic, Emil and the Detectives continues Slingsby's ten-year tradition of reinventing classic children's stories with contemporary verve and ingenuity.
Winner of the Best Presentation for Children at the 2018 Helpmann Awards.
What you need to know:
When: Saturday 08 September 2018, 11:00am and 2pm
Where: Alexander Theatre, Monash University, Clayton.
Cost: Standard: $35.00 | Student: $30.00 | Pensioner: $30.00 | Senior: $30.00 | Children (15 and under): $19.00 | Monash Student (ID required on collection): $15.00
For more information: see our event listing.
Main image credit: Monash University.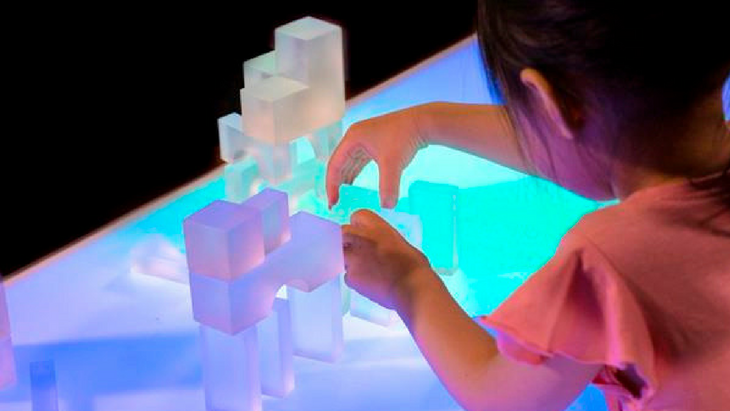 Little Kids' Day In at Scienceworks
Are you ready to party, Scienceworks-style? On Monday 3 September, the Little Kids' Day In – Let's Party event will give visitors the chance to boogie and bop along to a huge range of activities, storytelling and shows!
Take in the Party Science Show! and What's with the Weather? shows in the Lightning Room, and have fun with all the favourite activities – rockets, bubbles and even an illusionistic Tea Party with a deceptive twist!
Little Kids' Day In on Monday 3 September will be a fun day especially for kids aged 5 and under, their parents and carers.
What you need to know:
When: Monday 3 September, 10am - 2pm.
Where: Scienceworks, 2 Booker St, Spotswood
Cost: Free with museum entry
For more information: See our event listing.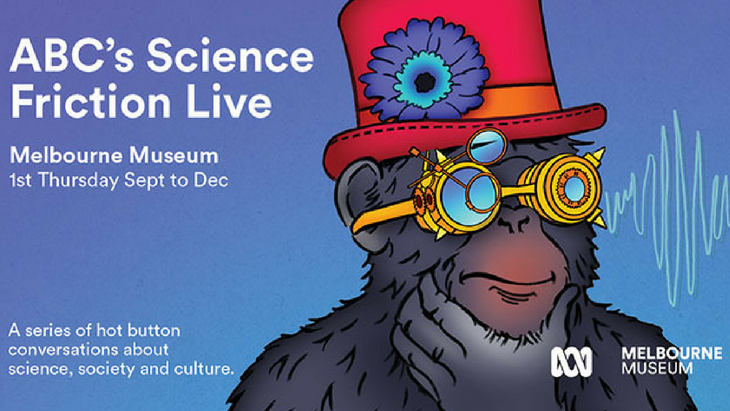 ABC's Science Friction Radio Show Live Recording
Join ABC science journalist Natasha Mitchell, presenter of Radio National's Science Friction, and special guests, for a live-recorded conversation about science, society and culture.
#MeToo in Science
The #METOO movement has shone a light on sexual harassment in the arts and entertainment industries, now female scientists are starting to speak out too, sharing experiences that have led some to leave science altogether. Lab life to fieldwork, career paths to career dead-ends - what's happening, why is it so hard to speak out, and what needs to change?
Panelists
Professor Nalini Joshi, mathematician, University of Sydney. Co-founder of Science in Australia Gender Equity (SAGE), and newly announced vice president of the International Mathematical Union.
Dr Emma Burrows, neuroscientist, Florey Institute, board member Women in STEMM Australia, member Women in Science Parkville Precinct.
Associate Professor Michael Brown, astronomer, Monash University.
What you need to know:
When: Thursday, September 6 at 6.30pm
Where: Melbourne Museum, 11 Nicholson St, Carlton
Cost: Free, but bookings are required. Book here.
For more information: See our event listing.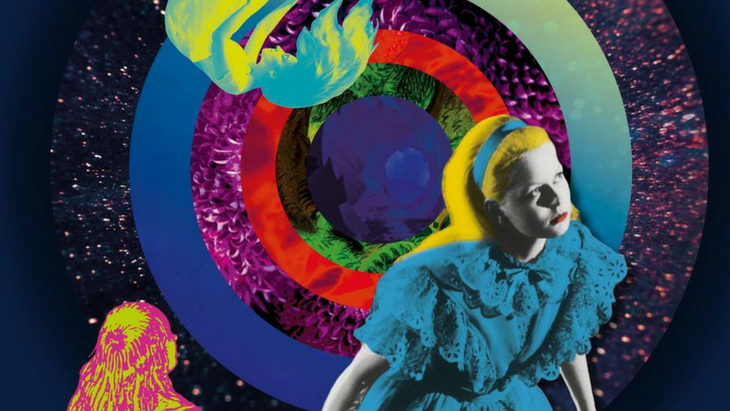 Down the Rabbit Hole: ACMI Family Sunday
Enjoy a Wonderland-inspired day of free activities for the kids
Come with us to a place where things become curiouser and curiouser…
Make Wonderland a family affair at this Alice-themed Family Sunday.
Join us for fun, free and creative activities exploring special effects, animation, costumes and coding.
Perfect for families with kids 5–12.
What you need to know:
When: Sunday September 2, 10am - 4pm
Where: ACMI Studios Federation Square
Cost: Free.
For more information: See our event listing.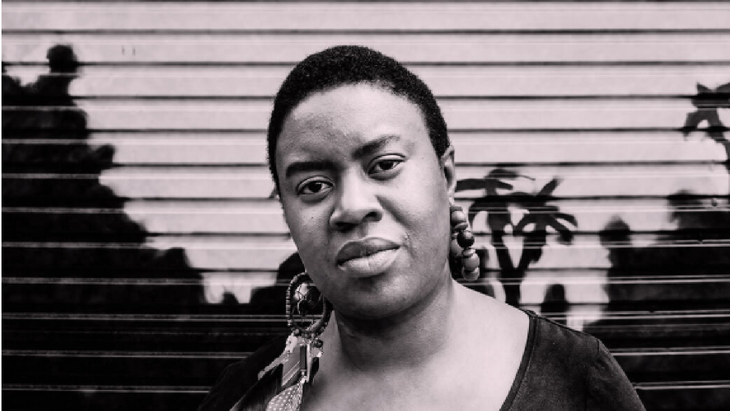 Wide Big World at the Melbourne Writer's Festival
Difference is everywhere, just look and see. This whole-wide-big-world is wondrous-unique! Discover a beautiful children's picture book about diversity from award-winning author Maxine Beneba Clarke and illustrator Isobel Knowles.
Recommended for ages: 7 – 10
All children aged 6 and under must be accompanied by an adult for the duration of the event (adults do not need to reserve a ticket). Adult supervision is not required for children aged 7 and over.
What you need to know:
When: Sunday September 2, 2pm
Where: ArtPlay, Birrarung Marr (Behind Fed Square)
Cost: $15 for children, accompanying adults free.
For more information: See our event listing.