What❜s on for Kids in Melbourne This Week October 9 - 15
We've got a bit of regional fun for you this week, including the spectacular White Night in Geelong, and the mesemerising, insightful and plain inspirational Biennale of Australian Art, commemorating living Australian artists with productions, projections and works of all types. If you're hungry, there's the Hawker 88 Markets on Wednesday night at the Queen Vic Markets, and nurture your next Stephen Spielberg or Kathryn Bigelow with a children's photography and video-making workshop in the CBD.
Have fun!
1. White Night Geelong
White Night Geelong is set to transform the city into a thriving hub of culture and creativity on Saturday 13 October 2018 from 7pm to 2am, when it will light up this beautiful city and transform its streets, laneways, parks and the foreshore. From colourful projections and wondrous installations to music performances and interactive works, there will be so much to experience in Geelong.
With dozens of free events and hours of art installations, exhibitions, projections, music and performance, White Night will re-imagine the beautiful regional city of Geelong like never before.
Check out the program here.
What you need to know
When: Saturday 13 October, 7pm - 2am
Where: Various locations around Geelong
Price: Free
For more information: See our event listing.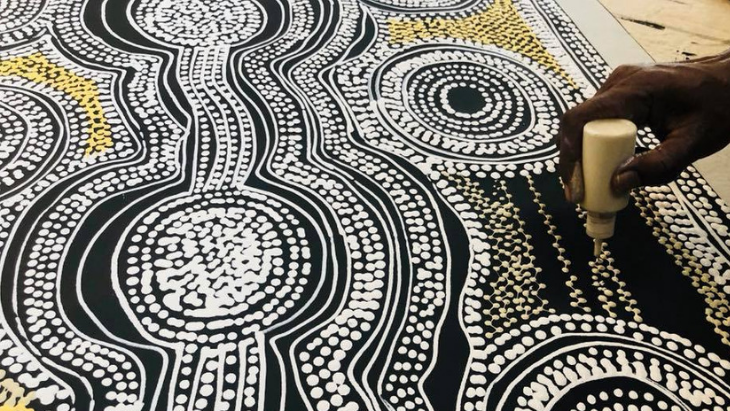 2. Biennale of Australian Art
The Biennale of Australian Art is the largest visual art festival showcasing living Australian artists, presenting more than 1500 artworks by 150 of Australia's most innovative artists until 6 November 2018.
The six-week event covers video projects, art camps, live music, film screenings, projections, animations, still life, sculpture, and everything in between. For a more detailed look at the program, you can click through the festival's interactive calendar here.
What you need to know
When: Until November 6, 2018.
Where: Various locations around Ballarat
For more information: See our event listing.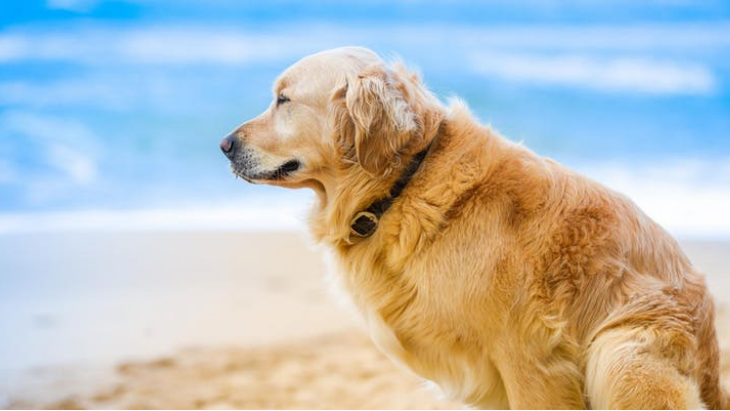 3. Children's Photography & Video-Making Workshop
A fun and informative photography and video-making workshop suitable for children 10-17 years, where each class is tailored to the needs and abilities of each child.
Children have the opportunity to learn and familiarise themselves with software such as Adobe Premiere Pro, Lightroom, Photoshop and Final Cut Pro.

The classes are practical and allow plenty of time for students to learn how to use the various software programs and later experiment for themselves in small groups of up to six students only.

Students encouraged to bring a notebook and pen/pencil for the workshop.
What you need to know
When: 11am - 1pm Saturdays and Sundays until November 3
Where: NJ Productions Head Office, Suite 1301 Level 13 227 Collins Street, Melbourne
Price: $50 per child per workshop, bookings essential
For more information: See our event listing.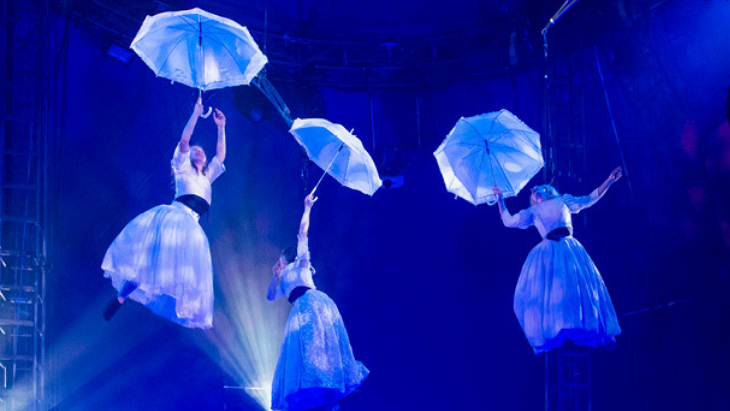 4. Lexicon Circus at the Melbourne International Arts Festival
Lexicon is a celebration of the past, present and future of circus—a world of magic and laughter inhabited by quiet misfits and furious poetry at the Royal Botanic Gardens as part of the Melbourne International Arts Festival.
It's been 250 years since Philip Astley dreamed up the circus ring and along the way created modern circus as we know it. Now the UK's leading large-scale contemporary circus company has taken that pivotal moment as the springboard from which to launch their latest spectacle.
An experience like no other, audiences are placed nose to nose with international artists who have perfected their craft in ways nobody else has managed.
The creak of tensing muscles, the gasp of breath expelled, the hiss of a limb whipping through the air and the slap of skin connecting—it's no wonder circus is the form that speaks to all ages.
What you need to know
When: Tue—Sat: 7pm (Sat also 2pm), Sun: 5pm, October 3 - 21.
Where: Royal Botanic Gardens, 100 Birdwood Ave Melbourne
Price: Standard: $89 / $79, Under 30s: $39
For more information: See our event listing.
5. Hawker 88 Night Market
Every Wednesday night from 19 September to 24 October, Hawker 88 Night Market will bring the tastes, sights and sounds of the Orient to Melbourne's favourite market.
Step under the Market's iconic sheds and be transported to the streets of Asia to feast on authentic street food from right across the continent, from China to India, Vietnam to Korea, and Malaysia to Japan.
More than 20 street food stalls will sell traditional dishes such as Malay satay, Filipino barbecue, Indian curries and Korean pork belly. Long communal tables will provide the perfect place to share great food with friends and family.
The experience will be complete with the colours and sounds of authentic music and entertainment from each region. Traditional Lion and Bollywood dancers, Malaysian bands, Filipino singers, and K-Pop performers will take centre stage. There will even be karaoke for those game enough to show off their talent, plus eating competitions for those with the right kind of hunger! Market-goers can also look on in awe as the professionals demonstrate the crafts of mooncake and noodle making.
Inspired by the number eight – the luckiest number in Chinese culture – Hawker 88 Night Market will have 88 lanterns hung from the Market sheds, creating an intimate and colourful canopy. Market-goers can also shop for weird, wacky and wonderful wares from more than 20 Asian market stalls.
Check out the full line up of food, drinks, shopping and entertainment here.
What you need to know
When: 5pm - 10pm October 10, and every Wednesday until 24 October 2018
Where: Sheds K-L (Queen St to Peel St), Queen Victoria Market
Price: Free
For more information: See our event listing.