What❜s on for Kids in Melbourne This Week October 16 - 22
The sun is shining in Melbourne, and, as always, this is when the city comes alive. There's SO much to get involved with this week, from the first anti-bullying fun run to raise money for the Alannah and Madeleine Foundation, to a free two-day blues music festival right on the water.
Check them out:
1. The Alannah and Madeleine Foundation Anti-Bullying Buddy Fun Run
On October 21 step up and say no to bullying at the first ever Buddy Run – the Anti-Bullying Fun Run – at Alexandra Gardens in Melbourne… all families are invited!
The kid-friendly, parent-friendly, cousin-friendly, aunty-and-uncle friendly and grandparent-friendly 1km course means the ENTIRE family can participate together and enjoy a great day out, full of activities for everyone.
The length of the run means all children can compete – and the course is also wheelchair and pram-friendly.
Next to the running course on the day is the Event Village, where there will be heaps of fun entertainment and activities for the whole family, making it a great day out for everyone.
It's a great way for kids to participate, to learn the importance of raising funds, all while having FUN with their family.
The event will promote the themes of inclusion and respect – and send a clear message that bullying is never ok. With a quarter of kids at school being bullied, there's never been a better time to step up and say NO to bullying.
Go along and lend your support while having a day full of family fun and sunshine. If you'd like to participate in the Fun Run, you can register here.
What you need to know:
When: October 21, from 10am
Where: Alexandra Gardens, Melbourne
Cost: Free
For more information: See our event listing.
Main image credit: Buddy Run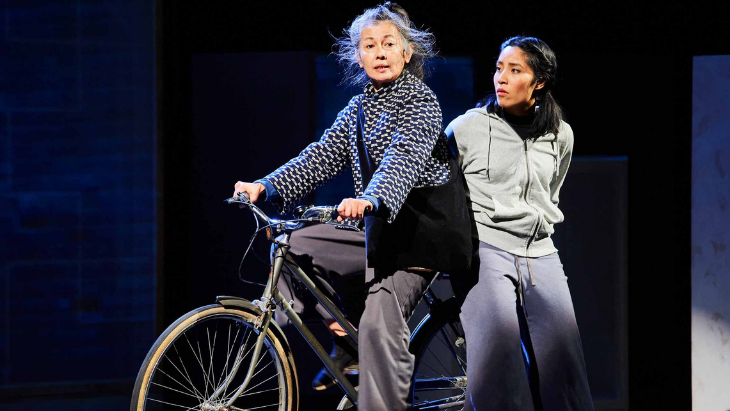 2. A Ghost in My Suitcase
The spirits you carry, they carry you too.
Twelve-year-old Celeste arrives in China to scatter Mother's ashes, but in no time flat is thrust into a world of magic and adventure. Celeste's grandmother has carried on the family tradition of ghost catching, and it turns out Celeste has a knack for the hairraising pursuit too.
This world premiere stage version of A Ghost in My Suitcase is adapted from Gabrielle Wang's thrilling book of the same name, winner of the 2009 Aurealis Award for Best Children's Novel.
From contemporary Australia to cosmopolitan Shanghai to the misty byways of rural China, the tale takes place in the overlap of cultures and histories both big and small.
What you need to know:
When: either 7pm or 1pm, October 18 - 21, 2018, check listing for details.
Where: Arts Centre Melbourne (Playhouse)100 St Kilda Road, Melbourne
Cost: A Reserve: $59 / $49, B Reserve: $49 / $39, Under 30s: $39
For more information: See our event listing.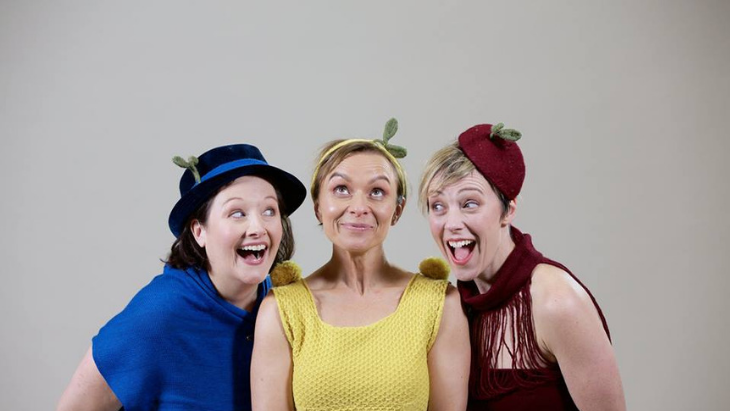 3. A Day in the Life of You
A Day in the Life of You is written specifically for children aged 2-6 years. It addresses the daily challenges of growing up, like learning to brush teeth, get dressed, clean up and go to the toilet, and features original songs, live instruments, dancing and lots of audience participation.What you need to know:
When: 10.30am – 11.30am, 1pm – 2pm, (other dates and locations available)
Where: 25 Mount Alexander Rd, Flemington Community Centre, Flemington
Cost: Full: $18, children: $12 + booking fee
For more information: See our event listing.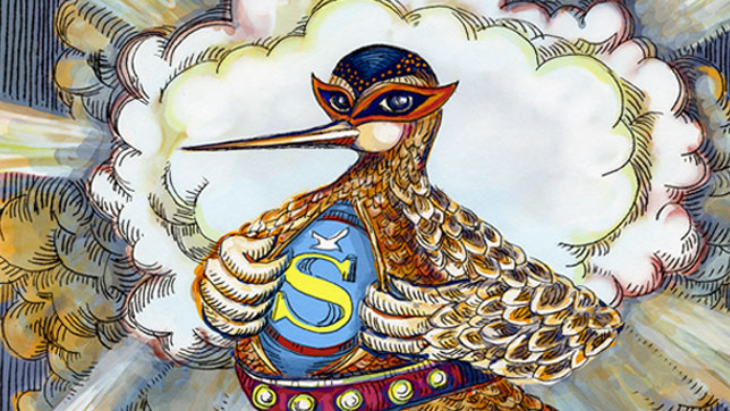 4. Super Birds
Create and draw Super Birds with Visual Artist Helen Kocis Edwards.
Explore the wonder of migratory birds, their habitat and flyways. Learn about observation, line and form to draw wings, claws, eyes and beaks. Then use your wildest imagination to create an imaginary Super Bird with super powers to help save the world.
Sessions also available for 5 to 8 year olds.
What you need to know:
When: October 21, 10.30am - noon.
Where: ArtPlay, Birrarung Marr (behind Fed Square)
Cost: $16 per child, bookings essential
Age: 7 to 12 years (adults are not required to stay).
For more information: See our event listing.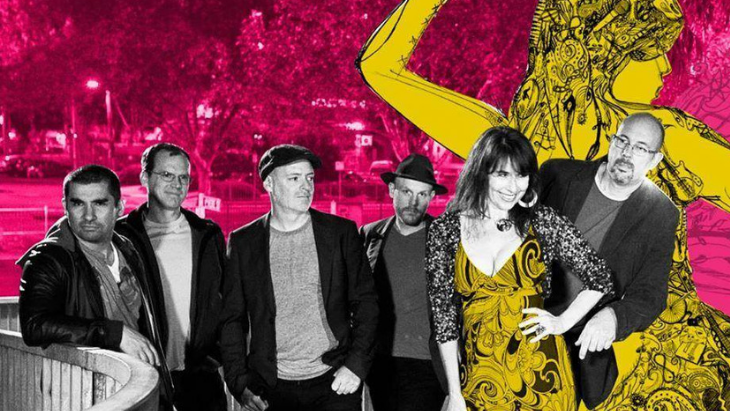 5. Docklands Blues Music Festival
The thriving Aussie blues scene is converging on District Docklands this October 20 and 21 with an all-star line-up of more than 20 Australian artists and bands.
This free event will hit The District Docklands precinct across four stages from 12pm to 3pm on the Saturday and the huge nonstop blues fest on Sunday from 12pm to 8.30pm.

Boasting some of the city's foremost blues musicians, the day will feature a weekend of continuous music, indoor and outdoor stages, licenced venues and restaurants.
What you need to know:
When: October 20 2pm to 3pm, October 21 from 12pm to 8.30pm.
Where: The District, Docklands
Cost: Free.
For more information: See our event listing.