What❜s on for Kids in Melbourne This Week November 8 - 15
It's definitely a week to drag out your drums or grab your guitar in Melbourne, it seems there's music everywhere! Kids can get inspired at the School of Rock musical getting Her Majesty's Theatre pumping, before jamming out on their own video clip at the Arts Centre with their Instant Rockstar Workshops.
Of course there is also MPavilion once again on this week and all the way up until February, where hundreds of workshops and interactive exhibits showcase design in the city, and Heide Museum is featuring a fantastically private collection of Mirka Mora's biggest inspirations to commemorate her incredibly colourful, very Melbourne artist life.
So much to see and do!
1. Mirka Mora Pas De Deux - Drawings and Dolls
A beloved and central figure in the cultural life of Australia, Mirka Mora long captured the public imagination with her distinctive art and inimitable personality.
Commemorating her extraordinary life and career, this exhibition brings together some of the artist's most personal work: drawings and soft-sculpture dolls from her home and studio where she kept them close for many decades. For Mirka these two art forms went hand-in-hand. 'My dolls are my drawings in three-dimensions', she said.
The myriad works on display offer a glimpse into Mirka's enchanting private universe, where hybrid characters derived from fairy tales, folk art, surrealism and the artist's vivid daydreams intermingled. Together they create a compelling portrait of Mirka's innermost self.
What you need to know:
When: October 27 2018 - March 24, 2019
Where: Heide III: Central Galleries, 7 Templestowe Rd, Bulleen
Cost: Included with Museum Pass
For More Information: See our event listing.
Image credit: Heide Museum of Modern Art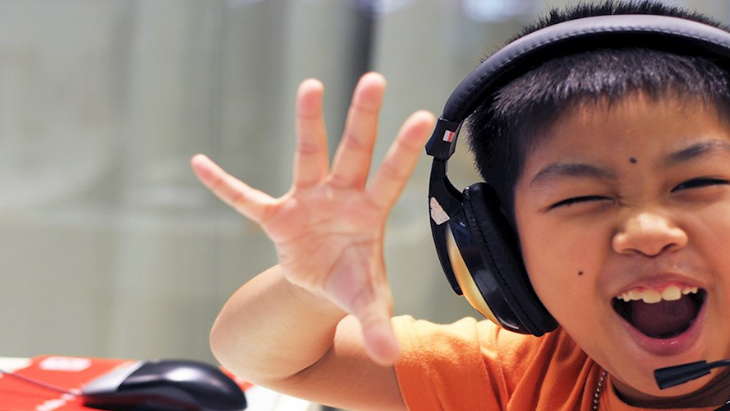 2. Instant Rockstar
At this super fun workshop, you first compose your own piece of music using the Arts Centre library of thousands of sound samples - there's so much to choose from, whether it's dubstep, jazz or rock - before using your song and your incredible rockstar skills to create your own music video, which you get to take home to amaze your family and friends with.
This workshop is part of the Families Program at the Arts Centre, and is designed to be a collaboration between a child and their parent/guardian. Children must be accompanied by an adult (the accompanying adult is free).
What you need to know:
When: 10.30am, November 10, 2018
Where: Arts Centre, Melbourne
Cost: $24 per child (accompanying adult free)
Ages: 8-12
For More Information: See our event listing.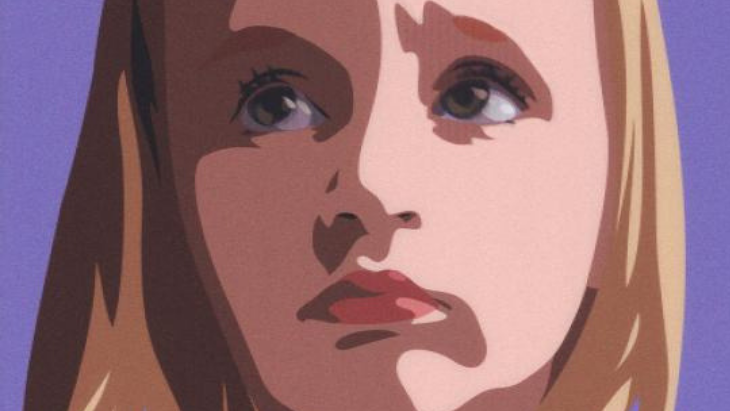 3 Julian Opie: Studio for Kids
Presented alongside a major showcase of work by British artist Julian Opie, NGV Kids presents an interactive exhibition for families, featuring hands-on and digital activities developed in collaboration with the artist. With a strong focus on Opie's interests in drawing, portraiture and observation, young visitors will be introduced to techniques and processes to create their own portraits and experiment with abstract images.
What you need to know:
When: 10am - 5pm daily, November 9 2018 - February 17, 2019
Where: National Gallery of Victoria, 180 St Kilda Rd, Melbourne
Cost: Free
For More Information: See our event listing.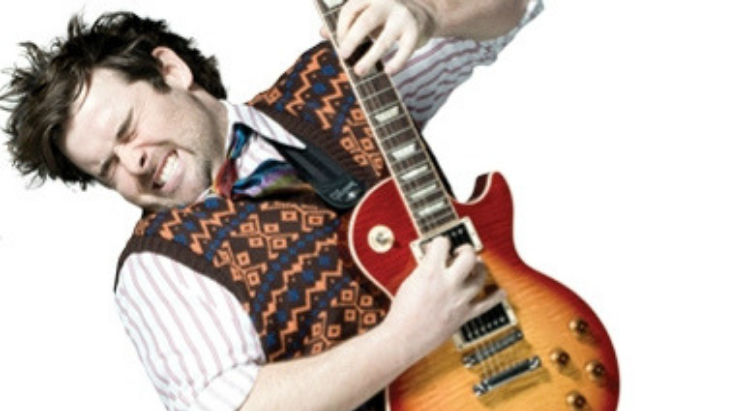 4. School of Rock
Andrew Lloyd Webber, the man who brought rock and romance to Broadway, is back with a new heart-stirring hit, School of Rock.

Based on the hit film, this hilarious new musical follows Dewey Finn, a failed, wannabe rock star who decides to earn a few extra bucks by posing as a substitute teacher at a prestigious prep school. There he turns a class of straight A students into a guitar-shredding, bass-slapping, mind-blowing rock band.
While teaching these pint-sized prodigies what it means to truly rock, Dewey falls for the school's beautiful but uptight headmistress, helping her rediscover the wild child within.

Featuring 14 new songs from Andrew Lloyd Webber and all the original songs from the movie, this high-octane smash delivers face-melting guitar riffs and touching romance in equally awesome doses!
What you need to know:
When: until February 1, 2019
Where: Her Majesty's Theatre, 219 Exhibition Street, Melbourne
Cost: From $69.90
For More Information: See our event listing.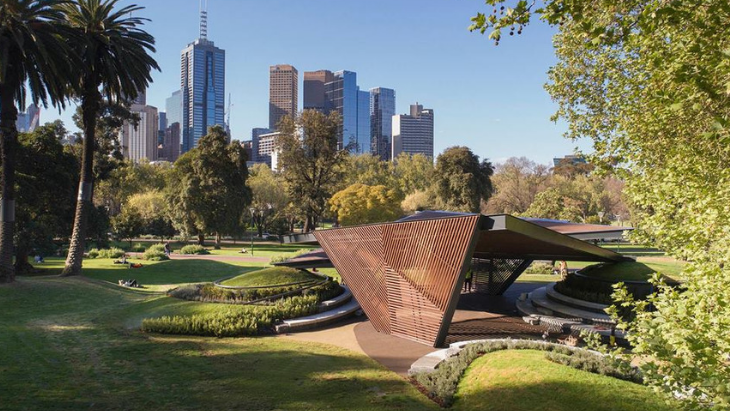 5. MPavilion
MPavilion is Australia's leading architectural commission and design event, where every year, one new temporary pavilion designed by a leading international architect is erected in Melbourne's historic Queen Victoria Gardens that hosts more than 400 free events, talks, workshops, performances, and installations.
At the end of each season, MPavilion is gifted to the City of Melbourne and moved to a permanent new home, creating an ongoing legacy in Melbourne's increasingly sophisticated architectural landscape.

The design of the fifth MPavilion by Barcelona-based architect Carme Pinós of Estudio Carme Pinós has been released. The sharp design reveals an open civic space that invites interaction as well as a discourse between people, design, nature and the city. Celebrating Carme's design philosophy, which advocates building communities, inclusivity and universal connection, the pavilion will be a sensorial summer experience built in the Queen Victoria Gardens.
What you need to know:
When: 10th October 2018 to February 3, 2019
Where: Queen Victoria Gardens, St Kilda Road Melbourne
Cost: Free
For More Information: See our event listing.