What❜s on for Kids in Melbourne This Week November 16 - 22
An absolute cornucopia of incredible global activities await this week in Melbourne - from Melbourne Music Week to the Polish Festival at Federation Square, there's plenty to see and do!
It's also never too early to get your Christmas craft on, which you can do at the Royal Botanic Gardens this week with a festive bunting workshop, explore Melbourne's history with this week's Museum Playdate, and top it off with a trip to Phillip Island to see how physics and biology interact with the principles of light, music and sound.
Have fun!
1. Melbourne Museum Playdate
With themes changing every term, come and play with the newest program for 2 to 5 year olds at the Melbourne Museum.
The current theme is Melbourne History – an exploration of Melbourne as it was more than a hundred years ago. Children will experience the sights, sounds and spirit of early Melbourne from wind-up toys to rundown clothes, and in doing so gain the unique perspective of a much simpler time.
Each Playdate is facilitated by a learning expert, and is themed around exciting ideas to connect children to their world through museum objects.
Children must be accompanied by one adult.
What you need to know:
When: 10.30am November 20, 2018
Where: Melbourne Museum, 11 Nicholson St, Carlton
Cost: $16 per child
For more information: See our event listing.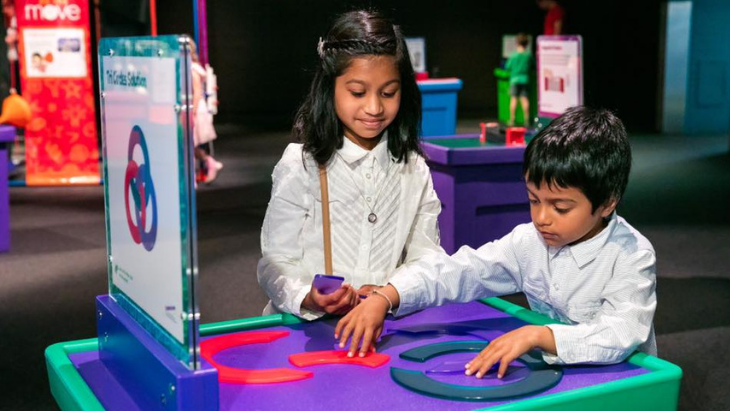 2. Science on the Move to Phillip Island
Engage both your body and your mind on Phillip Island this summer as Questacon's Science on the Move exhibition challenges visitors to discover principles of light; music and sound; human biology; ecology and the environment, and so much more.
The aptly named Lab in the Antarctic Journey at the Nobbies will play host to an intriguing collection of 35 hands-on experiences across 23 separate exhibits that will engage the mind and body in all things science.
Science on the Move explores key themes such as physics and biology, allowing visitors to determine the balance point of different shaped rods and everyday items like a broom, or lift blocks to gauge how heavy the blocks would feel on other planets in the Solar System.
Experiment with sound by hitting pipes of varying lengths with a rubber thong to play a tune, or make music using a row of bottles filled with different volumes of water and air, to produce different pitched sounds. Crank up a tornado in a bottle, escape from handcuffs, predict the outcome of chaos, build a food chain, measure your fitness and much, much more.
With a range of different puzzles, visitors can also showcase their problem solving skills as they try to balance six loose sticks in mid-air on top of an upright stick, and work with space to manoeuvre four identical spaces into three.
Suitable for ages eight and up, but with topics of varying complexity, Science on the Move will engage all ages about the wonders of science, and make an already incredible visit to the Antarctic Journey even more rewarding.
What you need to know:
When: Daily from 10am, until January 28, 2019.
Where: Antarctic Journey at the Nobbies
Cost: Free with a 4 Parks Pass or Antarctic Journey entry ticket
For more information: See our event listing.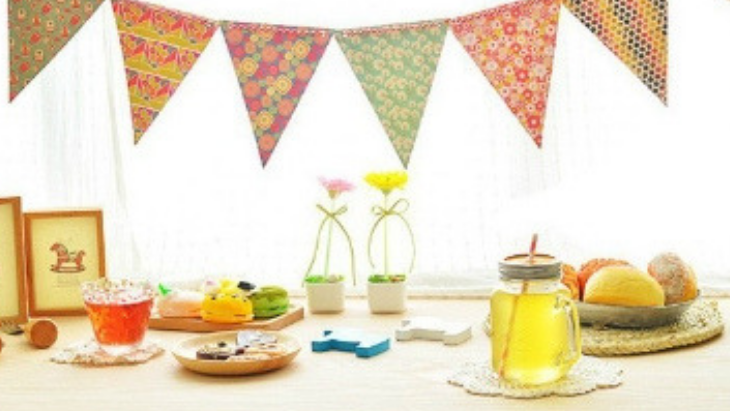 3. Christmas Craft Workshop for Kids
Create a colorful hand printed Christmas string pennant (bunting) using easy and fun monoprint and stencilling techniques.
What you need to know:
When: 10am - 2pm November 18
Where: Royal Botanic Gardens, 100 Birdwood Avenue, Melbourne
Cost: $40, with all materials supplied
For more information: See our event listing.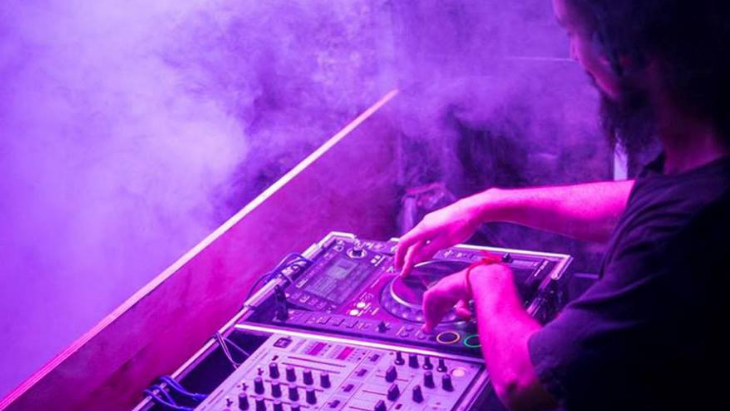 4. Melbourne Music Week
Melbourne Music Week is a nine-day celebration of the city's thriving, world-renowned music scene.
MMW teams up with a range of independent promoters, venues, labels and businesses to create a dynamic program that illuminates the connections between music, people and places.

From intimate, interactive experiences in non-traditional venues to headline performances at Melbourne Town Hall, the program is a direct result of the depth and diversity of Melbourne's creative music industry.
Explore the program here.
What you need to know:
When: 16 - 24 November
Where: Various locations around Melbourne
For more information: See our event listing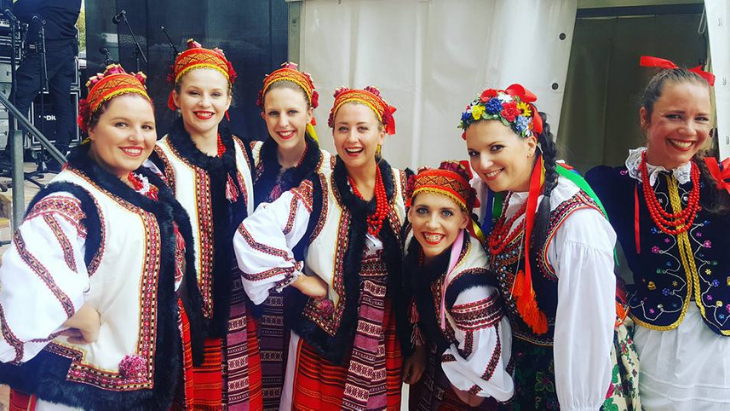 5. Polish Festival
Bringing a taste of Poland to Melbourne, the Polish Festival @ Federation Square is a celebration of Polish culture in Australia's largest annual Polish not-for-profit community event.
All the Polish entertainment, hospitality and cuisine in one place on the one day, showcasing Polish culture to Melbourne.
At the 14th Polish Festival, they will be celebrating a special anniversary for Poles around the world – 100 years since Poland regained its independence after having disappeared from the map of Europe for more than 120 years.
What you need to know:
When: 10am - 5pm, November 18
Where: Federation Square, Melbourne
Cost: Free
For more information: See our event listing.
Image Credit: Melbourne Museum Facebook