What❜s on for Kids in Melbourne This Week May 24 - 31
For the last week of May, why not take in an extra-special photography exhibit, a fun Lego fundraiser, the eighth wonder of the world, or a live baby shark? Melbourne has it all!!
I See You Like This
I See You Like This is an interactive art experience celebrating the fascinating relationship that is at the heart of individual identity between parent and child.
How does your child see you? With our ever-growing desire to document each moment of our lives, children often become the reluctant subject of their parent's camera.
I See You Like This turns the camera around, allowing your child to view you as the subject through the lens of their own imagination. With an exciting selection of materials and objects, the child uses their parent's face as the canvas for a unique, and often bizarre, portrait. Once complete the parent-child pair move to the studio area where a photo is taken using your own phone or camera. SNAP. This amazing digital portrait is yours to keep.
For children aged 4 to 12 years and their parents/carers.
I See You Like This by Jessica Wilson and Matilda Woodroofe was developed by the City of Melbourne through ArtPlay's New Ideas Lab.
What you need to know:
When: May 26, 11am - 4pm
Where: Meat Market Pavilions, 3 Blackwood St , North Melbourne
Cost: Free
For more information: See our event listing.
Image credit: Meat Market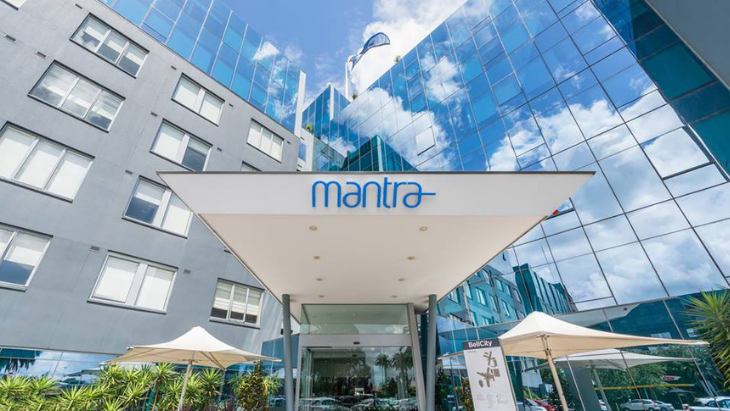 Love Me Love You Brick Exhibition
Come along and make a difference! All monies raised at the Brick Exhibition fundraiser will go directly to Love Me Love You Foundation, a youth-focused, non-profit organisation that aims to improve the mental health and wellbeing outcomes of young Australians.
It is anticipated that this one day event will sell out so do not delay in securing your tickets!
There will be LEGO available for free building fun on the day, as well as cosplay photo opportunities courtesy of the amazing Melbourne Costume Group.
Also on display will be an amazing Great Ball Contraption (GBC) layout and a Train layout!
What you need to know:
When: Saturday 25 May 2019 9am - 2:30pm
Where: Mantra Bell City, 215 Bell St, Preston
Cost: Adult: $10.00, Child 4yrs-17yrs: $6.00, Child 3yrs and under: Free
For more info: See our event listing.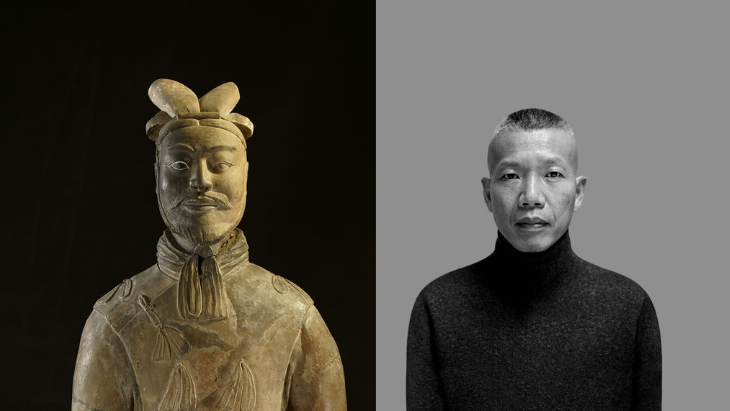 Terracotta Warriors // Guardians of Immortality
In a dual presentation of Chinese art and culture past and present, the Melbourne Winter Masterpieces series at the National Gallery of Victoria presents China's ancient terracotta warriors alongside an exhibition of new works by one of the world's most exciting contemporary artists, Cai Guo-Qiang.
Terracotta Warriors: Guardians of Immortality is a large-scale presentation of the Qin Emperor's terracotta warriors, which, discovered in 1974 in China's Shaanxi province, are regarded as one of the greatest archaeological finds of the twentieth century and widely described as the eighth wonder of the world. The presentation features more than 150 exquisite treasures of historic Chinese art and design alongside contemporary artist Cai Guo-Qiang's complementary artworks.
What you need to know:
When: 10am - 4pm, May 24 - October 13, 2019
Where: NGV, Fed Square
Cost: Family (2 adults + 3 children) $65.00 | Adult $30.00 | Concession $25.00 | Child (5–15 years) $10.00
For more info: See our event listing.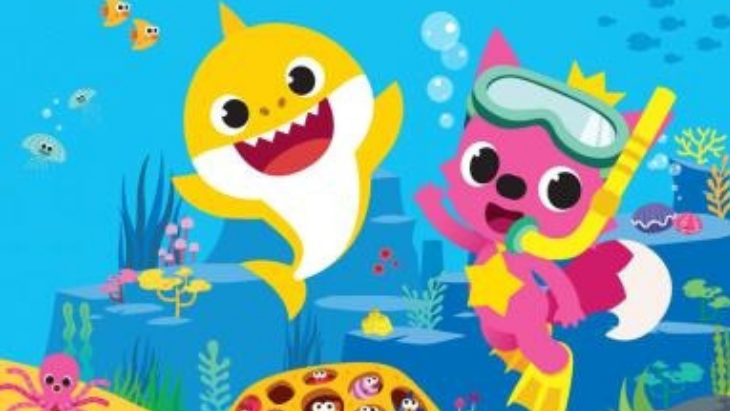 Baby Shark Live
The unforgettable Baby Shark song that captivated the world will entertain families diving into SEA LIFE Melbourne Aquarium as part of a series of interactive live shows!

Kids can sing and dance along to a lively performance from Pinkfong and Baby Shark in the underwater wonderland at 11am and 12pm daily. The characters will be also available to meet kids and pose for photos.

Baby Shark will feel right at home performing alongside extended family, including SEA LIFE Melbourne Aquarium's Grey Nurse Shark, Port Jackson Sharks and Speartooth Sharks!
What you need to know:
When: 11.00-11.30am and 12.00-12.30pm, May 24
Where: Sea Life Melbourne Aquarium, Cnr King & Flinders Streets, Melbourne
Cost: From $45
For more information: See our event listing.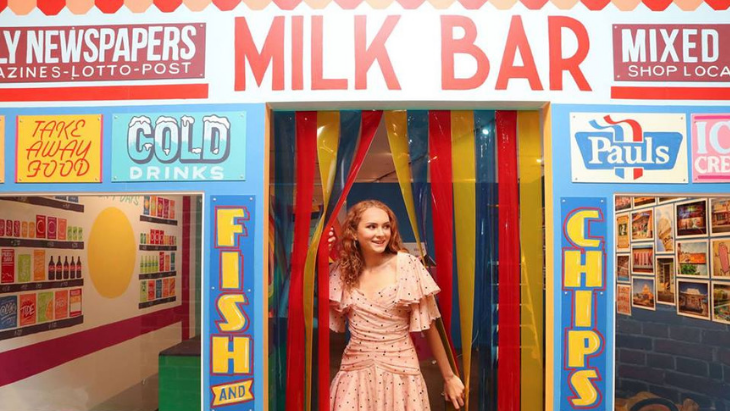 Ballarat Heritage Weekend
The Ballarat Heritage Weekend delivers an immersive, engaging and fascinating blend of the past with the present, celebrating all that is unique about the goldrush city.
Walking tours, horse and carriage rides and steam trains make seeing everything Ballarat has to offer an experience in itself.
Why not take in an exhibition in some of the region's best art galleries or be entertained by street and stage performances telling tales from Ballarat's history?
Be an avid spectator at the Tweed Ride or be blown away by some of the best facial hair since the gold rush in the Ballarat Beard and Stache Competition.
If vintage fashion is more to your liking, you won't want to miss the Ballarat Apron Festival or the fashion shows, displays and markets.
What you need to know:
When: May 25 & 26, 2019
Where: Various locations around Ballarat
Cost: Free
For more information: See our event listing.