What❜s on for Kids in Melbourne This Week March 1 - 7
Melbourne really turns it on in Autumn, and March is often jam-packed with community events right across the city.
This week the iconic Sydney Road Street Party kicks off as part of the Brunswick Music Festival, Avalon has its spectacular (and very popular) air show, Carlton has its 2019 Family Fun Day packed with activities for children, including face-painters, a magician and live interactive zones - and of course you get to meet the players - and this is just the tip of the March iceberg!
1. The Sydney Road Street Party
The Sydney Road Street Party is Melbourne's biggest street party, transforming Sydney Road, Brunswick into a heaving extravaganza of sounds, smells and sights for one huge day of festivities.
This year the party will get started with the first ever Sydney Road Street Party Parade, followed by a day packed with music across seven official stages and at all your fave local venues: Bombay Rock, The Brunswick Green, The Penny Black and The Retreat Hotel, while the pavement is packed with food stalls aplenty, cooking up tasty treats and an abundance of market stalls selling wonderful wares.
Blak Dot Gallery plays host to the 2nd Annual First Nations artist market with workshops, Indigenous music, food and more.
View the full program on the Brunswick Music Festival website.
What you need to know:
Where: Sydney Road, Brunswick
When: 3 March, from noon
Cost: Free
For more information: See our event listing
Image credit: Sydney Road Brunswick Facebook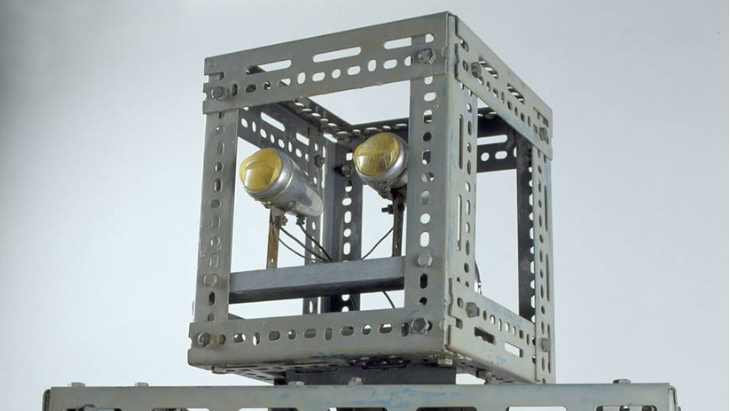 2. Robotica: Festival of Futurism
Experience the cool and quirky with a huge range of robotics and tech activations with Robotica: Festival of Futurism at Scienceworks this month.
Come ask the question: "what will life be like alongside robots?" Robotics and technology already play a major role supporting us today – but imagine what changes there will be when robots are more and more incorporated into our everyday lives.
Scienceworks will open its doors to a wide range of collaborators and exhibitors and together host a tech expo featuring interactive robotics, technology, VR, challenges, makerspaces, exhibits, a range of speakers and even a DJ!
Speakers include sustainable technology champion Dianne McGrath, Sam Kingsley from Brainary to explore the future of companion robots, and more.
See exhibits from:
The Brainary
Connected Community HackerSpace
Engineers Without Borders Australia
Exaptec Smart Robot Solutions
Maker Community Inc.
OzGrav - ARC Centre of Excellence for Gravitational Wave Discovery
Pakronics
RoboCup Australia
Robogals Melbourne
Tribotix
VSSEC - Victorian Space Science Education Centre
What you need to know:
When: From 10am–3pm, March 2
Where: Scienceworks, 2 Booker St Spotswood
Cost: Free with museum ticket
For more information: See our event listing.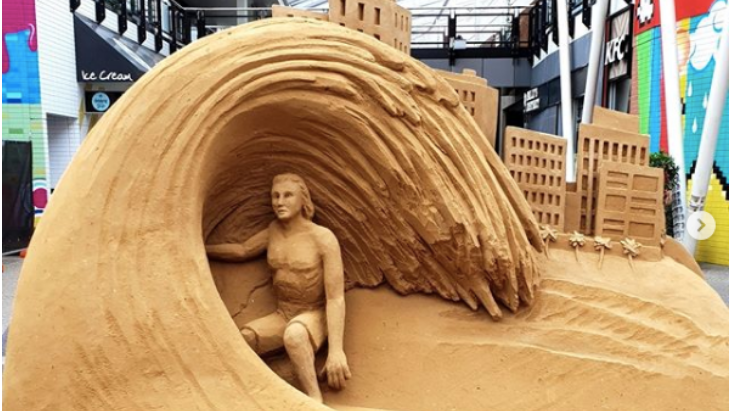 3. Sand Sculptures at District Docklands
The District Docklands has transformed its outdoor space into a giant garden games dock, complete with connect 4, giant chess and more.
While you're there, catch the amazing sculptures all made of sand, on display until March 6. Head to Miniso, next to the Gelateria on the dock and you can't go wrong.
What you need to know:
When: Friday February 22 - Wednesday March 6 ,2019
Where: District Docklands, 440 Docklands Dr, Docklands
Cost: Free
For more information: See our event listing.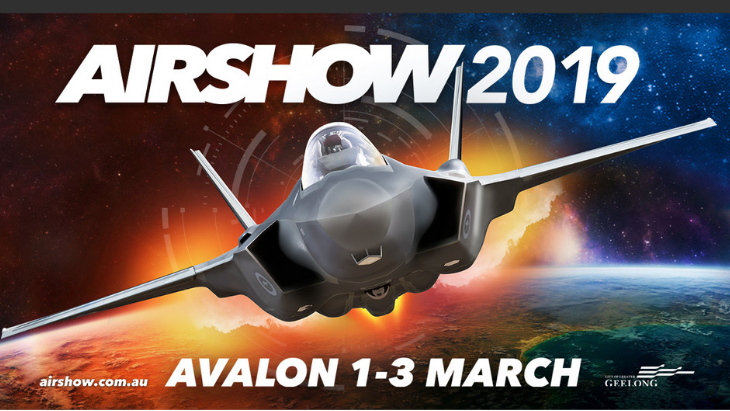 4. Australian International Airshow 2019
Experience the boom and zoom of vintage warbirds and the roar of attack helicopters, the power of military machines ... all of the high voltage array of combat aircraft takes centre stage at AIRSHOW 2019.
See the most potent assets in our air defence arsenal strut their awesome stuff at Australia's world famous aviation spectacular.
Marvel as jet fighters, strike bombers and heavy lift leviathans are joined by swarms of attack helicopters, from home and abroad, for a series of breathtaking routines and simulated combat manoeuvres.
The event also features the best collection of aerobatic daredevils ever to be gathered together for an Australian air show.
From historic aircraft to the aerospace showcase featuring the technology of tomorrow, learn what it takes to put humans in the sky.
AIRSHOW 2019 promises be the most dynamic pageant of its kind ever staged in Australia, and a very special day out… the ultimate family adventure.
What you need to know:
When: March 1- 3, 2019
Where: Building 53, Avalon Airport, Beach Road, Lara
Cost: Child (5-18) tickets start from $32
For more information: See our event listing.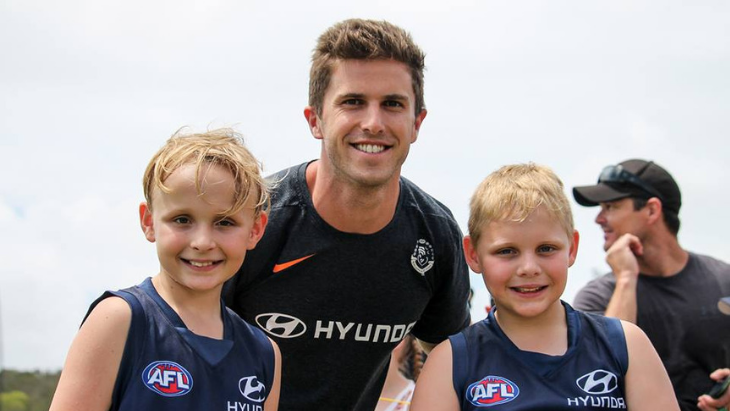 5. Carlton 2019 Family Day
This year's Carlton Family Day at Ikon Park will be held on March 2, where you will have the chance to meet Carlton's biggest names and watch a game of footy at the team's spiritual home, as Round 5 of the AFLW season kicks off.

The free family-friendly evening kicks off at 4pm on the Northern Lawn, Princes Park. Players from the men's line-up will be arriving later in the afternoon to sign autographs and get photos with supporters.

Proudly presented by Hyundai, there'll be plenty of activities for children, including face-painters, a magician and live interactive zones.

Following the festivities on the northern lawn outside Ikon Park, Bluebaggers can catch the women's team take on crosstown rivals Collingwood.

Get there early and grab a special edition Breann Moody and Katie Loynes bobblehead!
What you need to know:
When: From 4-7pm, March 2, 2019
Where: 400 Royal Parade, Princes Hill
Cost: Free
For more information: See our event listing.