What❜s on for Kids in Melbourne This Week February 15 - 21
Another packed week of fun, family-friendly events in Melbourne awaits! Learn more about Punjabi culture with a free community event, get to know your westie neighbours at an old-school block party, ring in the Year of the Pig with aquatic animals (I promise it makes sense), map the city you love, and find out exactly what's going on with Harry Potter's cursed child.
Dig in!
1. Celebrate Lunar New Year at SEA LIFE Melbourne
Joining in the city-wide celebrations, SEA LIFE Melbourne will be seen in a whole new light as it comes alive with hanging lanterns and never-before-seen festivities for Lunar New Year.
In a further stroke of fortune, all guests who visit SEA LIFE Melbourne between 15-21 February will receive a lucky red envelope to celebrate the holiday of prosperity. Envelopes contain prizes and 'lucky dip' special offers including attraction discounts, Shark Dive Xtreme and Penguin Passport experience vouchers and stickers.
Families can also treat themselves to one of Melbourne's favourite delicacies, South Melbourne Dim Sims, now available from the onsite café.
Make a wish for the future at the wishing wall, and for a one-time-only event at 11:30am on February 16, watch as a Chinese Dragon swaps its dancing shoes for some flippers and goes for an underwater dive in the aquarium's Coral Atoll tank.
Also getting in on the celebrations are everybody's favourite sub-Antarctic King and Gentoo penguins who star in some unique photo opportunities that are featuring exclusively for Lunar New Year.
What you need to know:
When: February 2 -17, 2019
Where: SEA LIFE Melbourne Aquarium, Cnr King & Flinders streets, Melbourne
Cost: From $42 per adult, or 20% off by booking online
For more information: See our event listing.
Main image credit: Melbourne Sea Life Aquarium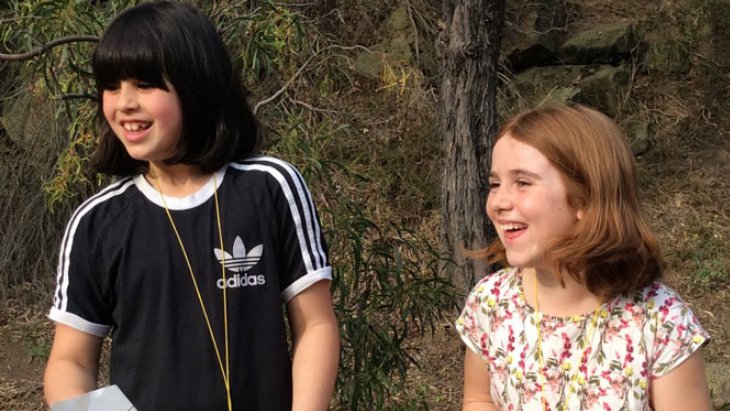 2. Topographer: ArtPlay Treasure Hunt
Love treasure hunts? How about magical thinking? Being in the open air of the great outdoors? The Topographer workshop at ArtPlay asks children to do all three by reimagining the built and natural landscape from their perspective.
Headed by artist Jessica Wilson children will develop their own original story then create a map, working out how their story can be experienced by travelling across place. In response to the features of Birrarung Marr and its city backdrop, Parents will be the audience and navigators using the homemade maps to piece together their narrative. It's an amazing way to see the world through the children's vantage points.
This special two-day workshop is inspired by orienteering and the desire to find ways to frame child-based readings of landscapes that are constructed by adults.
Adults are not required to stay, wowever parents/carers are invited back on the Sunday afternoon at 3pm to view the work created.
Please note: Children must attend both sessions with a drink, nut-free lunch, and snack on the day.
What you need to know:
When: 10am - 4pm February 16 and 17, 2019
Where: ArtPlay, Birrarung Marr, Behind Federation Square, Melbourne
Age: 7 to 11 years
Cost: $40 per child
For more information: See our event listing.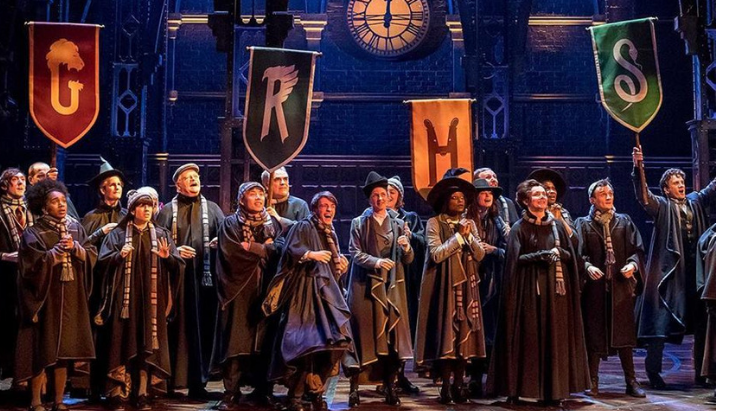 3. Harry Potter and the Cursed Child
Long Live Harry Potter!
Based on an original new story by J.K. Rowling, Jack Thorne and John Tiffany, the much-anticipated Harry Potter and the Cursed Child is a new play based on the eighth story in the Harry Potter series and the first official Harry Potter story to be presented on stage.
Winning hearts and a record-breaking nine awards including Best New Play and Best Director, Cursed Child opened on Broadway in April 2018 to rave reviews
The play focuses on adult Harry: an overworked employee of the Ministry of Magic, a husband and father of three school-age children but nowhere near living the quiet life.
While Harry grapples with a past that refuses to stay where it belongs, his youngest son Albus must struggle with the weight of a family legacy he never wanted. As past and present fuse ominously, both father and son learn the uncomfortable truth: sometimes, darkness comes from unexpected places.
Harry Potter and the Cursed Child is one play presented in two Parts, which are intended to be seen in order on the same day (matinee and evening) or on two consecutive evenings. Melbourne's run is being held at the Princess Theatre.
What you need to know:
When: Officially opening February 23, there are preview shows throughout Februrary.
Where: Princess Theatre, Spring Street, Melbourne
Cost: From $65 to $175 per part
For more information: See our event listing.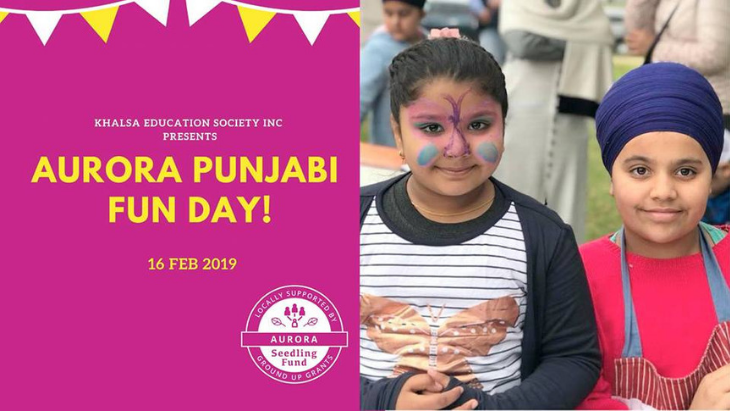 4. Aurora Punjabi Fun Day
Aurora Punjabi Fun Day is a community event open to all, showcasing the Sikh & Punjabi culture including various performances, turban and kids activity stalls. The event will be an opportunity for the local community to come together and have some fun while getting to know each other.

This event is supported by the Aurora Seedling Fund, a local community grants program. 10c in every dollar spent at Sprout Hub Aurora goes into the Seedling Fund to support local community group.
What you need to know:
When: 2pm-5pm, 16 February 2019
Where: Sprout Hub Aurora, Cnr Craigieburn Rd East and Edgars Rd, Epping
Cost: Free!
For more information: See our event listing.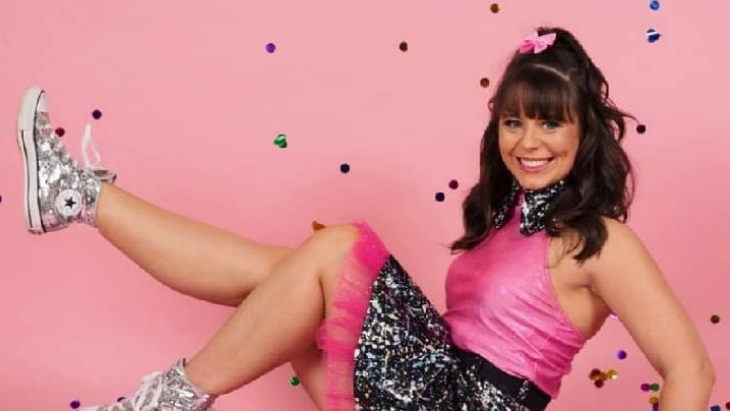 5. Northside Block Party
Grab your kids, mates, pets and picnic rugs and head on down to Eades Park to celebrate all that is good int he communty for the first ever Northside Block Party!
Taking place as part of the new Northside Summer Festival, the Block Party is a chance to enjoy free live music, comedy, delicious street food and beer and cider from local producers. It's also a great opportunity to catch up with neighbours and be part of the best thing about the awesome north and west Melbourne areas
Fun stuff for kids will kick off at 10am with face painting, giant games, playground, picnic areas and kids' entertainers, and the official opening and Welcome to Country will take place just after noon. Live music and comedy will fill the rest of the day, featuring acts such as Joshua Batten and The Twoks.
What you need to know:
When: 10am - 8pm, Feburary 16, 2019
Where: Eades Park, 1 Chetwynd St, West Melbourne
Cost: Free
For more information: See our event listing.